In an exclusive interview with Today's Traveller, Parveen Chander Kumar, Executive VP, Sales & Marketing, IHCL, (Indian Hotels Company Limited) spoke at length about how the company is taking advantage of the post-pandemic travel boom and the challenges facing the hospitality sector in India.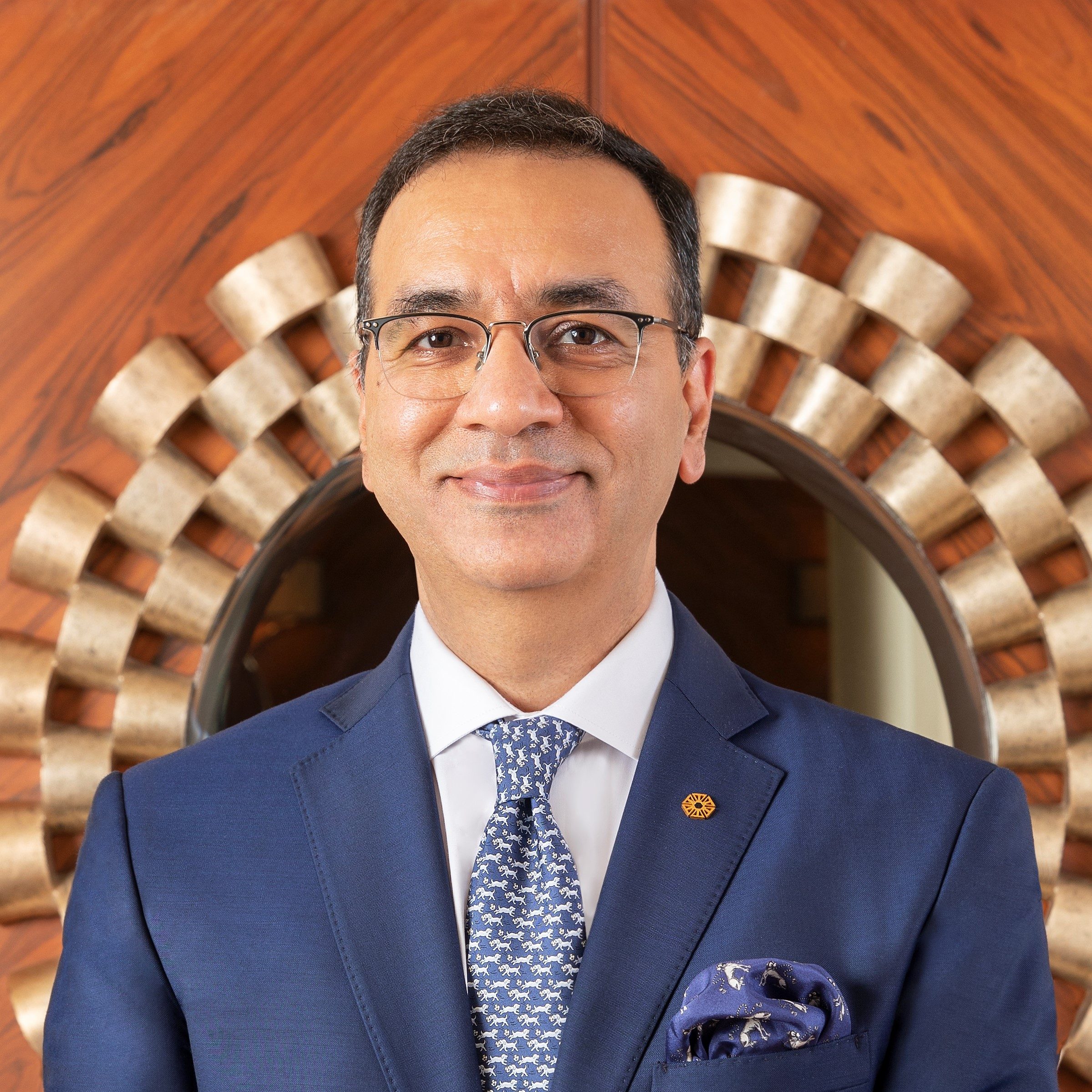 TT Bureau: How is the largest hospitality chain currently riding the travel boom?
Parveen Chander Kumar: Our success has spanned various categories of hotels, with both leisure and corporate establishments performing well. In addition, we have benefited greatly from hosting large events such as the G20 summits, women's IPL and the men's IPL underway have attracted a significant number of attendees.
Furthermore, there has been a notable increase in travel by the Indian diaspora, resulting in a boost for the leisure market. Overall, the past year has been highly rewarding, and we anticipate this positive trend to persist in the future.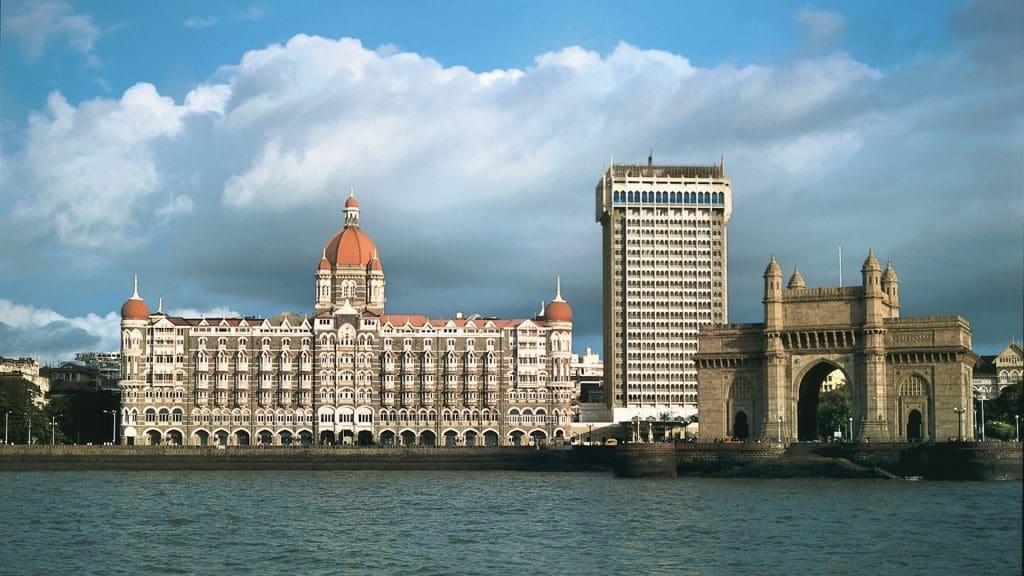 TT Bureau: While you prepare for FY-2023-24, there is a lot of talk that the current rates may not be able to sustain and might take a dip. What are your views on that?
Parveen Chander Kumar: At present, demand continues to exceed supply in most locations. While there may be some variation in rates, I am not overly concerned as the market will ultimately dictate the pricing. Therefore, we can expect some minor fluctuations to persist, but not much.
A number of international events have been lined up that will further boost the demand. Notably, the G20 conference will continue until the middle of the year, with various international visits also scheduled. The SCO (Shanghai Cooperation Organization) summits are also planned.
Additionally, newer destinations within India continue to open up, which will attract travellers to Tier 2 and Tier 3 cities and newer leisure destinations. The MICE (Meetings, Incentives, Conferences and Exhibitions) and weddings segments too are generating high demand post-pandemic.
Overall, I do not anticipate any significant slowdowns. However, it is essential to remain cautious and monitor the global macroeconomic scenario, particularly in terms of how it may impact the service sector.
TT Bureau: What are your goals in the short term?
Parveen Chander Kumar: Our immediate focus is to achieve optimal market share for all our hotels across different markets and to continuously innovate and enhance customer experiences. From a sales and marketing standpoint, our immediate priority is to leverage the potential of our loyalty program, Tata Neu, which already has a reach of 70 million people and is the sponsor of the IPL this year. We have a well-established infrastructure in place and plan to utilize this to attract more customers to our hotels in the next six months, with a goal of increasing conversion rates.
Another key objective is to expand our portfolio of hotels, with a particular focus on new destinations In the past year, we have successfully launched 16 new hotels across our four brands. These openings are critical to our success in achieving our short-term goals.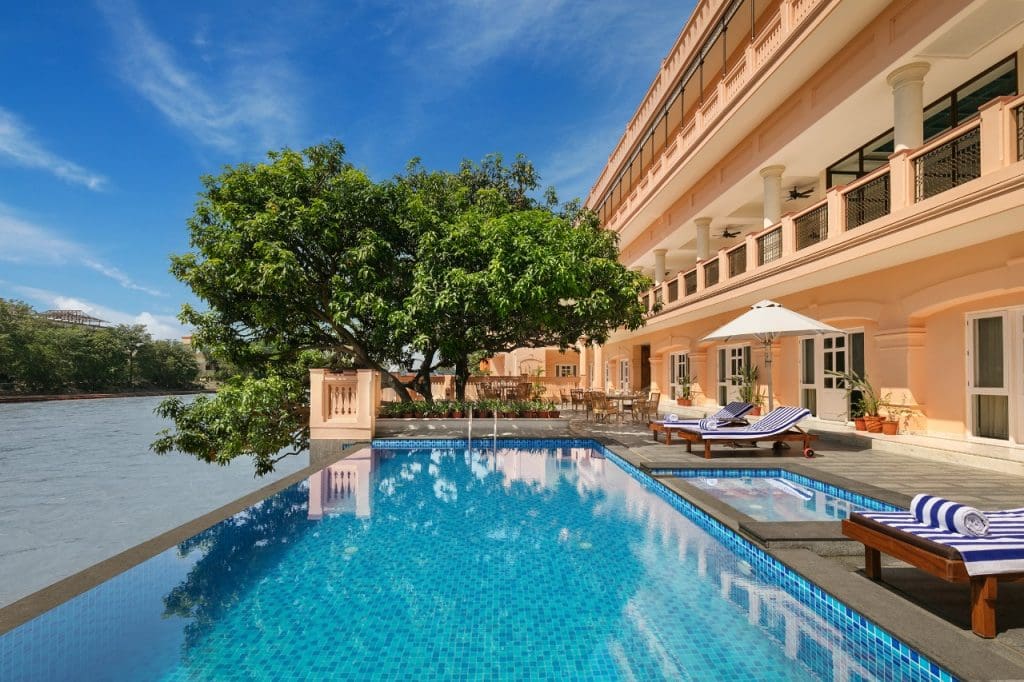 TT Bureau: You spoke about your short-term goals. What about your long-term priorities?
Parveen Chander Kumar: Our long-term priorities are focused on building a strong digital interface to strengthen our presence in the Indian market. This includes the development of a new website and the implementation of other digital initiatives. Additionally, our successful campaigns have reached a wider consumer base and we plan to continue this approach.
We also recognize the importance of maintaining a good mix of corporate and leisure travellers as well as targeting the MICE market. As we strive to achieve the optimum market share for each of our hotels, we understand the importance of balancing the demands of these key segments.
TT Bureau: What is your personal style of functioning?
Parveen Chander Kumar: The thrill of exploring new opportunities and creating novel avenues for success by doing things differently. And my passion for utilizing technology to improve business operations, which has been a recent area of interest for me. I strongly believe in keeping the end goal in mind and I am always striving to exceed expectations.
TT Bureau: You have been General Manager and Area Director before shifting to sales and marketing. What is your take on professionals in the hospitality business shifting their roles?
Parveen Chander Kumar: Times are changing. In today's rapidly changing world, upskilling oneself has become a necessity. As per Yuval Noah Harari's book, "21 Lessons for the 21st Century," individuals must adapt and acquire new skills every three years. Fortunately, the current setup enables us to upskill very quickly and efficiently.
Understanding how the business operates and connecting the dots is crucial in handling different business functions, which as General Managers, we have been doing for years. Thus, we have a pipeline of six to seven senior salespeople who have undergone training and transitioning to operations roles.
IHCL is well known for encouraging people to build varied competencies lies and bring in fresh perspectives, which is vital for diversity within the system.
Read more: Interviews