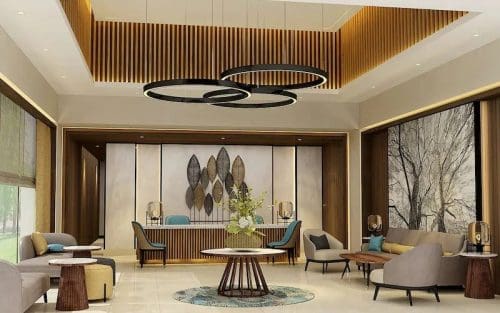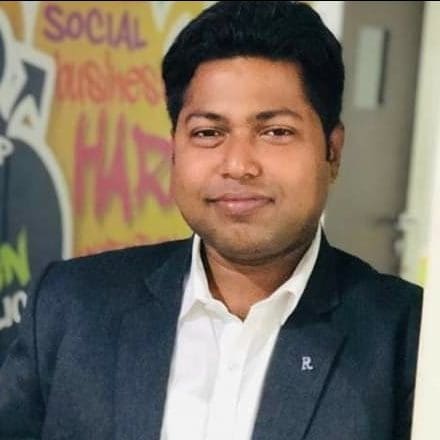 A hotel management graduate with over a decade in hospitality, Pathikrit Baidya holds a strong foundation in hotel front office operations with detailed knowledge of reservation procedures and inventory management.
Through his decade-long career with hotels, he has worked with well-known properties including The Westin Sohna Resort & SPA, Swissotel Goa, and JW Marriott Aerocity. His last assignment was with Marriott hotels where he played an active role in revenue operations for Gujarat, and subsequently for the Rajasthan cluster.
At Radisson Blu Resort Dharamshala, Pathikrit will lead the hotel's pricing, distribution, and revenue strategies. He will closely work with all key departments to optimize revenue opportunities for the hotel.
Read more: Appointments