The Westin Hyderabad Mindspace appointed Patranabis Romi as Human Resources and Training Manager.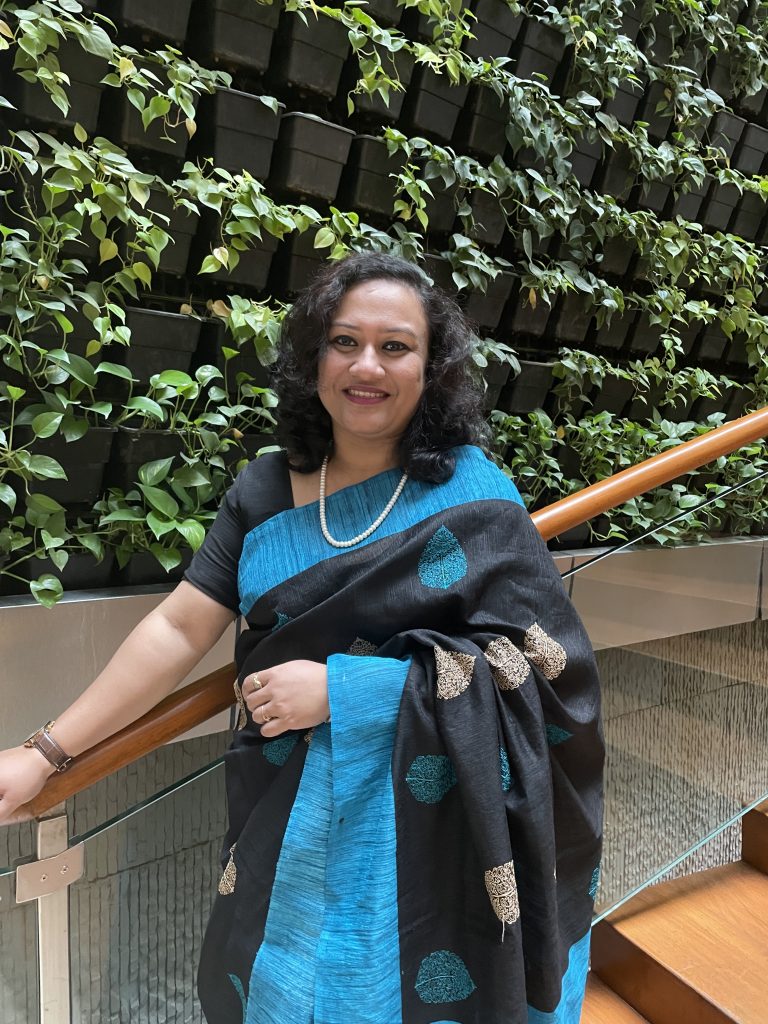 A well-recognized industry professional with almost 14 years of prolific experience, Romi has worked in the hospitality industry as well as in consultation firms. She began her journey with Marriott International as the Training Executive at St Regis Saadiyat Island Resort, Abu Dhabi in May 2014. She started her career path as a Guest Service Associate with Ginger Hotels, Bhubaneswar.
Patranabis Romi has previously worked in MiddleEarth HR Ltd., Radisson Kathmandu, Fairmont Hotels & Resorts, and DoubleTree by Hilton. In her last role, she was heading the human resource and training department. She has in-depth knowledge of Human Resource Administration, Industrial Relations, Talent Acquisition, Learning & Development, Labor Compliances, Payroll Management, Employee Engagement, and Employee Benefits at the hotel.
Romi has been leading the department across hotels in Abu Dhabi, Nepal, Goa, Jaipur, and Bhubaneswar. In 2015, she actively contributed to The St. Regis Saadiyat Island Resort Abu Dhabi winning the EAME Service Culture Completion Best in Class 2015 award through planned training implementation and detailed completion tracking. Romi has also received recognition for various employee of the month and employee of the year.
Romi is an MBA graduate in Human Resources. As an HR and Training Manager at The Westin Hyderabad Mindspace she is committed to strengthening the brand standards, training curriculum, and support to empower associates in providing the finest level of services and facilities to the guests. She is here to elevate The Westin experience for the guests.
In her spare time, Romi likes to read and write. She considers herself a people person as she absolutely loves to meet and interact with new people. She looks forward to exploring new places.
Read More: Appointments