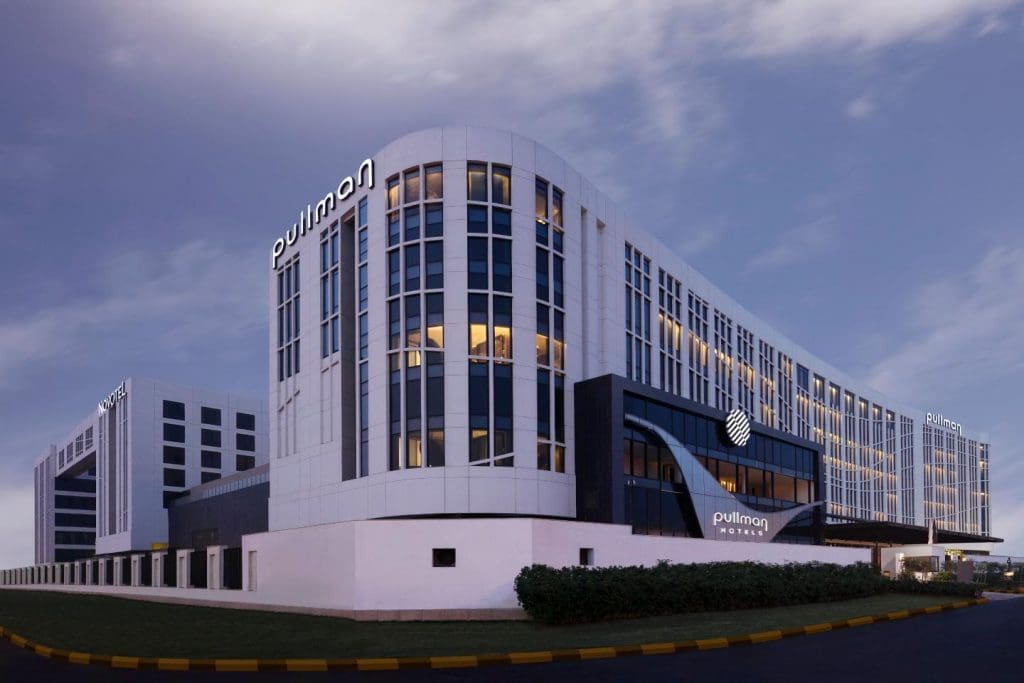 Pullman and Novotel New Delhi Aerocity announced the appointment of Pavan Kumar as the Director of Sales and Marketing.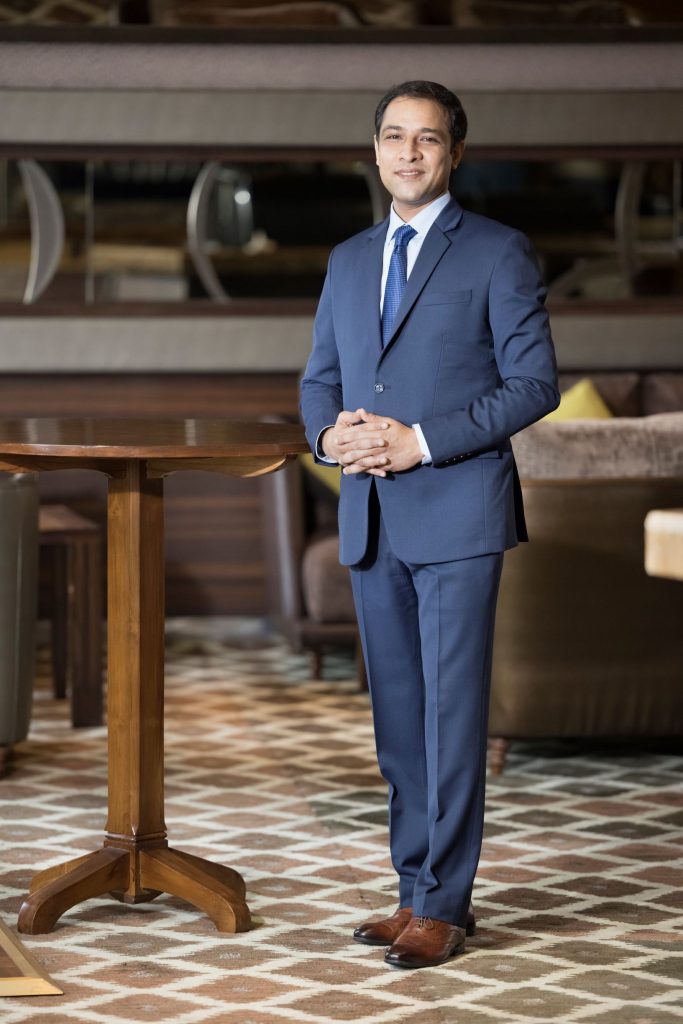 He will be heading the sales, marketing, and brand communication mandate for the hotel and will take charge of driving commercial objectives as well as enhancing the brand positioning.
Pavan Kumar has worked with leading Indian and global players in the hospitality domain. He recently completed 14 years with the world-leading hospitality group Accor, which also manages Pullman & Novotel New Delhi Aerocity.
Prior to this, he was responsible for developing and implementing sales strategy for 51 multi-branded hotels of Accor in India and South Asia.
In his new role, Pavan will take on the broad agenda of driving business for the two hotels by developing sales strategies across various market segments, aimed towards optimizing the hotel revenue. He will be spearheading the sales and marketing team, charting business opportunities and will aim at meeting the hotel's commercial objectives.
Pavan Kumar's outstanding 20 years of experience in customer-facing hospitality is rich in sales, distribution, revenue management, and customer satisfaction. His curiosity, passion for work along with his enterprising mindset will be invaluable for further success of Pullman & Novotel New Delhi Aerocity.
Read More: Appointments