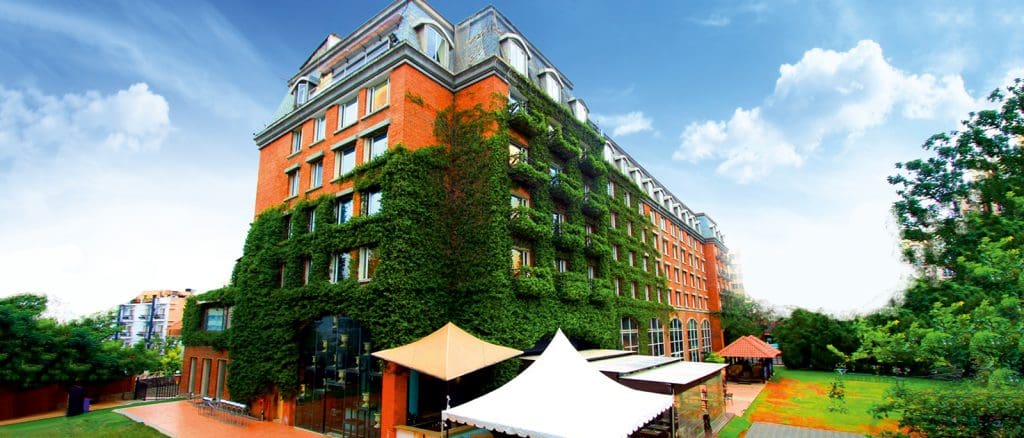 Royal Orchid & Regenta Hotels has announced the promotion of Perkin Rocha as Senior Vice President Operations.
An astute hospitality professional with 23+ years of qualitative experience, Perkin, is no stranger to hotels and operations. A dynamic manager with just the right mix of supervisory and motivational skills, he believes in leading his team to operational excellence, from the front. A disciplinarian with a keen eye for detail, he has been part of many pre-opening teams of Royal Orchid and Regenta Hotels.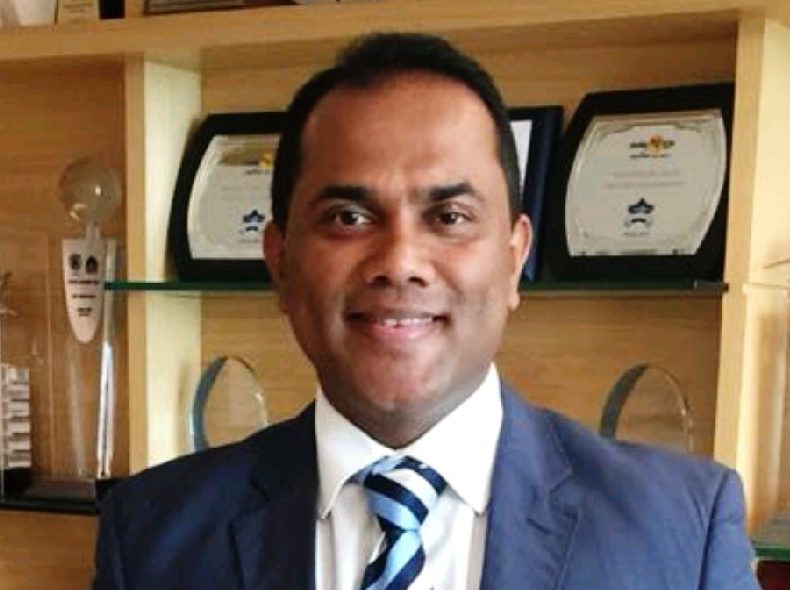 Under his supervision as a Vice President for Royal Orchid Hotels, with 25+ operational hotels and More than 10+ pre-opening hotels, handles multi-dimensional roles for the group based out of Delhi, where his expertise comes under development, operations, and Sales.
Perkin Rocha in his new role will be responsible for providing strategic guidance in operating the hotel in entire north India in line with brand standards of Royal Orchid and Regenta Hotels; whilst meeting employee, guest, and owner's expectations. Further to this, the Expansion and Development of Royal Orchid and Regenta Hotels In the northern region also will be one of the important role.
Perkin's people management skills are exemplary. Gracious and friendly his friends hail from all age groups, and at varying seniority levels within the organization.
While his job keeps him busy he finds escape over some constructive time for his family, friends, and his passion for fitness. A hard taskmaster, with a large heart, Perkin is definitely an ace manager you would want on your team.
Read More: Appointments