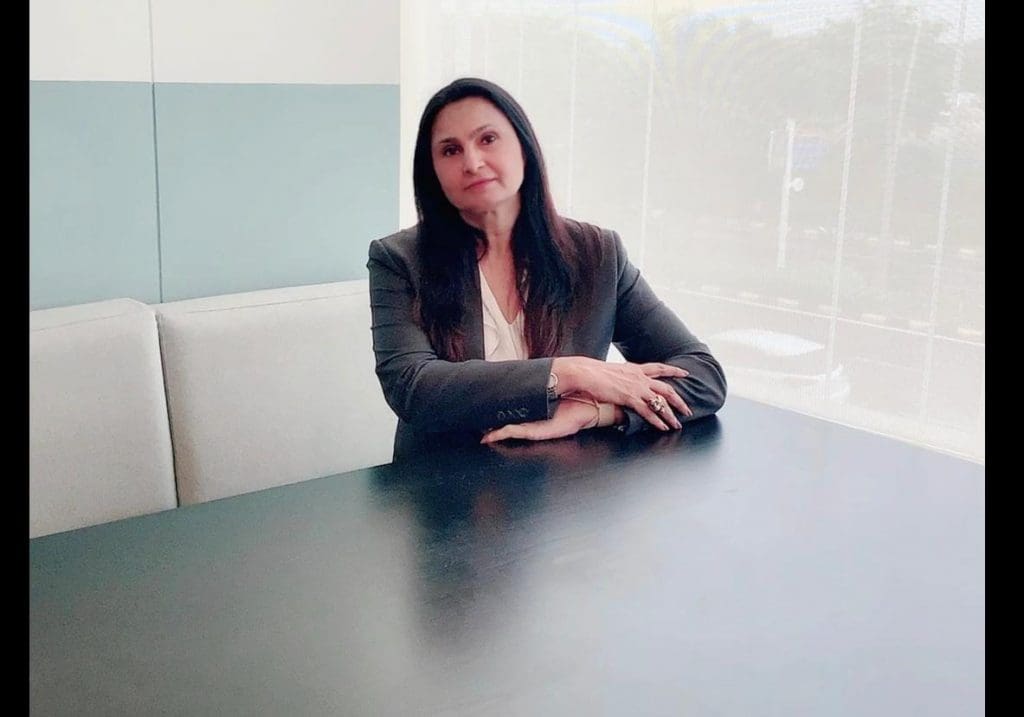 There is nothing too difficult until you have made up your mind it is. Prepare, practice and persevere and you will succeed in whatever you choose. That's the promise held out by Suman Gahlot, General Manager at Aloft New Delhi Aerocity who lives by the mantra that a growth mindset of constant evolution will always stand by you.
She has created her own style of gentle assertiveness in all that she does. Not surprisingly she is recognized as a decisive leader with a strong leaning for gender parity within the workplace.
She shares the milestones that shaped her life in this inspirational story: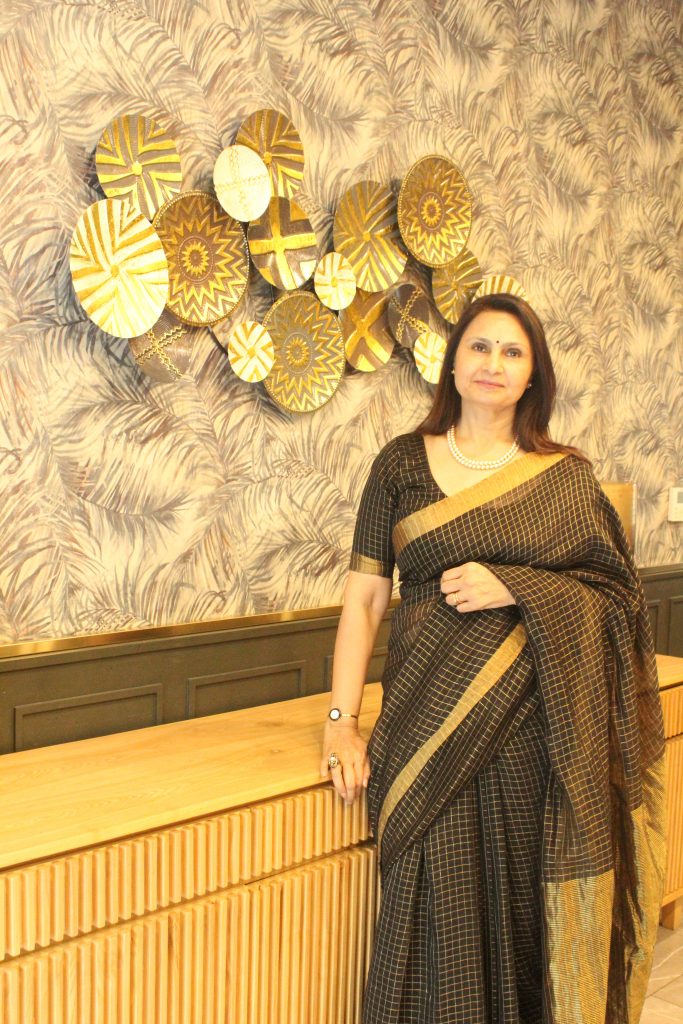 Growing up thinking I was second to none
Hailing from an armed forces background, travelling and reveling in new experiences is second nature, which in many ways was instrumental in me being a part of this incredible industry.
If the discipline at home wasn't enough, my education in convent schools made up for the rest.
I credit my parents for fostering and bolstering my confidence, belief and values. Growing up in an all-girls family and having very loving yet disciplinarian and progressive thinkers as parents, I learnt early that there were no tasks for girls only or boys only and I grew up thinking we were second to none.
Initial hi-energy years
I joined hotels right after completing my mass communication degree and absolutely fell 'head over heels' with the dynamism, energy and vibrancy of this industry. I felt on top of the world being a part of the hospitality industry.
Through the years at the Taj, I was mentored by the best in business and moved through various roles in different hotels ranging from Taj Bengal Calcutta, Taj Palace New Delhi, Rambagh Palace Jaipur, Taj Deccan, The Ambassador and then moving to Marriott International three years ago.
The scale and scope of global operations has been very enriching. I can truly say my career has taken me through the length and breadth of the country with each experience being one of immense learning and nurturing.
Growing andlearning is integral
It is a sustained and integral part of life, which is omnipresent. If it wasn't for growing and my yearning to learn I would not be where I am today and even now the process continues unabated.
All through my career, I have had multiple learning opportunities and have been inspired by a multitude of people from different walks of life. It's the same I endeavor to instill in my teams, which will hold us in very good stead for what the present presents and future holds.
I was fortunate to have been part of two hospitality brands that provided me with unparalleled opportunities to enhance skills and knowledge, be it a in campus stint at IIM Ahmedabad, Nanyang Technical University of Singapore or distance learning from Cornell university or a professional course and certificate programs of TMTC, IITTM and many more.
I thrive in challenging situations
I thrive in challenging situations, as that helps me in rethinking, learning, adapting and adopting. For me these situations are more 'opportunities for improvement' which is what ensure that in our world no two days are ever the same.
Having a strong support network in mentors, family and friends makes the journey that much more endearing.
Preparing for your graduation while your daughter was a toddler, balancing family and emotional needs of growing up children, shift system at work, spouse's relocation to field assignments and my own professional goals was a bit much to manage, however a strong support system and unknowingly built safety net within kept me going.
I would give credit to all who walked in and out of life at the right time leaving their lasting impressions in my journey. All this resulted in a huge extended family that I feel blessed to have.
Fun at work
Striving to strike the right balance between work and fun is important especially in a 24/7 industry like ours and it stems from having a committed, creative and confident team and peers which is accentuated with an environment of trust.
In my opinion there is no cookie cutter approach to having fun – it needs to be embedded in the fabric of the culture and can manifest itself at every stage regardless of how busy it is.
Work life balance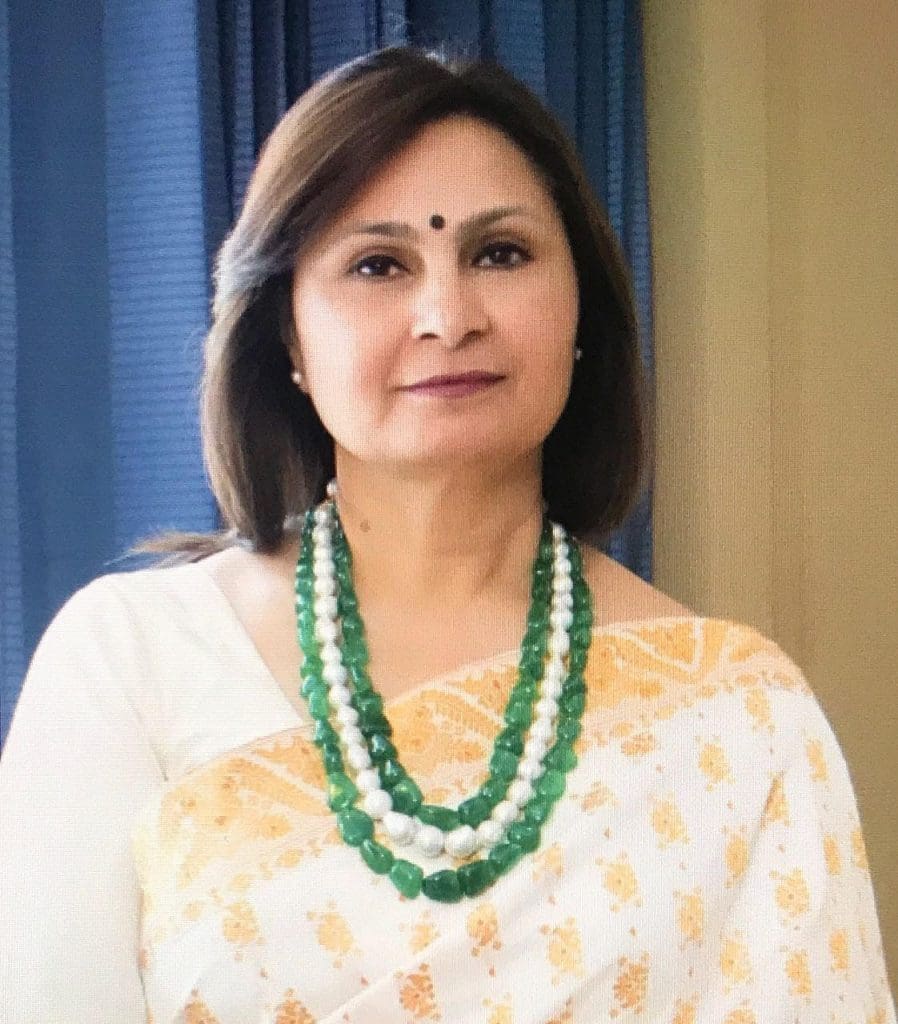 I am blessed to have a very strong support system in my family which makes work life balance a much easier 'balancing act' and given the intense and busy environment we work in, it's the 'time for myself and my family' that keeps me going at a relentless albeit rewarding pace.
My magic mantra
Passion, practice, perseverance will always help you in good stead and a growth mindset of constant evolution in both personal and professional life Is my magic mantra.
Hobbies bring alive my heart
The creative charm of design is where my heart lies be it interior, apparel or jewelry. This isfollowed by my love for travelling – I just need to get better at travelling 'light' – that's still a 'work in progress'. Besides which, I am an ardent reader am always on the lookout for the next best read.
My life philosophy
Perspire before you aspire – there is nothing too difficult until you have made up your mind it is. Prepare, practice and preserve and you will succeed in whatever you choose, which is true in both personal & professional space. My philosophy feeds off my message of giving it your all and success will be yours to savor.