Planet Hollywood rolls out the red carpet once again with an exciting addition to the brand's portfolio in Asia.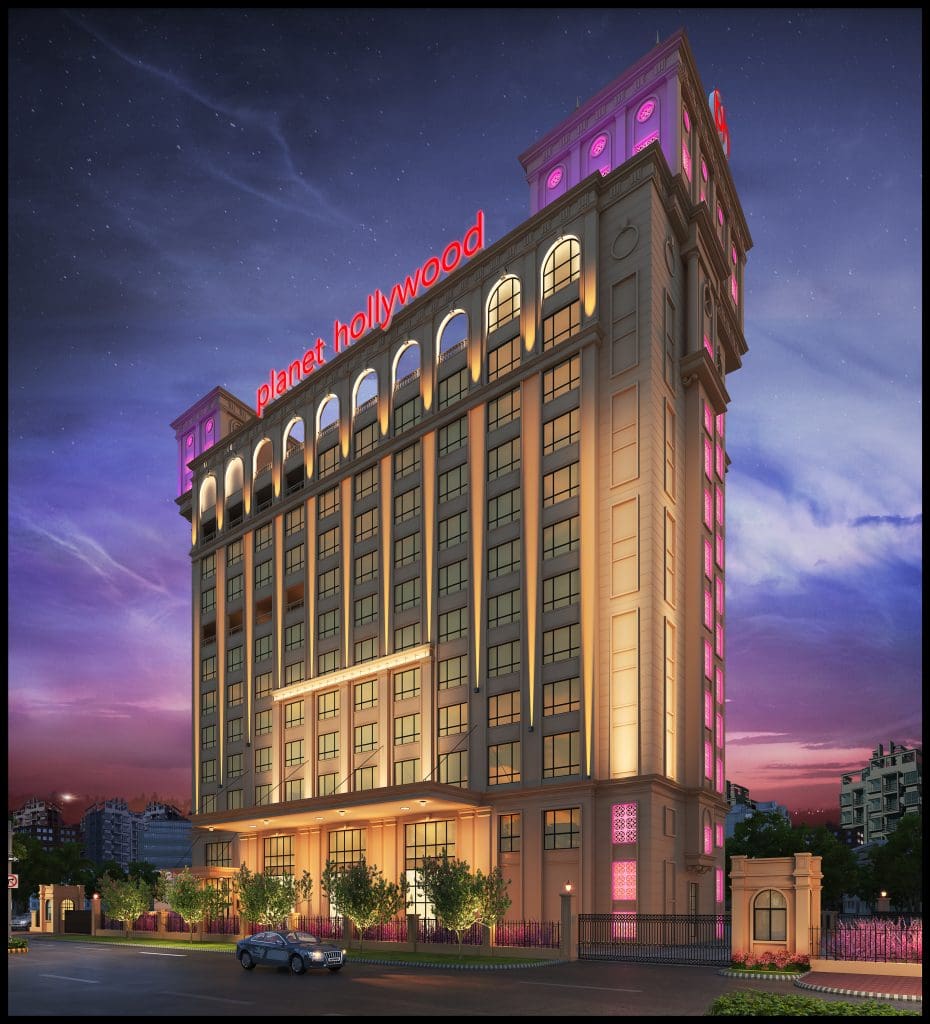 Planet Hollywood, Thane City is the second hotel in Asia after Planet Hollywood Beach Resort, Goa. Set amidst the breathtaking city of Thane, Planet Hollywood is your ultimate holiday destination to discover the perfect blend of exquisite luxury and premium hospitality, where efficient service and great value come flawlessly together for business and leisure travelers around the world.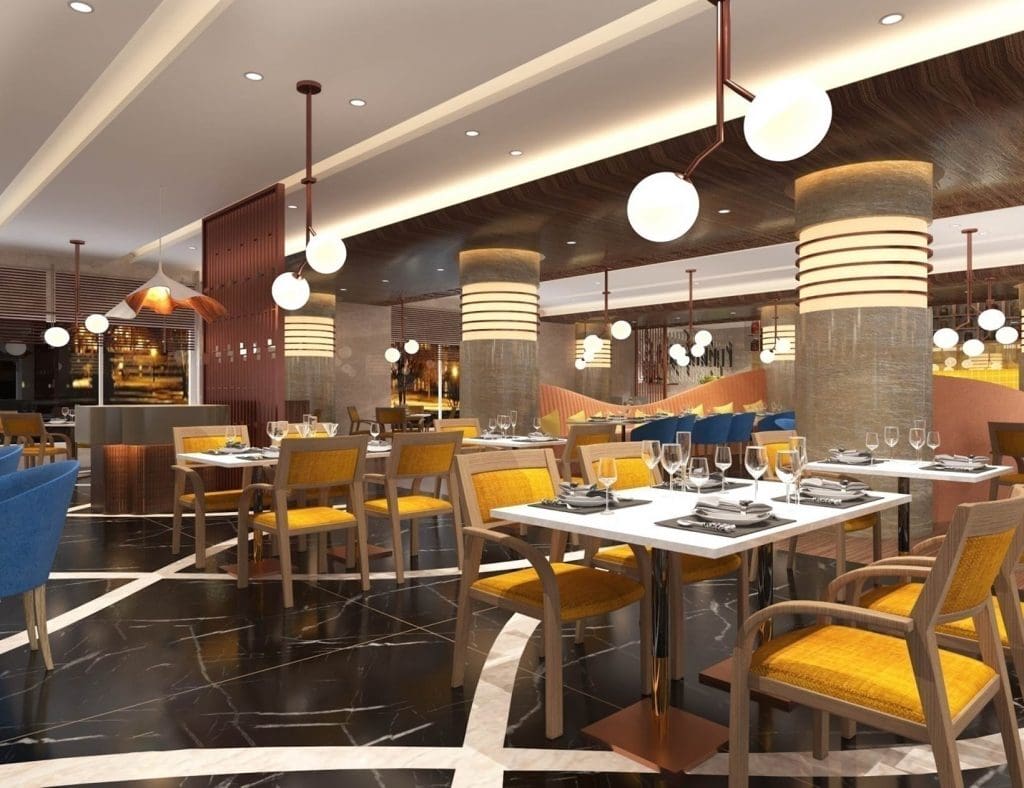 Owned by promoters of SJJ Realty, JMJ Group promoters J M Joshi and Sachiin Joshi, the hotel will feature 118 rooms, 7 suites, a rooftop swimming pool, and an array of dining options including a stylish multi-cuisine restaurant, a patisserie and delicatessen, a Pan-Asian lounge & specialty restaurant and a rooftop Mediterranean restaurant.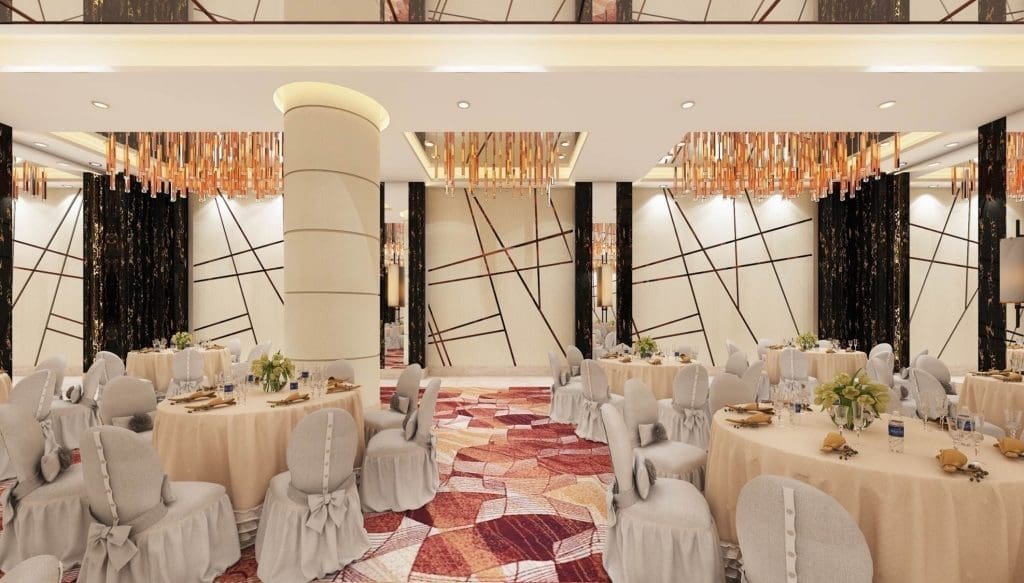 The all-inclusive hotel will also feature a Pink Room by Senses and Elements Wellness Spa, Trance fitness gym, a ballroom, and 2 meeting rooms that will be a part of the hotel's amenities. Facilities such as mood lighting, high-speed internet, and a minibar, among many more room services will be offered. The hotel is ideal for families, couples, and business professionals looking for a getaway like no other.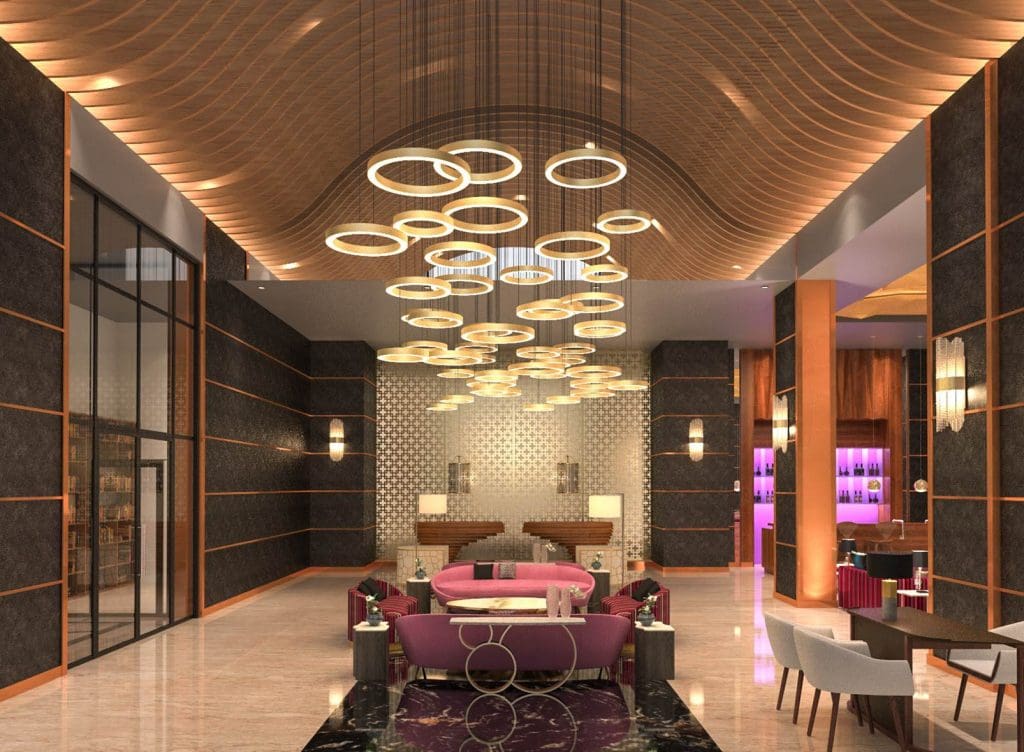 The hotel is a vacationers' delight for its breathtaking architecture, landscapes, dramatic sculptures, and artwork. As you enter the hotel, the neoclassical facade will take you back to ancient Italy and France. Each room has been given a touch of Hollywood and contemporary interiors that give a timeless neutral style.
The copper finish highlights running across the hotel give a rich and aesthetic appeal. The restaurants, bars, ballroom, and lobby sport a vibrant and energetic look with different dramatic patterns, lighting, and artwork. The hotel like other Planet Hollywood Hotels and Resorts takes pride in being eco-friendly and sustainable. The hotel is committed to providing a memorable, celebrity-style-worthy experience to each and every guest.
Read more: News