It was yet another historic day wherein The Executive Committee of The Poona Hoteliers Association (PHA) launched the 4th Edition of its Premiere League Cricket Tournament at the Azam Campus Grounds on 4th April'22.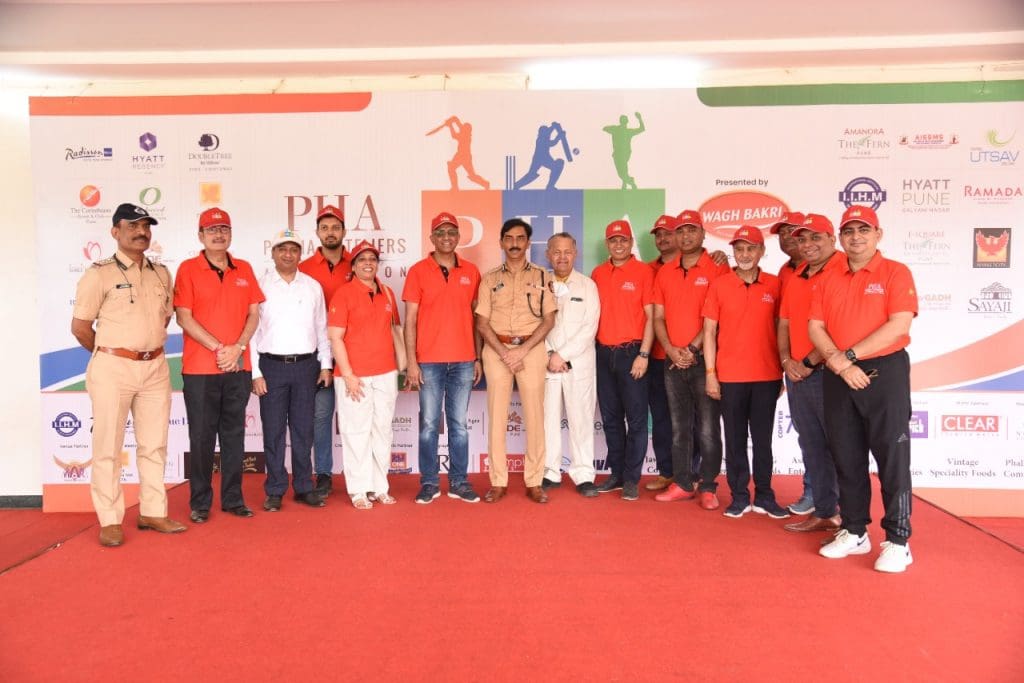 The Inauguration Ceremony was attended by Amitabh Gupta, Police Commissioner, Pune in the gracious presence of P. A Inamdar, Chairman of Haji Gulam Mohammad Azam Education Trust.
It was a colourful morning full of enthusiasm, excitement, vigour, zest & zeal with Teams of 24 participating Hotels and Hotel Management Colleges rearing to enter the field and display their cricketing talent. The Ground had a strength of over 1000 super excited spectators from the Hospitality Fraternity in a new normal mood, all set to cheer their respective teams to victory.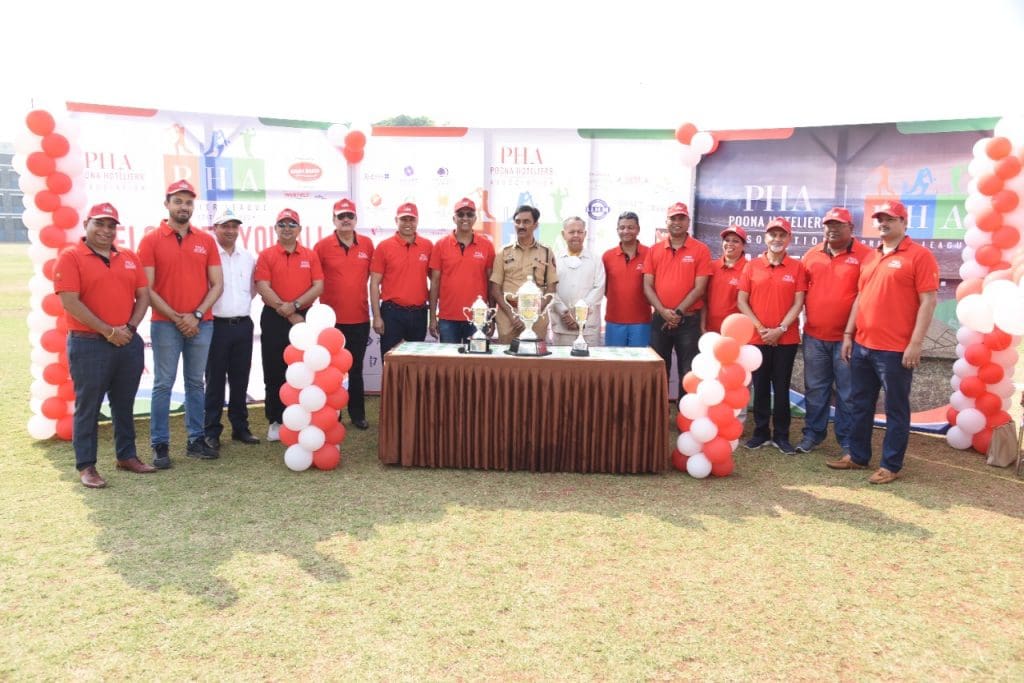 The attending dignitaries, Sharan Shetty, President PHA and Amit Sharma Vice President & Chairman of the PHAPL 4.0 Organising Committee had the following common inaugural message for all present – "Let this prestigious and popular Cricket Tournament be the start of many such sports-related activities under the new normal, rubbing in the message of 'Endemic of the Pandemic' to one & all". They further encouraged the Teams to "Play Well, Play Hard but Play Fair".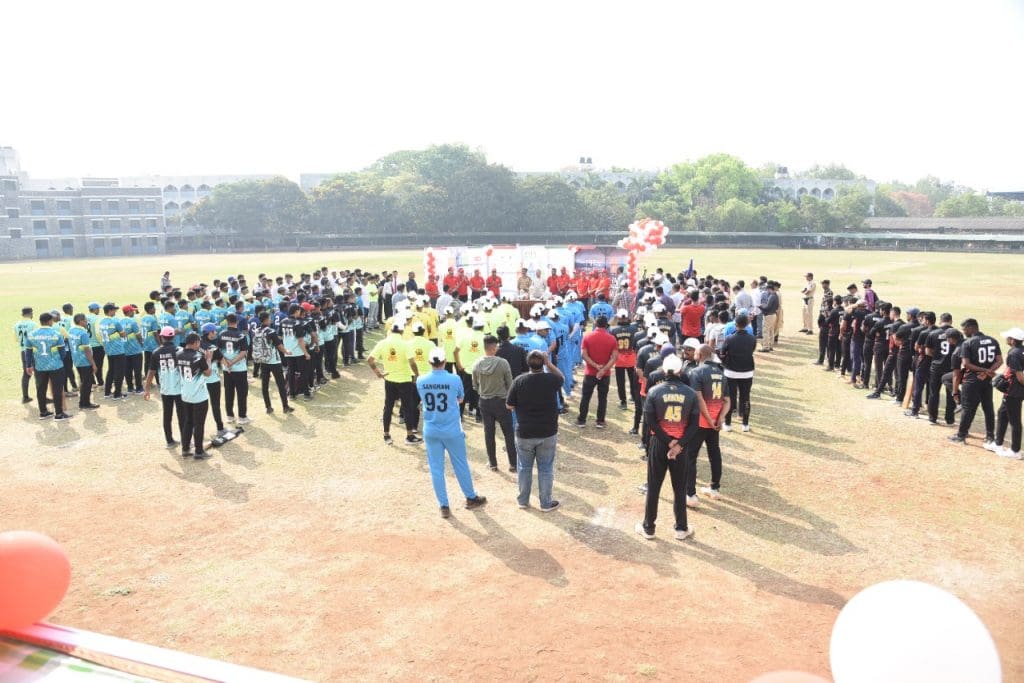 After three extremely successful Inter-Hotel Cricket Tournaments, PHAPL 4.0 is the 4th in the series of this extremely popular and the most sought after sporting activity amongst the Pune Hospitality Fraternity, and the credit for this super achievement goes to the PHAPL 4.0 Cricket Tournament Organising Committee Members – Sharan Shetty, Amit Sharma, Neerav Panchamia, Prapti Deshpande, Suju Krishnan, Sumit Kumar, Sumit Sharma, Vinay Nair, Anurag Raha, Biswajit Biswas, Nasir Shaikh & Sanjay Singh.
In addition to the above Arun Nayyar, Shrinivas Chaphalkar, C R Vinoj & Vaibhav Lamba were also present for the inaugural ceremony.
Read more: News