If you're not regularly scrolling on TikTok or creating boards on Pinterest, you may not be aware of what a 'travel aesthetic' is, but it's a mood board trend that is inspiring Gen-Zs to travel the world.

Travel aesthetic meaning
A travel aesthetic is all about creating a mood board, of either a collection of pictures or videos, that encapsulates a country or destination. The travel aesthetic collage of images aims to distill the essence of a location, from local cuisine to breathtaking viewpoints, to the fashion and culture of the area.
Extremely popular with Gen-Z, travel aesthetics are all about distilling a country or destination into an online mood board of imagery or video and are showcased on social media platforms like TikTok, Instagram, and Pinterest. Searches for travel aesthetics are skyrocketing, with searches up 81% in the past two years according to Google data. These aesthetics then provide inspiration for future trips – meaning it's an important trend for the travel industry.
Why 'travel aesthetic' or mood board trends are inspiring Gen-Zs to travel the world
Gen-Z has been inspired by the 'travel aesthetic' or mood board trends that have become popular on social media platforms. These trends often involve capturing dreamy, romanticized images of faraway lands and creating digital scrapbooks filled with travel photos, captivating quotes, and inspirational quotes. The idea is to create a visual representation of what their dream destination looks like and feels like, inspiring others to travel.
For many Gen-Zs, social media can provide an escape, allowing them to explore the world's wonders from the comfort of their own home. With access to stunning visuals and captivating stories of faraway lands, they are being inspired more than ever before to explore and travel the world.
The 'travel aesthetic' trend also gives Gen-Zs a way to express their own unique style and personality through their digital scrapbook. By creating an inspirational mood board, they can show others what kind of traveler they are, as well as share their tips and advice for planning the perfect trip.
Apart from inspiring Gen-Zs to travel, the 'travel aesthetic' trend has also been credited with creating a community of like-minded travelers who are passionate about exploring new places and cultures. By connecting on social media platforms, these travelers can share stories, and advice and even plan a trip together. This has created a strong sense of camaraderie amongst travelers, making travel more accessible and enjoyable than ever before.
The 'travel aesthetic' trend has also been linked to highlighting important issues around sustainability and responsible tourism. By showcasing the natural beauty and capturing moments of people living in harmony with their surroundings, it brings attention to the need for preserving our planet and embracing responsible tourism practices. while choosing to explore the world and create lasting memories.
The Top 10 travel destinations of Gen Z with the most popular travel aesthetic for 2023
Swimwear brand Pour Moi has analysed data to reveal the countries and destinations around the world that have the most popular travel aesthetic for 2023, using both Google search and Pinterest board data.
Highlights include:
Japan has the most popular travel aesthetic, followed by Greece and France
India's travel aesthetic is the fifth most popular in the world
Eight of the top 20 travel aesthetic countries are in Europe, including England, Ireland, Spain and Germany
Paris is the city with the most popular travel aesthetic, with New York and London also in the top three
Japan has the most popular mood board travel aesthetic of 2023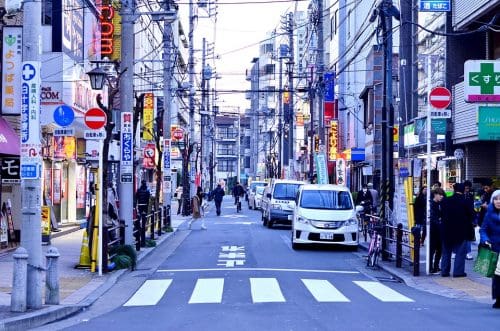 The study revealed that Japan is the country with the most popular travel aesthetic, with videos and images of the aesthetic including a mix of neon lights, crowded streets, blush pink blossoms and lush green forests.
Three European countries follow in the top 20; Greece, France, and Italy. With 9,099 searches and Pinterest boards, Greece's travel aesthetic features the country's famed colour palette of white-washed buildings and bright blue seas, with pops of pink bougainvillea, alongside historic architecture of ancient ruins.
France's travel aesthetic has gained 9,097 searches and boards and encompasses the fine art and chic fashion of the cities, alongside the relaxed vibes and vineyards of the countryside. In third place, Italy's travel aesthetic unsurprisingly features their famous cuisine in much of the Italy aesthetic imagery – pizza, pasta, cannoli, gelato, and Aperols are all seen regularly, against a backdrop of historic buildings and glorious views.
India has the fifth most popular travel aesthetic, with 7,697 searches and boards. The visuals often include vibrant colours of saris, flowers, and spices coupled with iconic landmarks like the Taj Mahal. Other Asian countries included in the top 20 are China (8th), Singapore (16th) and South Korea (19th).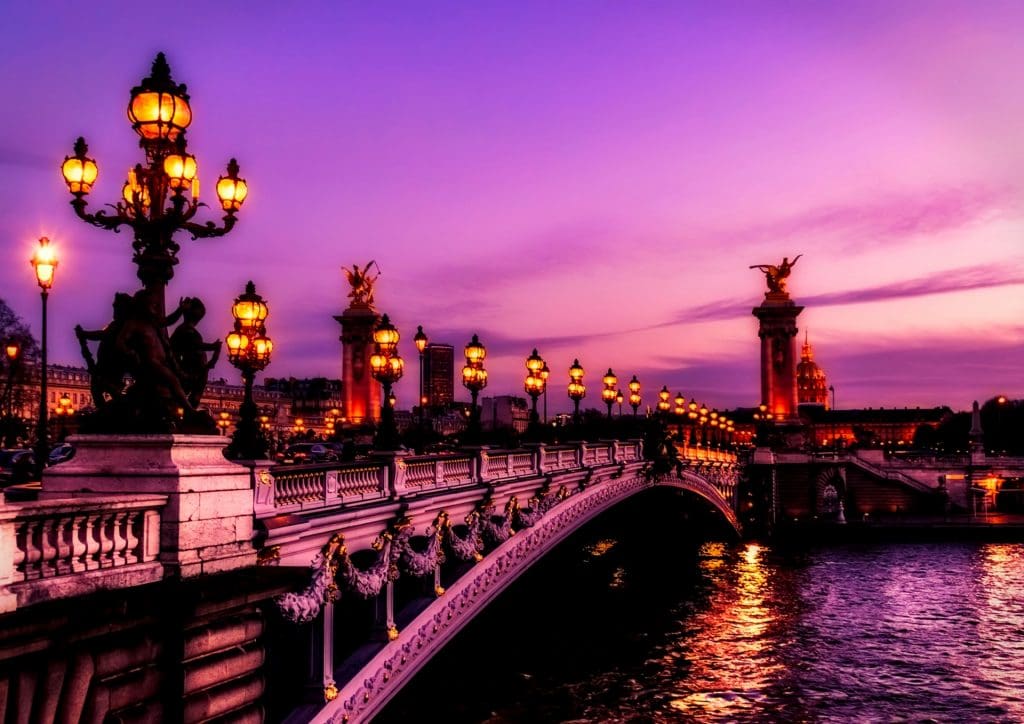 The only South American country in the top 20 is Brazil at 6th place, and the only African country featured is Egypt at 13th place.
Top 20 mood board travel aesthetics by country (based on Google searches and Pinterest boards)
Japan, Asia – 23,198
Greece, Europe – 9,099
France, Europe – 9,097
Italy, Europe – 7,996
India, Asia – 7,697
Brazil, South America – 5,362
Mexico, North America – 4,995
China, Asia – 4,062
England, Europe – 3,864
Spain, Europe – 3,602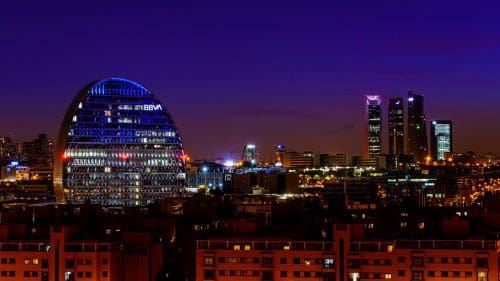 USA, North America – 2,767
Germany, Europe – 2,689
Egypt, Africa – 2,143
Australia, Oceania – 2,039
Canada, North America – 1,984
Singapore, Asia – 1,701
Ireland, Europe – 1,361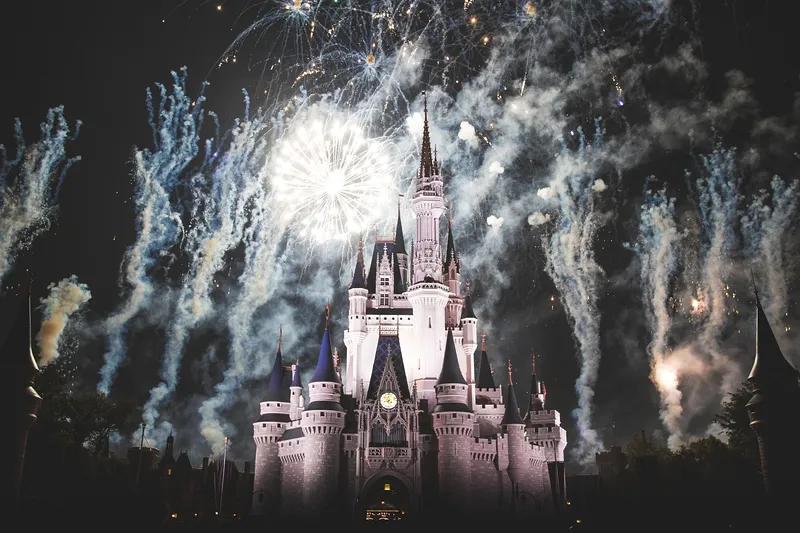 Switzerland, Europe – 1,339
South Korea, Asia – 1,193
Turkey, Europe – 1,186
Paris is the city with the most popular mood board travel aesthetic
The 'city of love' has been revealed as the destination with the most popular travel aesthetic, with stunning sunset images of Montmartre, snaps of delicious Parisian food and shots of the iconic Eiffel Tower from all over the city featuring heavily in the travel aesthetic imagery.
New York is the second most popular city travel aesthetic, with sunrises over the city, Manhattan Bridge and the beautiful autumnal hues in Central Park filling Pinterest boards as people get inspired for their upcoming trips. The UK's capital London follows in third place, with images portraying the historic streets adorned with pillar box red phone boxes, eye-catching red buses and beautiful buildings.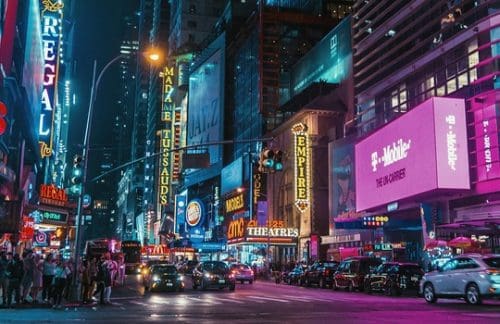 Whilst Japan might be the most pinned and searched for when it comes to country aesthetics, the capital Tokyo ranks as the fourth most popular city globally. The coastal city of Miami is the fifth most popular travel aesthetic city, with bright lifeguard huts lining the beaches and images of some of the stunning hotels filling Pinterest boards.
There are in fact five US cities featuring in the top 10 with Los Angeles, Chicago and Las Vegas also amongst some of the most popular cities travellers are searching for and pinning as they look for inspiration for their future trips.
Top 10 mood board travel aesthetics by city (based on Google searches and Pinterest boards)
Paris, France – 15,798
New York, US – 15,797
London, England – 7,596
Tokyo, Japan – 4,515
Miami, US – 4,063
Los Angeles, US – 3,467
Seoul, South Korea – 2,731
Dubai, United Arab Emirates – 2,719
Chicago, US – 2,307
Las Vegas, US – 2,107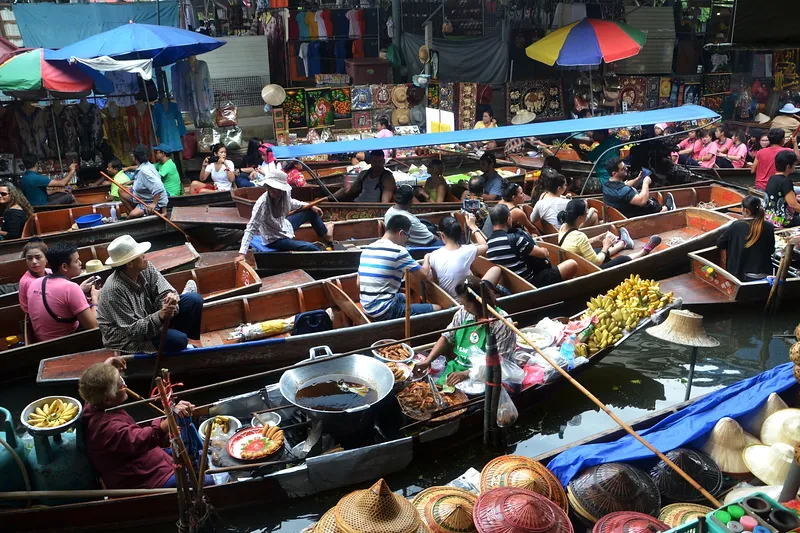 The trend however has come with a warning from travel experts, who love the idea of people enjoying travel aesthetic content, but warn that it could lead to disappointed travellers.
James Chapman, an independent Travel Counsellor comments: "Anything that gets people excited about travel and exploring new places is great, and part of the enjoyment of a holiday is the pre-trip planning around where to go and what to see. However, I think we need to be careful about being caught out with unrealistic expectations. Anywhere that is heavily featured on social media will often be busy with tourists, and there's always the risk it won't live up to the perfect online images. Besides, sometimes the most truly breathtaking and beautiful places are those off the beaten track and aren't on everyone's mood boards yet."
Methodology
The increase in searches is based on 2022 and 2021 data vs 2020 and 2019 data, globally, according to Google Keyword Planner. Google search data was based on searches for '[country OR city] + aesthetic', globally, comparing year-on-year data. All data correct December 2022.
Read More: Latest