Portugal is an unexplored segment for the Big Fat Indian Weddings. The country offers beautiful landscapes and architecture, mountains, wine regions, coastal vibes all mixed in with a rich culture, fantastic food and entertainment, and easy accessibility, making it the perfect destination to curate experiences.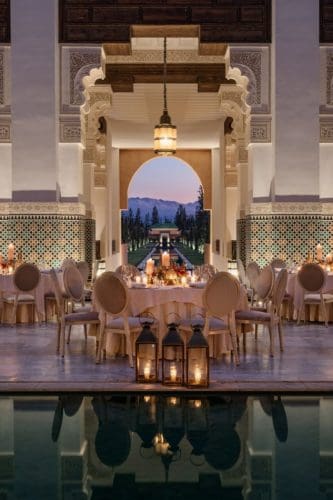 Chapter 2 Events, one of India's foremost luxury wedding planning firms, expands its operations to set up a satellite base in Portugal with Martinhal Family Hotels & Resorts.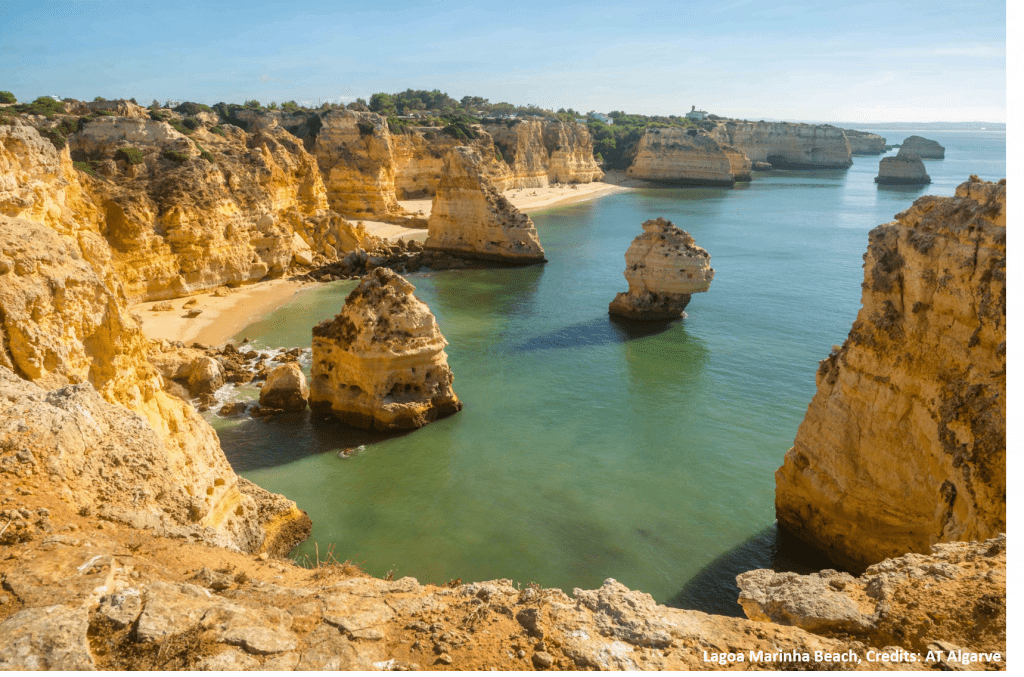 Having a physical presence in Portugal has opened up a wide range of avenues across the European continent not just for family clientele, but for strategic partnerships as well.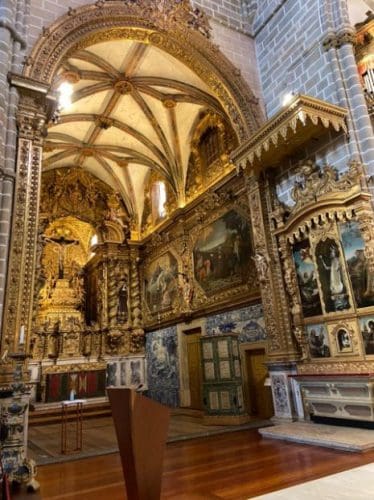 "Whether it's a fairy-tale engagement at a palace in Sintra, a vintage wedding in the vineyards of the Douro Valley or a dreamy beach reception on the coasts of Algarve, Portugal, World's Leading Destination, offers an unforgettable dream Indian wedding destination," said Claudia Matias, Director- India at Turismo de Portugal.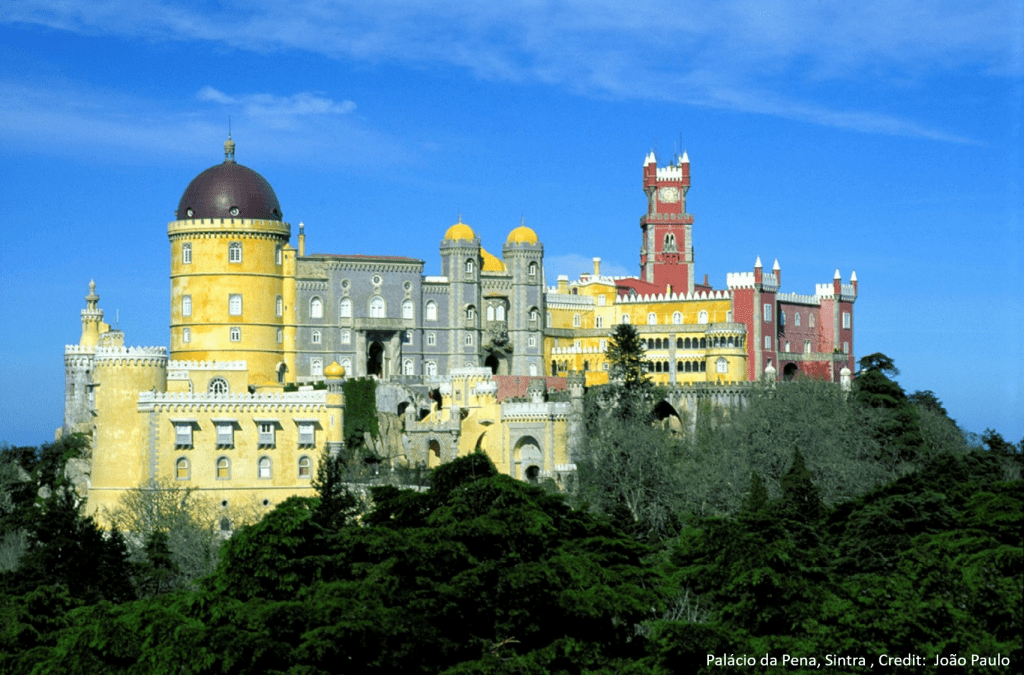 She continued, "Portugal offers a perfect blend of luxury, history, and nature with a refined taste. We are committed to providing support to partners like Chapter 2 Events, to promote unique celebrations in Portugal."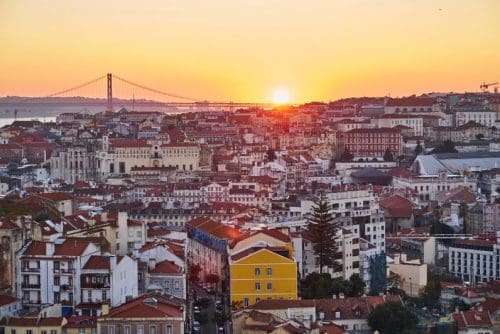 Based at the edge of the Iberian Peninsula, The Martinhal Family Hotels & Resorts in Sagres stands out as a preferred destination within Portugal, surrounded by carved cliffs and sea, with a rich nautical past, grounded culture, and exceptional hospitality.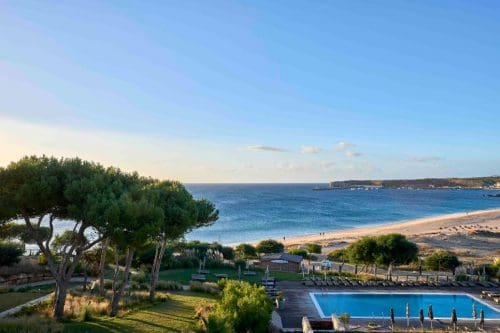 Speaking on the collaboration, Chitra Stern, Owner and CMO, Martinhal Family Hotels & Resorts says, "We are very happy to welcome Chapter 2 Events to their new base at Martinhal and we also hope to welcome many more family celebrations in our luxury resorts for families across the globe including Portugal!
With Chapter 2 Events onboard, we are looking forward to bringing new clientele to Portugal – increasing the awareness about our amazing country in the western corner of Europe".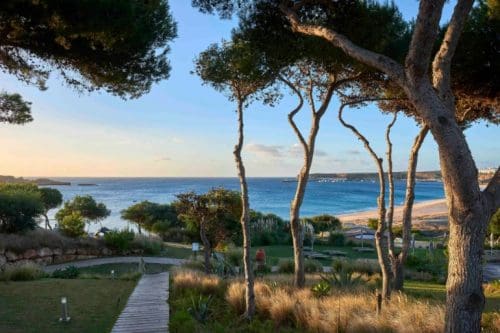 Since its inception in 2013, the C2E has been curating world-class bespoke experiences and milestone events across the globe. Chapter 2 Events began their journey with a foresight to make celebrations more experiential and personalized.
In a short span of 8 years, they have delivered key firsts and award-winning projects such as the big fat Indian wedding takeover of the top two properties in the city of Baku, Azerbaijan in 2018; the debut transcontinental Indo-Serbian Wedding across Serbia, Turkey & India in 2020, and more. The ongoing pandemic gave the team at Chapter 2 Events the opportunity to reassess and restructure their business model. It led the way to the discovery of newer opportunities by diversifying and recasting themselves.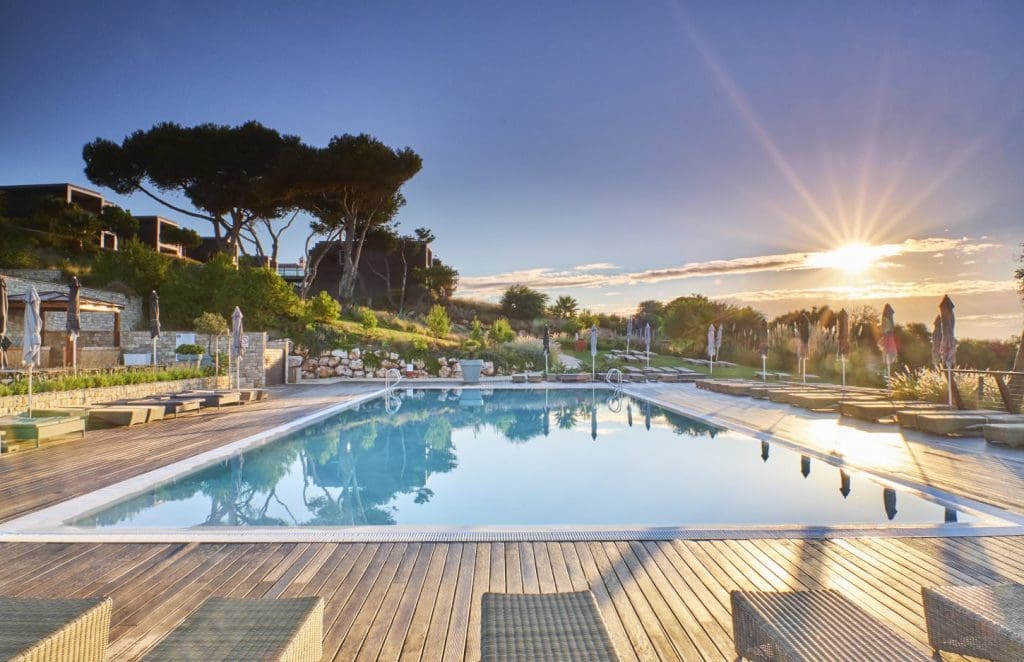 "We used this occasion to re-strategize and expand our geographical reach to increase our offerings and move closer to our vision of discovering unexplored destinations for our clientele. The idea to set up a base in Europe was germinated on these travels owing to the demands for authentic and uncliched experiences from our clients. With strategic partners like VisitPortugal and Martinhal supporting this endeavor, we are really excited to bring forth larger-than-life celebrations to Europe, " says Founder Kunal Laungani of Chapter 2 Events.
He continued, "C2E kicked off the European chapter this year with a grand celebration of an Indo-Lebanese union in Girona, Spain. We hope to carry on the European momentum with the launch of this partnership in Portugal and bring in weddings and events that will epitomise the multicultural immersive experiences throughout the continent."
Read More: Blog