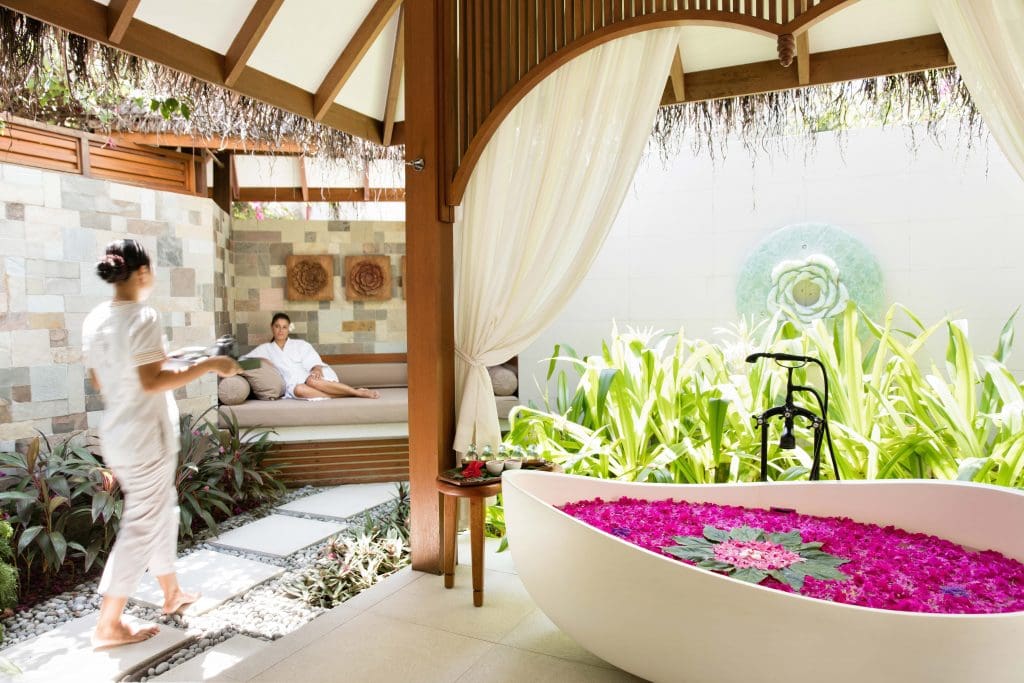 Iconic Baros Maldives has created a fabulous opportunity for their guests; the chance to indulge in a unique three-day detox programme in the heart of paradise.
This extraordinary experience was created to make it easier for guests to ease into vacation mode after spending many months locked up at home.
By specifically targeting internal inflammation, stress relief and overall wellbeing, this programme allows guests to better surrender to the island lifestyle and soak up the tranquillity of their exceptional vacation at Baros.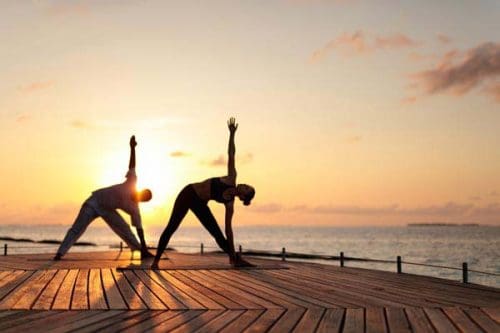 "The effects of a detox treatment go far beyond a physical cleanse or encouraging weight loss," states Made Arsini, Spa Manager at the Serenity Spa at Baros Maldives. "A conscious detox programme is a powerful way to make changes on every level of your being, this includes your mental, emotional and spiritual health."
The wellness professionals at Baros' Serenity Spa are committed to promoting holistic wellbeing to their guests that extends beyond a singular massage or treatment. That's why they have created this exciting new programme that centres on the ultimate balance of detoxifying treatments to set the tone for a much-anticipated holiday at Baros.
Read More: Lifestyle, Weddings, Wellness