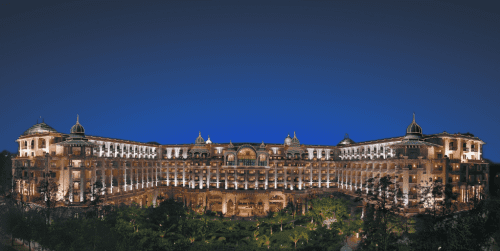 Pradeep Kandari, has been appointed as the Director of Food and Beverage at The Leela Palace Bengaluru.
Hailing from Maharashtra, Pradeep is a Hospitality Management graduate from the Hotel Institute of Maharashtra in 2002.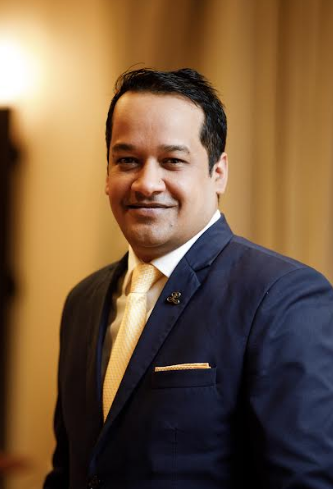 Pradeep brings with him almost sixteen years of extensive hospitality experience. His previous assignments include TajLands' End Mumbai, Marriott Manchester UK, Le Meridien Mumbai, Westin Pune.
Prior to joining The Leela Palace Bengaluru, Pradeep was heading F&B for St. Regis Hotel Mumbai where he worked for 5 years.
Pradeep is result-oriented and is known to drive operational efficiencies, achieve revenue and targets, handle elaborate and important events, create brand identities for several outlets.
Pradeep is married to Anita for 4 years and is blessed with one daughter Manasvi, who is 3 years old.
During his free time, Pradeep likes to explore new places, food joints and loves to travel.
Read More: Appointments