Radisson Jaipur City Center announced the appointment of Pradippta Biiswaas as General Manager.
His core areas of expertise are Hotel Operations, Revenue Optimization, Talent Acquisition & Cost Reduction. " give him a challenging assignment and he will turn it around." Presently working as the General Manager at the Radisson Jaipur City Center.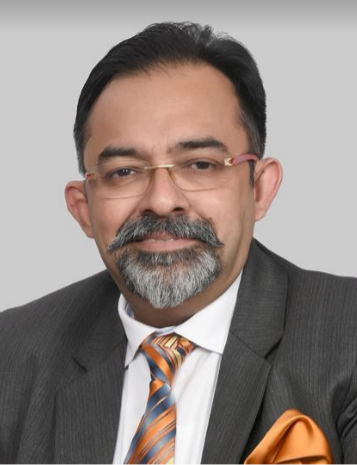 Pradippta Biiswaas is a seasoned Hospitality professional with 25 years of working experience in brands and standalone hotels. He has worked for Orchid as General Manager and The Grand New Delhi as General Manager. He has also worked in various capacities at Leela, Accor, IHG .
During his career, he has also worked with online portals, his career has taken him to many locations in India and Abroad this has given him a wide range of market information and demography.
Read More: Appointments