Crowne Plaza Today New Delhi Okhla is delighted to announce the appointment of Pradipt Sinha as the Director of Food & Beverage.
Pradipt Sinha will head Food and Beverage Service as well as Food Production (Kitchen) department at Crowne Plaza Today New Delhi Okhla.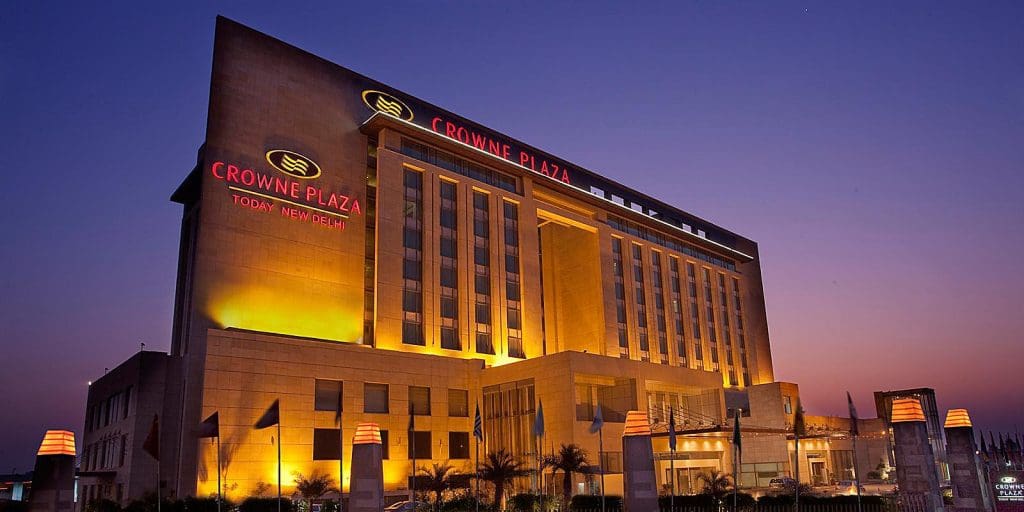 He will oversee the functioning of all four Food and Beverage outlets at the hotel namely ChaoBella, Edesia, Copper Bar, and French Heart along with room service and banquets. He will work closely with the Sales and Marketing team to drive revenues and enhance brand visibility for the hotel's food and beverage.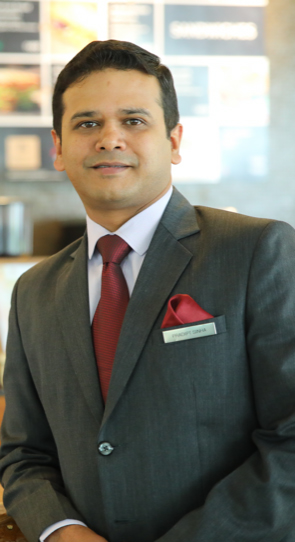 As an industry expert, Pradipt Sinha holds an experience of more than 18 years in the hospitality industry converting strategic vision into measurable results. With exemplary culinary skills, he holds special expertise in Italian and Mediterranean cuisine.
He has won several accolades for his stellar performance as Executive Chef in the kitchen. In the year 2018, he was awarded as The Chef of the Year by FHRAI.
As the Director of Food & Beverage, Pradipt Sinha will be responsible for heading and managing the Food and Beverage operations and maintaining high standards of guest satisfaction. He possesses strong business acumen with the capability to execute a wide range of strategies to establish a market presence.
He is a master in identifying new streams and curating culinary events for long-term revenue growth. He will be directly taking care of menu engineering, problem resolution, revenue management, staff management, operations management and event curation.
He is a hands-on manager and a true leader who believes in creating empowered teams. On a personal front, Pradipt Sinha is an avid traveler who loves to explore local cuisines and culture. He is a sports enthusiast and loves playing badminton.
Ranjan Banerjee, General Manager, Crowne Plaza Today New Delhi Okhla said, "We are thrilled to have Pradipt on board with us and we are confident that he will take food and beverage offerings at our hotel a notch higher. He is one of the rare resources in the industry who has exposure across both the wings- service & production which makes him an all-rounder. I wish him all the very best for his new role."
Read More: Appointment