Absolute Hotel Services has announced the elevation of Prateek Dharkar as Director Of Operations, South Asia & Middle East.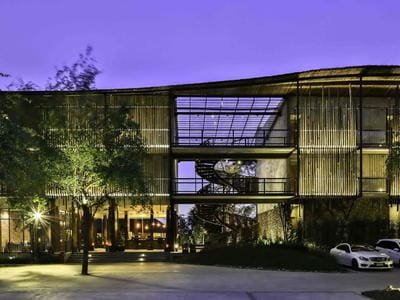 Prateek Dharkar will be responsible for the support and oversight of operations, along with pre-opening transition of new properties under the management which includes U Hotels & Resorts, Eastin Hotels, Resorts & Residences and Eastin Easy as well as White Label properties.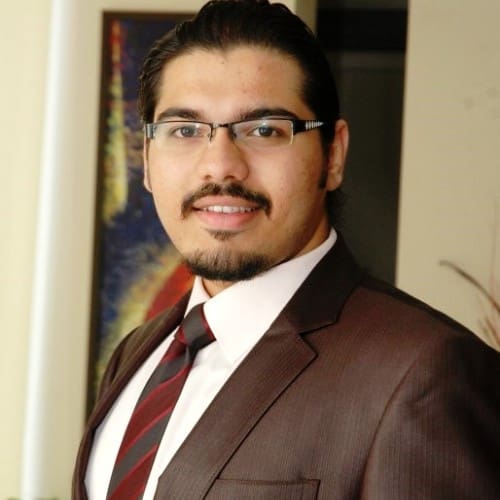 Prateek Dharkar has completed his Masters in International Management from University of Exeter and holds commerce graduation degree with specialization in Banking and comes with a strengthened and intense Operations base that he has gained over the 8 years with Absolute Hotel Services, especially his recent spell at the Corporate Level.
His role as Quality Assurance Specialist in Bangkok, Thailand has extrapolated his grasp on Processes, Quality and Brand Standards which are crucial implants for an International Operation.
With his perpetual passion, advanced attitude and his ultimate purpose of ensuring a holistic approach, he is being transferred and will now support South Asia & Middle East region in his new role as Director of Operations and will also support Revenue and Sales vertical.
Prateek Dharkar is an avid technology buff who is extremely keen on keeping up with the trends and gaining new learnings each day, his key strengths are being quality conscious, process driven. It is all about relevance, and this trait will keep bringing Operations to speed with the latest developments and its impact while put to use.
"We are happy to welcome an effervescent and cheerful Prateek Dharkar back to our team. With his persona and renewed insights, he is will add further sharpness and exuberance to Operations. Brand Audits and quest for Guest Delight remain main stay in his skill set, which will keep Operations fresh and on its toes, perpetually. " said Shalil Suvarna, Vice President Operations & Pre-Opening South Asia & Middle East.
Read More: Appointments