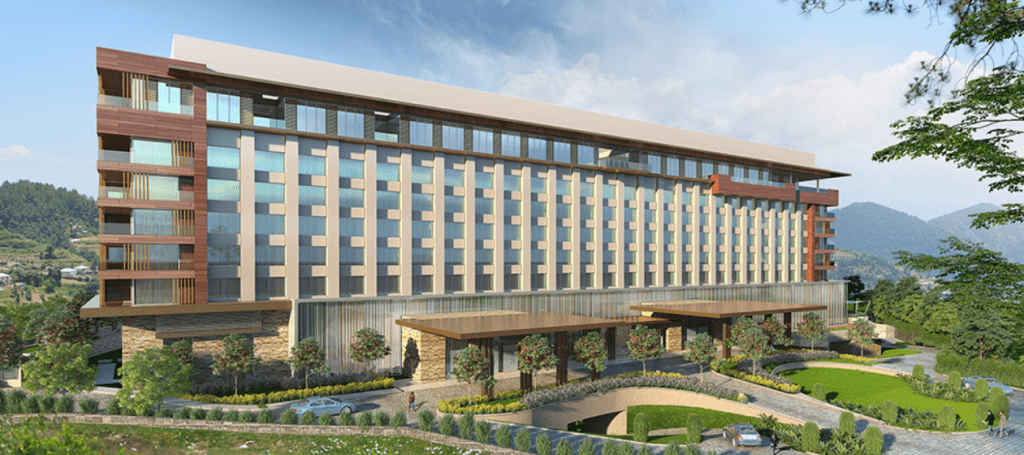 Pratiti Rajpal has been appointed as the Director of Operations for Hyatt Regency Dehradun (Pre-opening).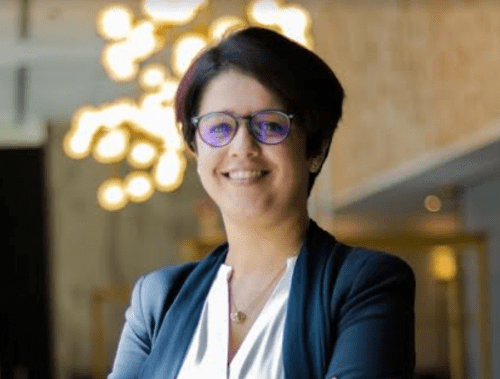 Pratiti brings along years of inspiring experience across Marriott & Hyatt hotels in India, with a decade of the journey being with Hyatt. Starting as the Marketing Communications Manager at Hyatt Regency Chennai in 2012 to cluster role at Park Hyatt Goa Resort and Spa & Grand Hyatt Mumbai and Cluster Director of Marketing Communications at Andaz Delhi & Grand Hyatt Gurgaon (Pre-Opening) her professional journey has been adventurous.
A result-oriented and passionate hotelier, Pratiti thrives of creates memorable experiences for guests and an amazing work environment for her colleagues. With exceptional attention to detail and intuitive leadership, Pratiti delivers results that exceed the expectations of all stakeholders involved. In her role as the Director of Operations, Pratiti will be overlooking the operations of a diversely segmented, 263 keys hotel.
A quote she lives by – "You can only become truly accomplished at something you love. Don't make money your goal. Instead, pursue the things you love doing and then do them so well that people can't take their eyes off of you."
Read More: Appointments