Pratyush Mohapatra appointed as the Director of Marketing Communications and PR at Kandima Maldives.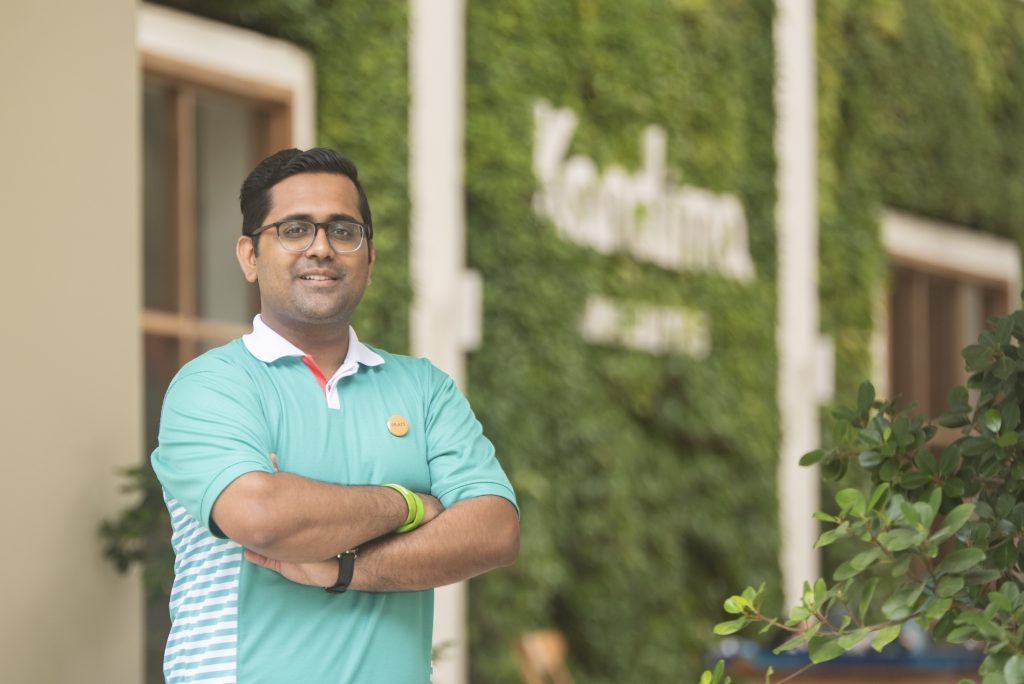 He graduated from the Institute of Hotel Management, Catering Technology, and Applied Nutrition at Pusa, New Delhi, with a Degree in Hotel Management and Catering Technology. Pratyush Mohapatra has over six years of experience in the field of marketing and started his career in hospitality at The Westin Hyderabad in 2015. Pratyush has since worked in various luxury five-star resorts and most recently served as the Director of Marketing at JW Marriott Mauritius, The Westin Turtle Bay, and Le Meridien Ile Maurice. With a can-do attitude in growing both as a professional and a person, he strives to curate brand activations and foster public relations for the benefit of the property.
As the new head of Marketing, Communications, and Public Relations at the stylish Kandima, Pratyush is looking forward to embracing and amplifying the offerings of this unique island destination. With a keen focus on innovative brand campaigns, meaningful amplification stories, and synergized collaborations, he envisions the journey at Kandima to be a game-changing success story.
"I am proud to welcome Pratyush to our island destination and look forward to working with him. With his vast experience, knowledge in the various marketing fields, and great enthusiasm, I believe he will play a vital role in taking our kool island (desti)nation to new heights". stated Jean-Louis Ripoche General Manager, Kandima Maldives
Read More: Appointment