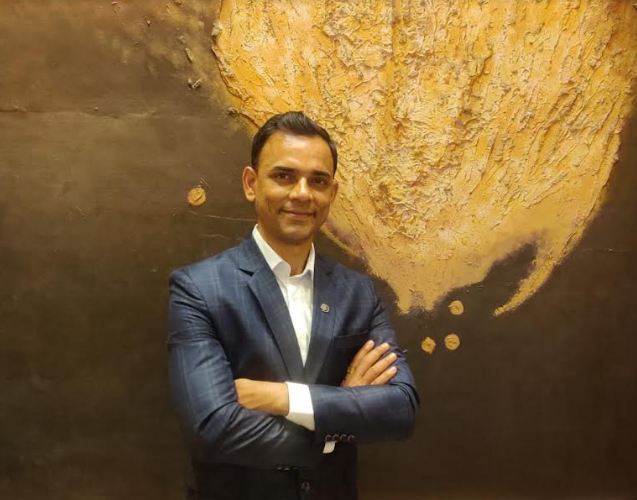 DoubleTree by Hilton, Gurgaon has announced the appointment of Praveen Kumar Mishra as Human Resources Manager.
He is MBA HR with over 25 years total experience including 5 Years' Experience in the hospitality industry. A highly motivated individual believes in implementing knowledge to fellow team members to ensure they perform to their full potential at the highest level & grow within the company. He has gained experience at different stages of his career in the Indian Air Force as Engineer, HCL as Talent Acquisition Leader, and through his previous various assignments in Hospitality Industry as Human Resources Manager.
Praveen Kumar Mishra is a passionate HR professional with a deep understanding of Human Resources.
He began his career in 1994 with Indian Air Force as Aircraft Maintenance Engineer. After serving Air Force for 19 plus years till 2013 at Various locations in India opted for a second career option with the HCL Info system as Talent Acquisition Team Leader from 2013 till 2016. Thereafter joined Hospitality Industry in 2016 and since then worked as Human Resources Manager with Sarovar Group, ITC Group, and Marriott International as Head of Human Resources. His last assignment before joining Hilton was at ITC Fortune Lucknow as Human Resources Manager.
During his spare time, Praveen Kumar Mishra loves to spend time with family, gardening, and also likes singing songs.
Read More: Appointments