Pride Group of Hotels has launched Pride Biznotel Manjusar in GIDC, Vadodara in close proximity to the National highway.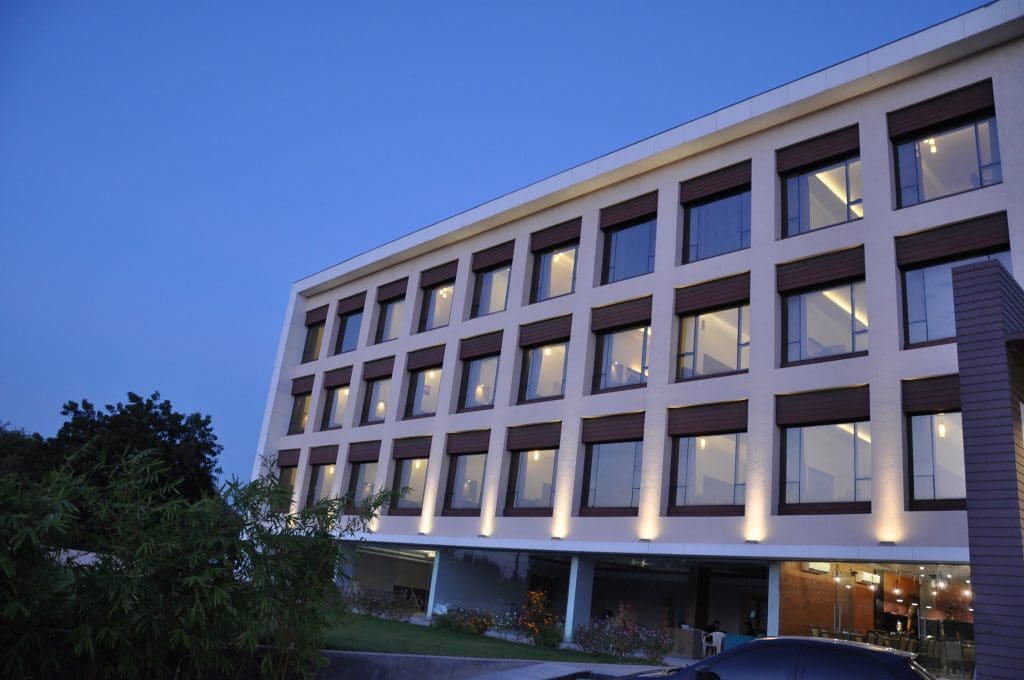 Located in Mukut Nagar, the hotel is well-connected by road to prominent commercial and leisure destinations around the city namely Manjusar GIDC, Halol GIDC, Statue of Unity, Champaner Fort, Pawagadh Temple and Sayaji Baug.
Pride Biznotel brand is moderately priced, upscale, full service hotels that meets the discerning needs of a business traveller.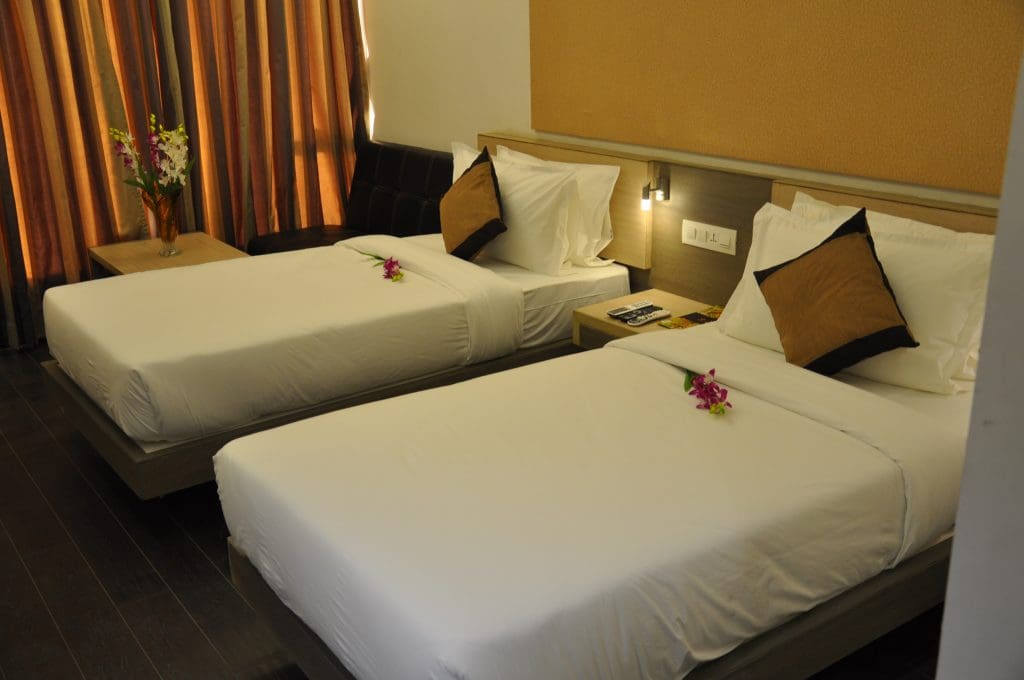 Announcing the launch, Atul Upadhyay, Vice President, Pride Group of Hotels, said "We are delighted to announce the launch of Pride Biznotel Manjusar, which is our 11th property in the State of Gujarat. We are buoyant on the industry's growth of Gujarat that has fuelled demand for upscale mid-market hotels in this region. We believe Pride Biznotel Manjusar with its strategic location, imposing décor, delectable food options, banqueting and host of hospitality services will appeal to business and leisure travellers in this region".
Pride Biznotel Manjusar adds some zing to your business travel with state-of-the-art banquets and a sprawling lawn. The banquets are perfect to host private parties, social events and classified gatherings. The lush green lawn spans across 8,000 sq ft which is ideal for destination weddings, product launches, training sessions, team building exercises and outdoor events. Guests can also enjoy a break at the Gym facilities within the hotel, like a re-energizing workout at the fitness centre.
About Pride Group of Hotels
With its presence around 36 great locations across India, Pride Group of Hotels boasts of 3213+ Rooms, 70+ Restaurants, 92 Banquets, and Conference Halls, reinforcing itself as a one-stop destination for MICE.
Read More: News