Pride Group of Hotels announced that it had conducted appraisals for all eligible employees. Over 233 employees have been considered and the group has rolled-out promotions for 7 senior-level professionals.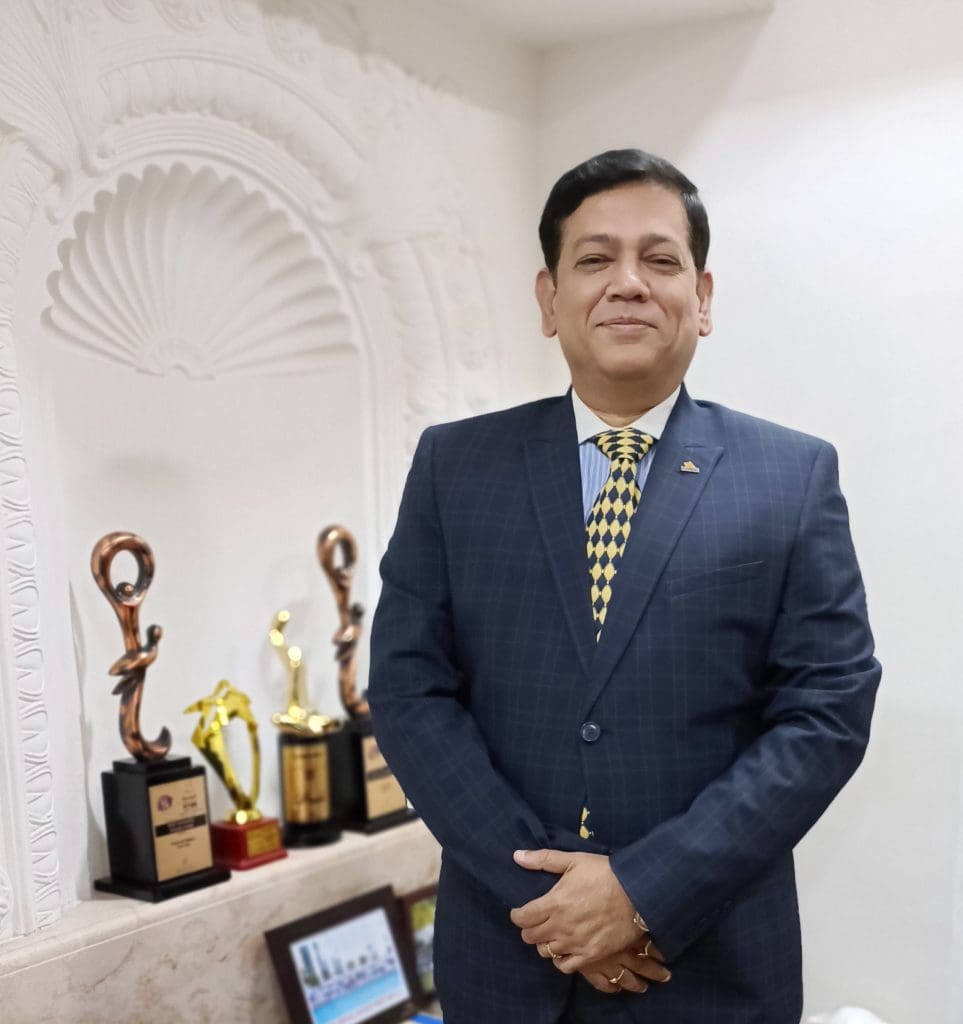 Announcing the development, Atul Upadhyay, Senior Vice President, Pride Group of Hotels says, "The hospitality sector which was adversely impacted by the pandemic for the last two years has now gained rapid momentum. During the unprecedented time of the pandemic, the entire team of Pride Hotels stood steadfastly committed to the revival and growth of the organization."
He added, "While several hospitality chains only opted for salary cuts and layoffs, we firmly supported our society, and employees and ensured their safety, financial wellbeing & basic health essentials like vaccinations during the trying times. As an important gesture to recognize their efforts, patience, and sincere contribution; we have recently conducted appraisals for our staff across the organization. We are delighted to announce that over 7 senior professionals heading various divisions have been promoted and re-designated to higher ranks."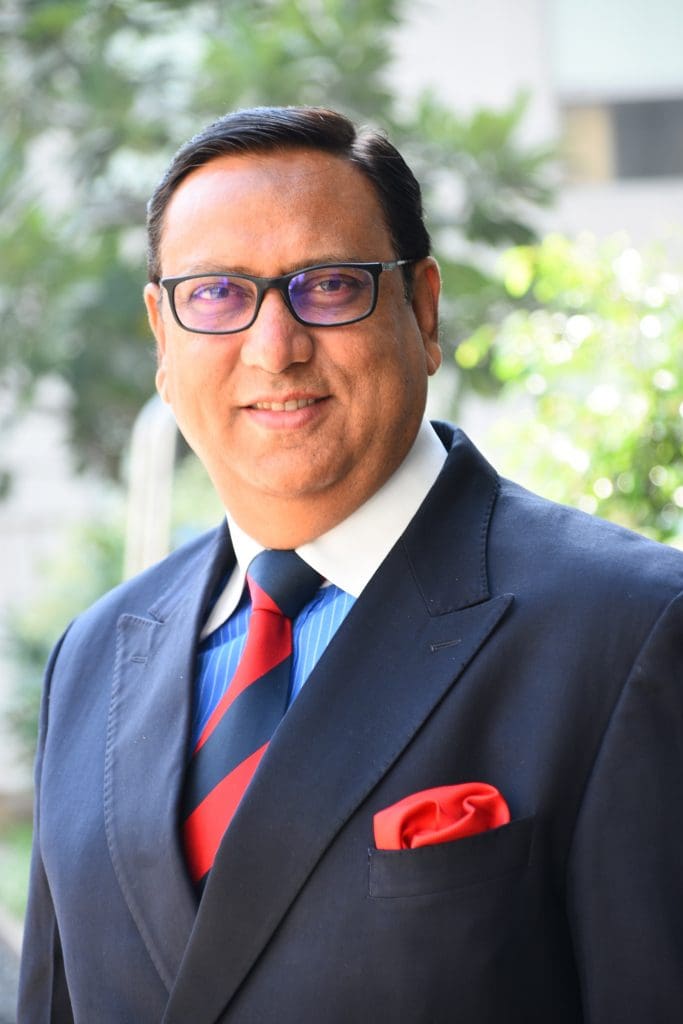 The brand custodians will be entrusted to further develop and operate regions at the unit level. Shoeb Mohammad has been promoted from AVP Pride Plaza Hotel Aerocity to AVP North India, Koustav Mukherjee from RGM to AVP Gujarat, and Sujit Kumar Singh from GM of Pride Hotel Nagpur to RGM MP & Chhattisgarh.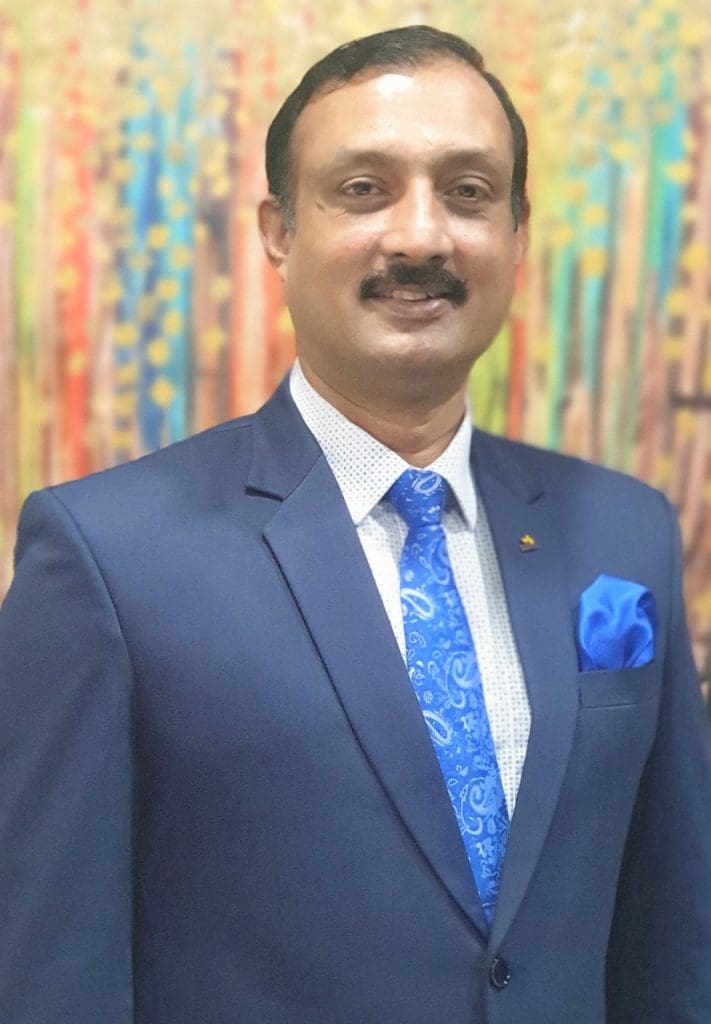 At the Corporate office, Prithpal Singh, Director- F&B Pride Plaza Hotel, Aerocity has been promoted to Corporate Director- F&B, Kushal Ranjan from Corporate Revenue Director to AVP Revenue, Ashutosh Nath Shukla from Corporate HR Manager to Corporate Director- HR and. Prachi R. Chaturvedi from Corporate Marketing Head to Corporate Director- Marketing.
Pride Hotels Ltd has a presence in around 44 great locations with 4,400 rooms, 89 restaurants, 116 banquets, and conference halls. Currently, Pride Hotels Ltd operates and manages a chain of hotels under the brand name "Pride Plaza Hotels" an Indian Luxury Collection, "Pride Hotels" which are conveniently centrally located business hotels, and "Pride Resorts" at mesmerizing destinations,
Mid-Market segment hotels for every business "Pride Biznotels" and a fresh concept of Premium luxury serviced apartment stays "Pride Suites".
Locations are prominently in New Delhi, Kolkata, Ahmedabad, Pune, Nagpur, Bangalore, Chennai, Rajkot, Goa, Jaipur, Indore, Udaipur, Bharatpur, Mussoorie, Puri, Gangtok, Anand, Alkapuri, and Manjusar (Vadodara), Sasan Gir Upcoming locations are Nainital, Jim Corbett, Jabalpur, Daman, Rishikesh, Aatapi, Surendranagar, Dwaraka, Bhavnagar, Bharuch, Agra, Somnath, Dehradun, Chandigarh, Neemrana, Rajkot, Bhopal, Haldwani, Gurugram, Dehradun & Mysore.
Read More: Appointments