The Ritz-Carlton, Bangalore announced the appointment of Priyanka Choubey as the Quality Manager.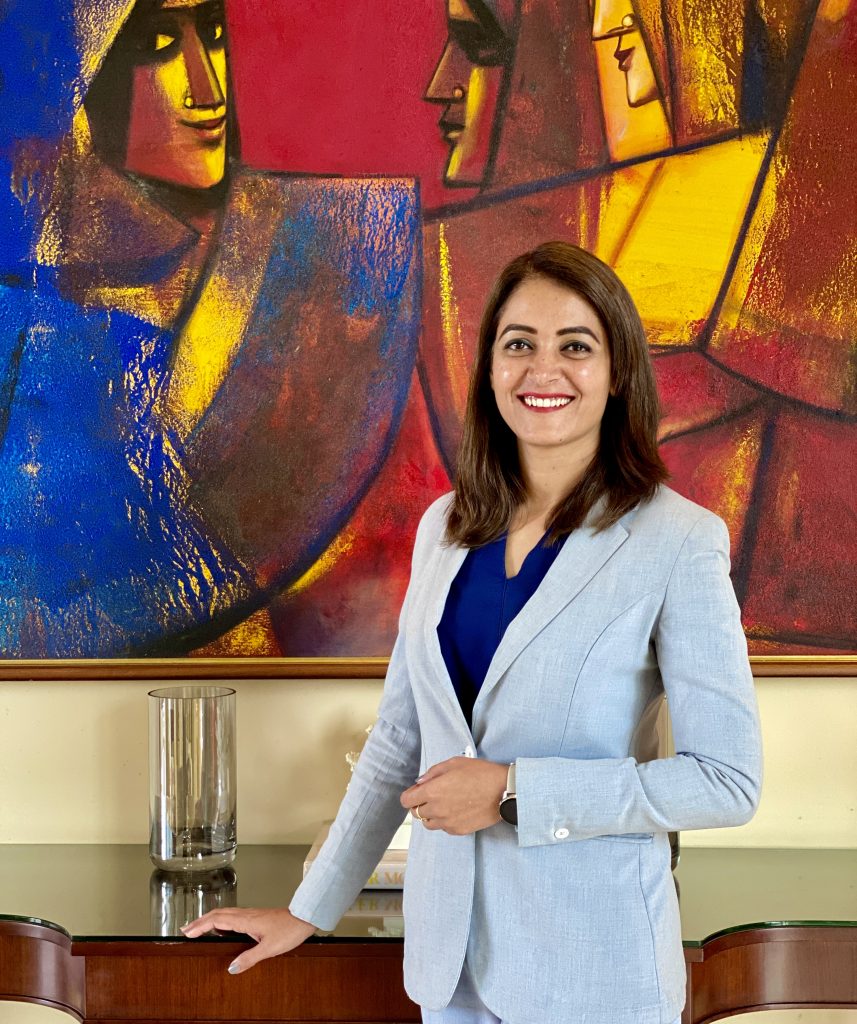 Priyanka began her journey with Marriott International as the Training Executive at Renaissance Lucknow Hotel in November 2015. She progressed to be a part of the pre-opening team at Fairfield by Marriott Lucknow. In the following year, she took up the responsibility of the Cluster Training Executive for Renaissance Lucknow Hotel and Fairfield by Marriott Lucknow.
Priyanka has previously worked in Hyatt Regency Lucknow, Indore Marriott, and Country Inn & Suites by Radisson Gurugram. In 2018, she was appointed the foremost Cluster Training Manager for the Radisson Hotel Group, where she was responsible for managing four Country Inn & Suites properties, across Gurugram and New Delhi.
In her last role, Priyanka Choubey was part of the core committee launching the first Radisson RED in the country. She was responsible for managing Quality along with Learning & Development for the hotel.
Priyanka is an MBA graduate in Human Resources & Industrial Relations. She is a certified trainer for Marriott International and Radisson Hotel Group.
As a Quality Manager at The Ritz-Carlton, Bangalore she looks forward to aligning the hotel with The Ritz-Carlton brand standards and support in providing the finest level of services and facilities to the guests. She is here to elevate The Ritz-Carlton experience for the guests.
In her spare time, Priyanka likes to sing and write. She considers herself a people person as she absolutely loves to meet and interact with new people. She is a travel fanatic and looks forward to exploring new places.
Read More: Appointment