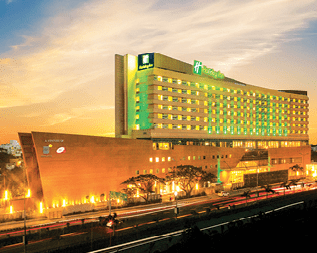 Priyesh Posses over 11 years of experience in hotel sales & marketing and will be responsible for the hotel's commercial growth and devising initiatives to boost the hotel's commercial positioning.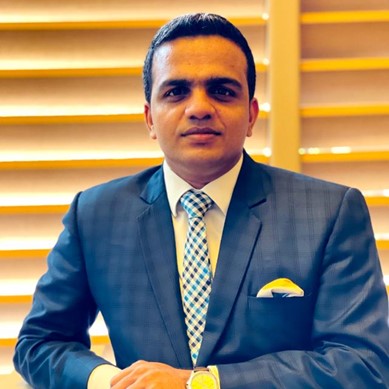 Priyesh was an integral part of success story at Holiday Inn Chennai OMR IT Expressway right from Pre-Opening days and his contribution to the hotel in the last 5 years was invaluable. A 2010 hotel management graduate from Mangalore University, Priyesh in his leisure time loves spending time with his family and passionate about football.
Commenting on his appointment, Priyesh said, "I am delighted and honoured to be presented the position of Director of Sales at the Holiday Inn Chennai OMR IT Expressway, and excited to witness market upbeat as the industry bounces back after pandemic.
Read More: Appointments