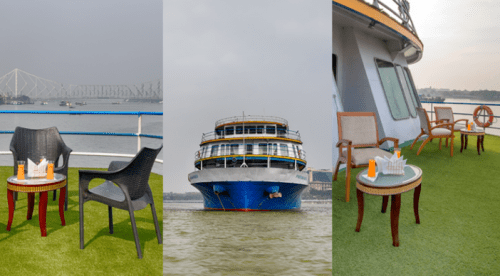 Vivada Cruise has appointed Priyobroto Bose as Head Operations – Hospitality.
He brings with him a track record of 16 years experience in the hospitality sector, having essayed roles in various renowned companies like Taj, ITC Hotels, Leonia Holistic Destination and International brands like Best Western, Louvre Hotels etc.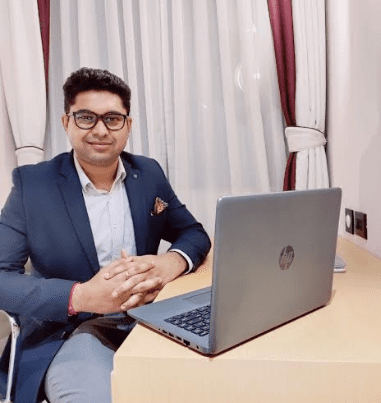 Vivada Cruises brings for its guests exotic Ganges Cultural cruises and Sunderban cruises in luxury inland cruisers as well as fun cruising in smaller luxury cruisers. They have the biggest vessel on the Ganges river which has a capacity up to 1000 heads for organizing big corporate & social events.
Bose will work on Vivada's mission to offer a luxurious Cruise experience and to sail the rough waters and explore new horizons. An articulate and passionate hospitality professional with strong business acumen, Bose's expertise lies in operations, revenue management which he garnered along with his decades-long experience across various roles, locations and hotel segments.
Read More: Appointments