What is your favourite dish to cook during Navratri? we asked and pronto!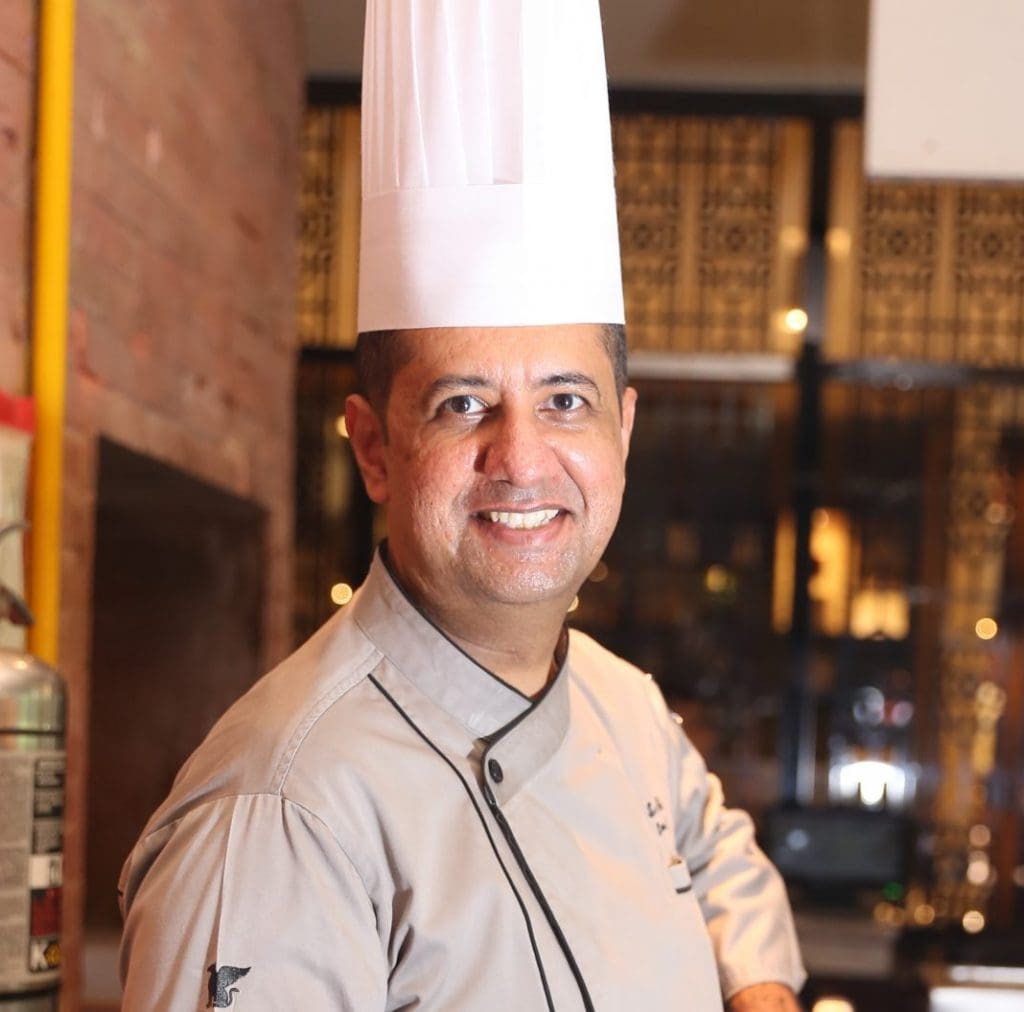 India's top Chefs shared their Favourite Dish to cook during Navratri along with the recipe, so all food lovers can make it in their home for their loved ones.
We wait all year for celebrating food during the ongoing Navratri festival coming up in mid-April 2021. The 9-day of festivities puts a spotlight on what is traditionally known as Navratri fare but these meals are probably some of the most nutritious and diet-friendly meals in the world.
Exec Chef Sandeep Pande, JW Marriott New Delhi shares his Favourite Dish to cook During Navratri
Happy Navratri! Happy Cooking!
Recipe – Nuevo Ratri pumpkin soup with ragi sourdough bread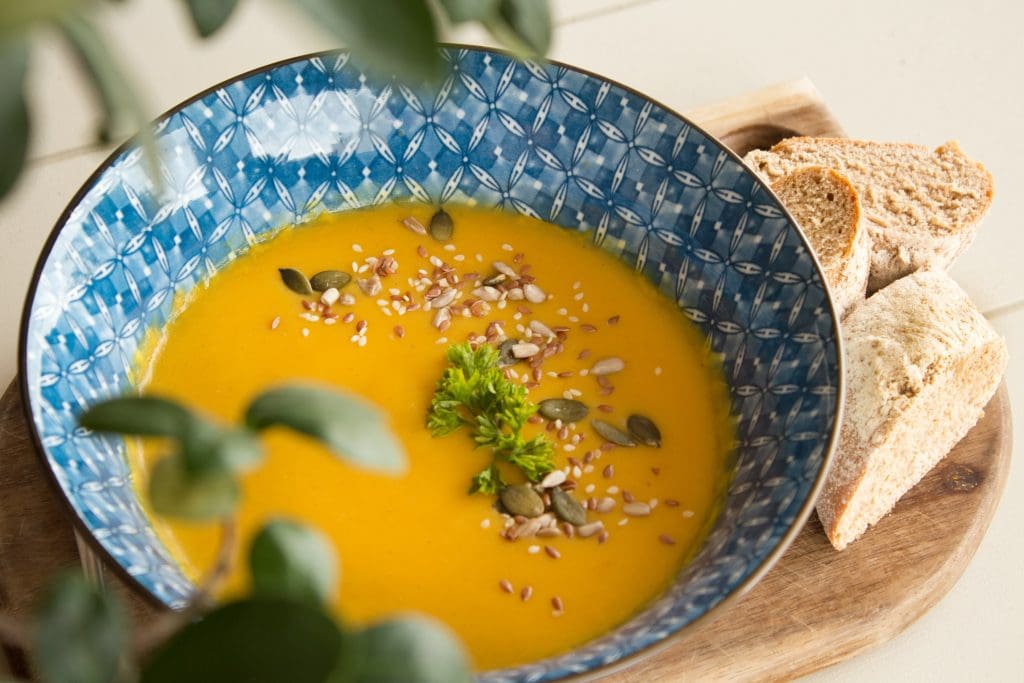 Nuevo Ratri pumpkin soup with ragi sourdough bread
Ingredients
2 tbsp olive oil
2 cup 400gm pumpkin, sliced
½ tsp sendha or rock salt
½ tsp smoked paprika powder
2 cup stock
10 sage leaves
cream to garnish
Method
Firstly, in a large pan heat 2 tbsp olive oil. alternatively, use any neutral flavoured oil or butter.
now add 2 cups (400gm) sliced pumpkin. use any pumpkin of your choice.
also add ½ tsp rock salt and ½ tsp smoked paprika
sauté for a minute or 2 till it changes colour slightly.
furthermore add 2 cups of stock and mix well.
cover and cook covered in an oven for 15 minutes till mashed.
cook the pumpkin well and allow it to cool slightly.
transfer to the blender and blend to smooth paste with cream and remaining butter and half of the cream cheese.
pour the prepared pumpkin soup into a bowl and garnish it with a tbsp of cream. alternatively, use greek yoghurt if you are diet conscious.
finally, serve pumpkin soup sprinkled with paprika and olive oil-fried sage leaves.
Serve with an "alternative flour" bread and cream cheese blended with sage
Read More: Food Voyager