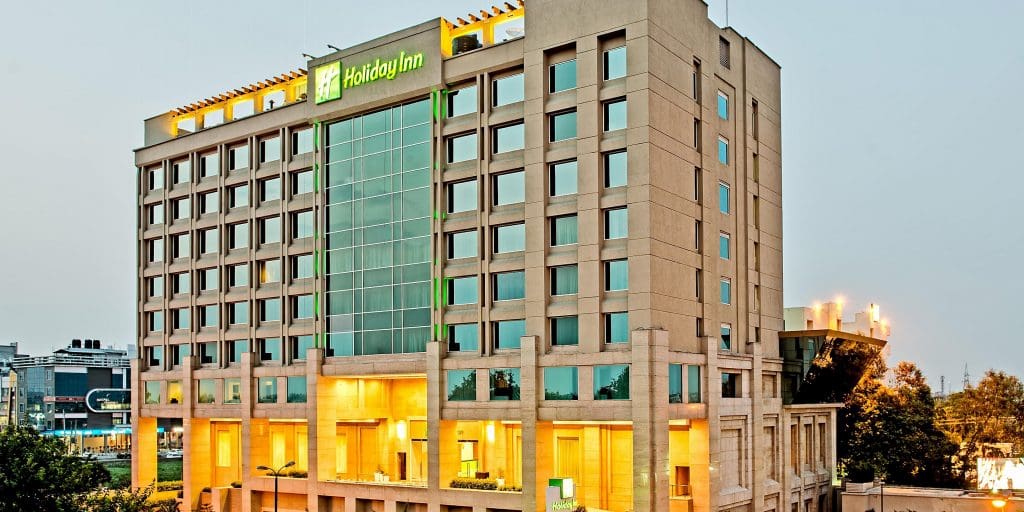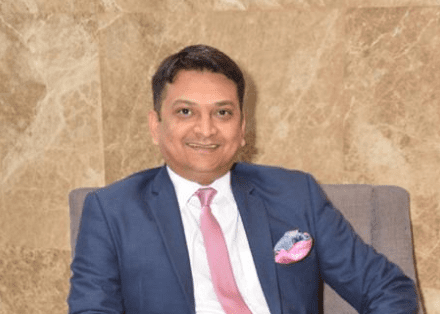 With an illustrious experience of over twenty years in the hospitality arena, Puneet Sharma has advanced through various management positions that made him proficient in handling hotel operations with an increased focus on the overall growth and profits for the hotel.
He started his career with Radisson and has been associated with renowned brands like Hyatt and IHG. His last assignment was with Crowne Plaza Jaipur where he served as Executive Assistant Manager.
In his new role, Puneet Sharma will be responsible for the continued success of Holiday Inn Amritsar through his strategic leadership and ensure margin enhancement and overall operational excellence. His personable leadership style helps him carry his team along effectively.
Speaking on his new role as General Manager Holiday Inn Amritsar, Puneet Sharma Said "I am excited to embark on this new chapter and to join this talented team continuing to offer our guests an enjoyable hotel experience where they are always welcomed warmly".
Puneet Sharma is a management graduate and in his leisure time, he enjoys spending time with his son and family. He loves to explore new destinations and cuisines.
Read More: Appointments