Pushpinder Singh has been appointed as the Revenue & Reservations Manager at Aramness Gir National Park.
Prior to this, he was an Assistant Revenue Manager with Holiday Inn Amritsar for over 2 years. With over 8 years of experience in the hospitality industry, Pushpinder is skilled at revenue management practices.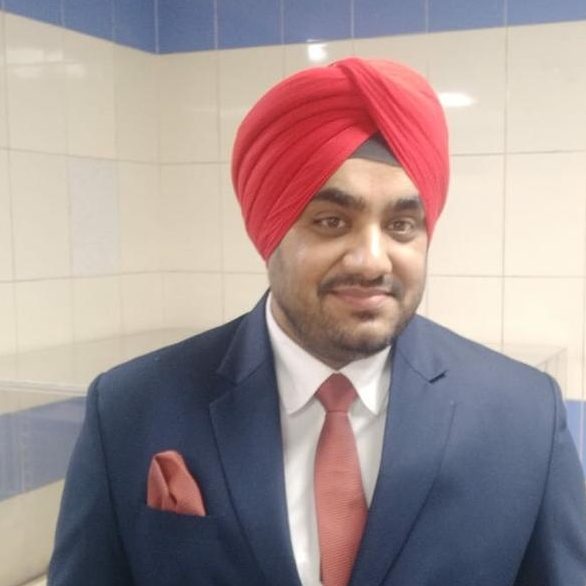 Having worked with Hilton Jaipur, Hilton Garden Inn Trivandrum and DoubleTree Suites by Hilton Bangalore, Pushpinder has won several accolades for his excellent performance.
With a core focus on identifying new revenue generation opportunities, he has been awarded titles such as Manager of the year, Sales Star of the month, Best Employee in the Asia Pacific.
Going forward, Pushpinder plans to use diverse pricing strategies that can help a unique product like Aramness Gir carve a niche for itself in the market.
Read More: Appointments