Four Seasons Mumbai announced the appointment of Radhika Mathur as Marketing Communications Manager, joining the bustling city hotel to further enhance its strong Public Relations.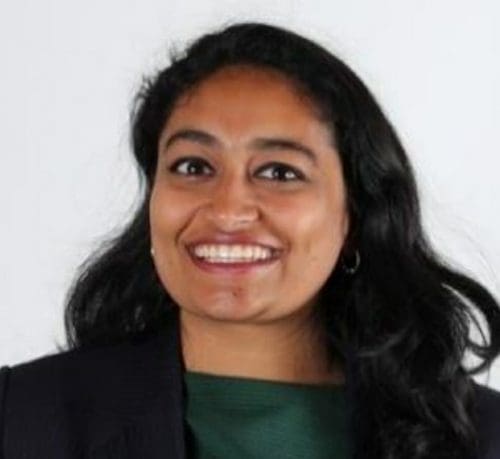 In this role, she will engage to improve the brand visibility of the industry-leading hotel, and its award-winning Food & Beverage offerings.
Prior to this, Radhika Mathur handled the marketing activities of Fairmont Jaipur for the last two years, including during the tumultuous phase of the pandemic.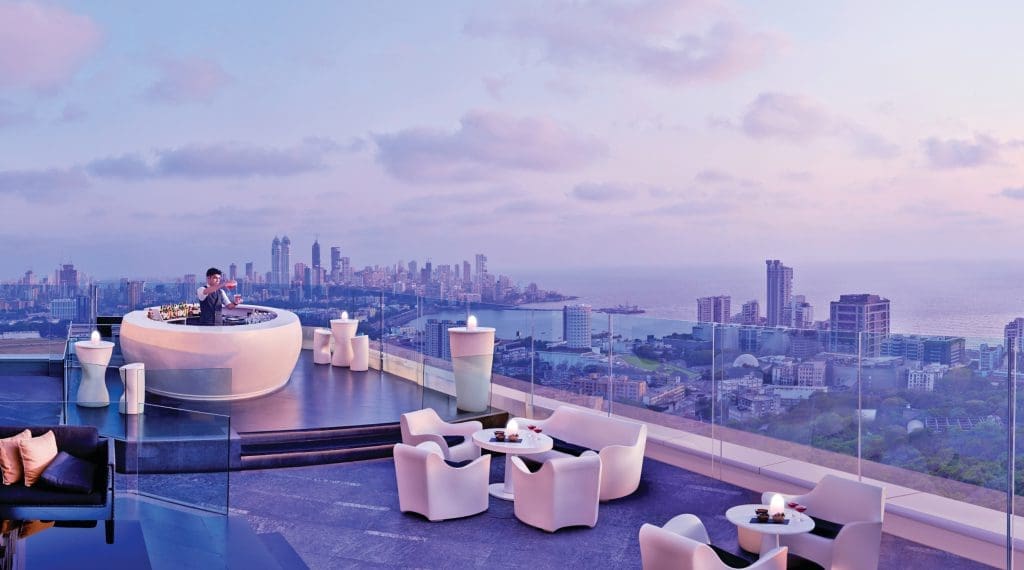 In addition, Radhika Mathur also has more than three years of experience with Templatolio – a boutique marketing consultancy for hotels, playing an active role in marketing and brand activations of several corporate accounts and hotel launches.
A recent alumna of Les Roches Switzerland's MBA in Global Hospitality Management, she brings with her a sophisticated understanding of the target audience for luxury hotels in India, and their expectations from international brands.
Being a true food and beverage enthusiast, who loves exploring new locations and cultures, she made the most of her year in Europe by exploring the continent to the fullest.
With her love for music and movies, she finds her new home in the City of Bollywood most delightful.
As the world's leading operator of luxury hotels, Four Seasons Hotels and Resorts currently manages 119 properties in 47 countries. Open since 2008, Four Seasons Hotel Mumbai provides a preferred address for both business and leisure travelers, and the highly personalized, anticipatory service that Four Seasons guests expect and value around the world.
Recent awards and honors include Top Business Hotel – Business Traveller APAC Awards 2020, Best Global – Premium Dining, South Mumbai and Best Bar for Ambience – Luxurious Nightout, South Mumbai – Times Food & Nightlife Awards 2020, Best Rooftop Restaurant – What's Hot Owlers Awards 2020, Best Dim Sums in Mumbai – Culinary Culture Gourmet Delivery Awards 2020.
Read More: Appointments