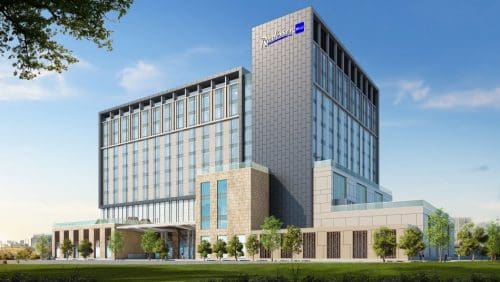 Radisson Blu Hotel & Spa, Nashik announces the appointment of Laltlanpari Varte as the Director of Spa & Wellness.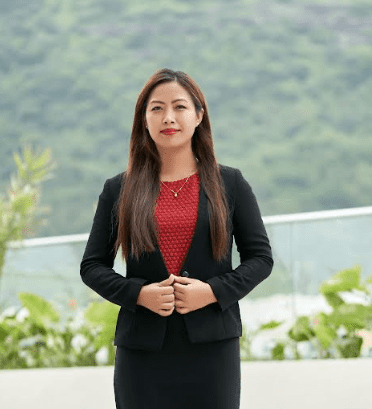 As the Director of Spa & Wellness, she will implement hand-crafted signature spa and recreational experiences at the hotel's exquisite spa, salon, and fitness center which also houses an internationally acclaimed ASB squash court. Her expertise in spa, salon, and wellness functions coupled with a deep insight into personal fitness and natural living principles, gives her an edge in luxury wellness programs and experiences.
An industry specialist with extensive experience of over 13 years in luxury spa operations, Varte has worked with several reputable hospitality groups across India including Trident Hotels, Taj Hotels, Hyatt Hotels, and Conrad Hotels & Resorts.
Specializing in Ayurveda therapies, beauty treatments, and cosmetology, Varte will focus on establishing the spa and wellness center at Radisson Blu Hotel & Spa, Nashik as a leading luxury spa destination, offering specially curated signature therapies that harmonize ancient philosophies and modern science. Varte will ensure that only the best, natural, and premium ingredients are used to cleanse, tone, and refresh the body and mind for complete rejuvenation.
Speaking of her appointment, Laltlanpari Varte – Director of Spa & Wellness, Radisson Blu Hotel & Spa, Nashik said, "I'm very excited to join the Radisson Blu Hotel & Spa, Nashik family and I look forward to the opening of our world-class luxurious 'ATMAN – The Spa' in Nashik – which is known to be a very spiritual destination and the perfect location to relax and find inner peace. My focus here will be to include authentic spa rituals, treatments, and amenities with indigenous roots and cultural significance".
Laltlanpari Varte holds a bachelor's degree in Economics from Mizoram University post which she went on to pursue a Diploma in Beauty & Spa Management, Ayurveda Spa Therapy, and a Diploma in Beauty Culture & Hair Dressing. Furthermore, she is also a certified cosmetologist from the Polytechnic Institution of Aizawl, Mizoram.
Read More: Appointments