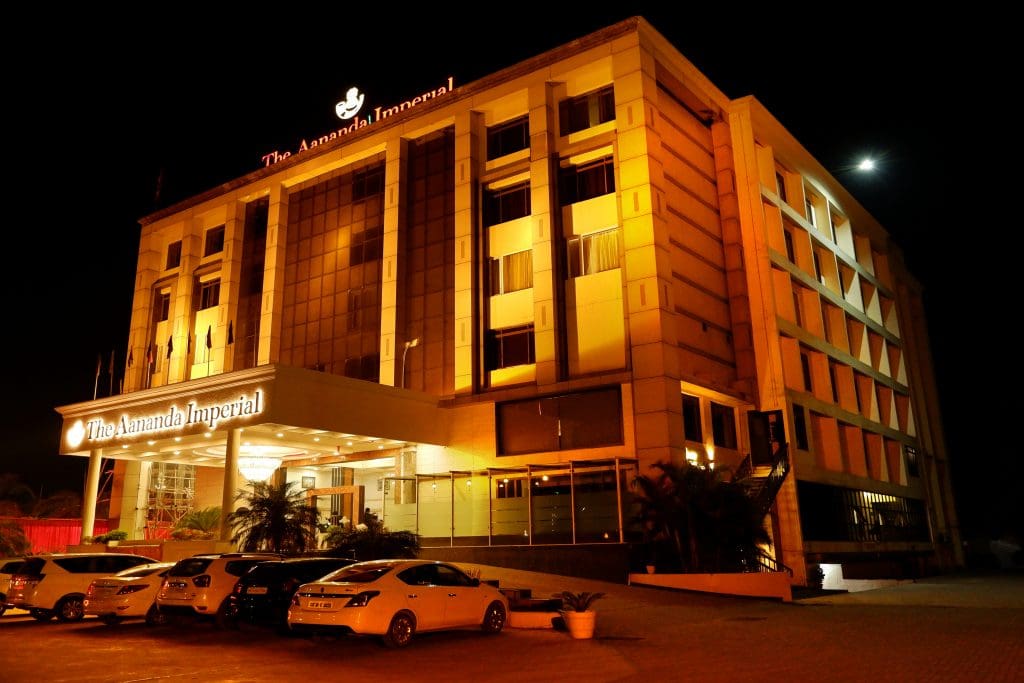 The Aananda Imperial a unit of DRV Inn LLP, Bilaspur, Chattisgarh has announced the appointment of Rahul Bose as the new General Manager.
With over 30 years of experience in the hospitality industry, he has previously worked with brands like IHCL – Taj Mahal, Intercontinental Mumbai, Taj Bengal Kolkata, Taj Palace Delhi, Rambagh Palace-Jaipur, Quality Inn- Choice group of Hotels-Kolkata, Jebel Ali Hotel & Oasis Beach Hotel-Dubai, Neotia Vista Hospitality-Kolkata, Siliguri & Raipur, Adani Realty- Belvedere Golf & Country Club-Ahmedabad, Beyzaa Hotel & Suites-Kolkata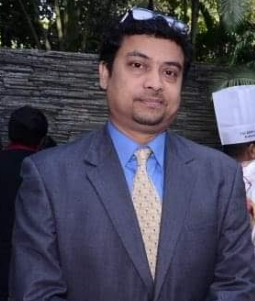 Primarily belonging to the Food and Beverage Service department, focus and learning across the years has made him adroit in coining and administer business strategies to uplift property infrastructure, project development, business burgeoning, maintaining quality caliber across all departments be it Marketing and Sales, Accommodation Operation, Food and Beverage, Guest Satisfaction equilibrium or Customer Relationship Management.
Rahul Bose specializes in maximizing output, yield management, market share, and penetration, achieving consortium wish bucket, budgets or forecasts.
He believes in discussing and counseling with his team to obtain their suggestions and opinions to help them make informed and strategic decisions and considers his team members as first guests and if one can keep them happy, the rest follows.
He says, "If we can love our colleagues, our guests will carry an excellent experience."
His focus is always on high motivational levels to produce the best results keeping in mind the company's mission and vision statement.
Read More: Appointments