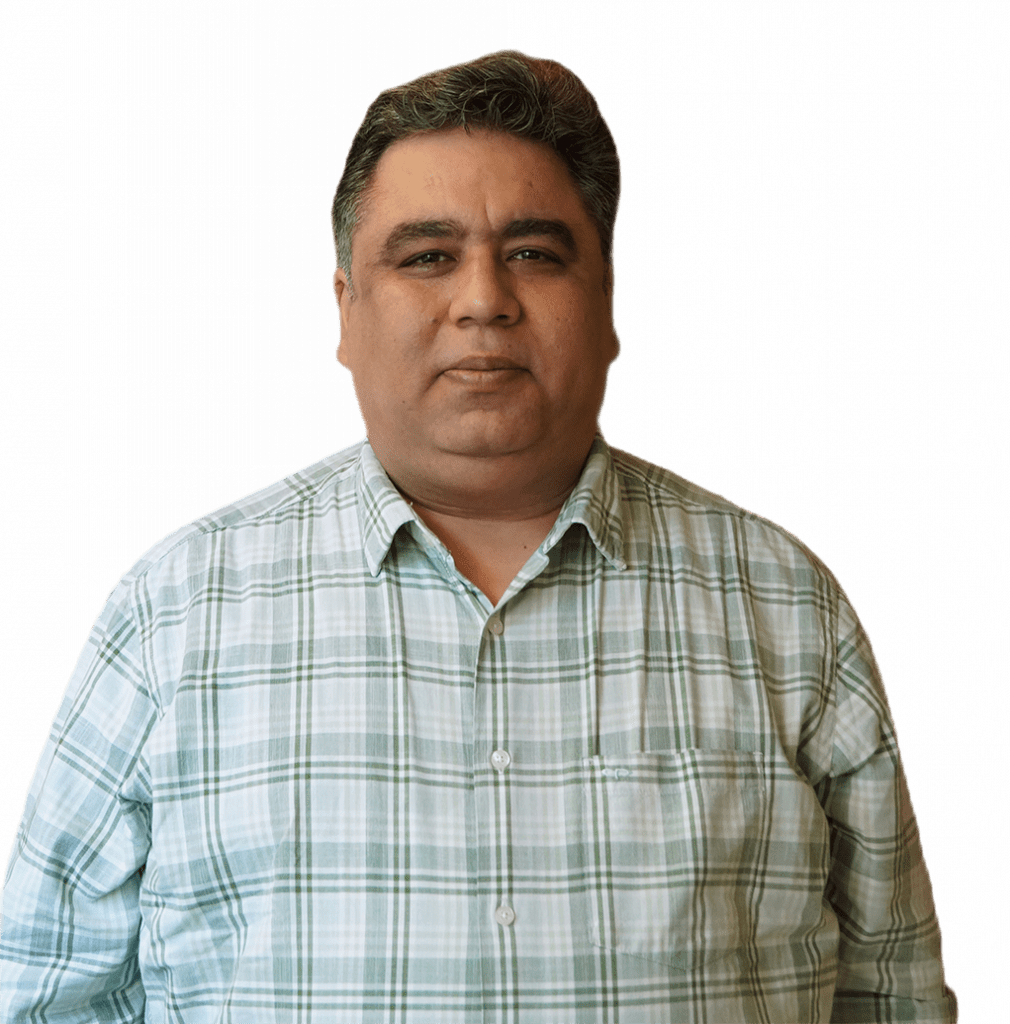 2HUB Pvt Ltd appoints Rahul Kumar as Vice President to spearhead its Brand Activation division.
Rahul Kumar brings close to 25 years of diverse experience in Events, Activation, Sales, and Marketing. Having worked in organisations such as Indeed Communications, Jindal Steel and Power Limited and G2Rams, he also managed his own Events and Activation Company in the last 3 years.
He is extremely well versed in all aspects of travel and event management with an unmatched grasp on the leisure segment. His extensive experience and 2HUB's vast reach will further strengthen 2HUB's position in the Brand Activations segment.
"Brand activation is an integral part of a corporate's event calendar. While 2HUB is known for executing successful events, introduction of Brand Activation unit was necessary to complete the product offering," said Anirban Sengupta, Chief Operating Officer of 2HUB mentioned.
2HUB Pvt Ltd is a multi-dimensional travel management company catering to B2B Resellers and Corporates Head quartered out of Gurgaon, 2HUB operates in 18 cities across India.
Read More: Appointments