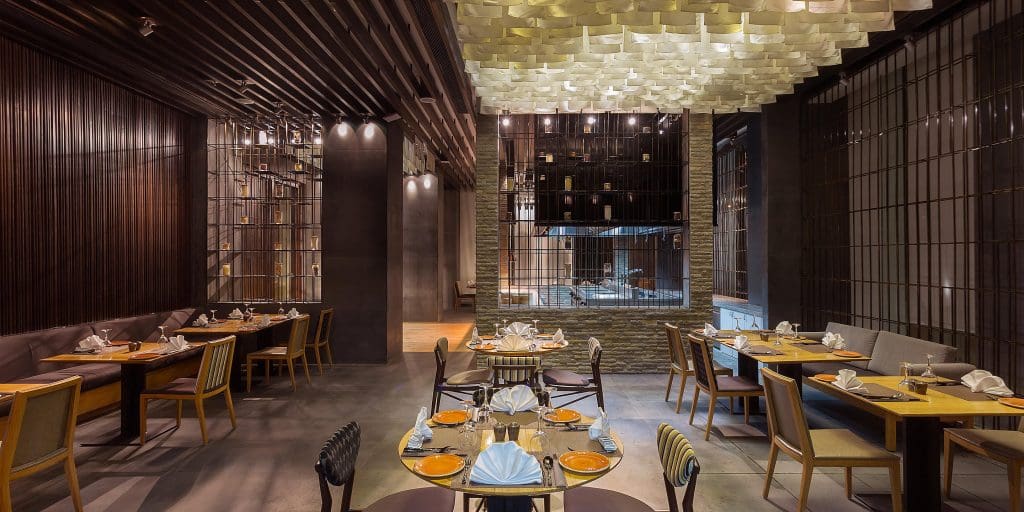 Holiday Inn Jaipur City Centre has announced the appointment of Raj Kumar as Executive Chef.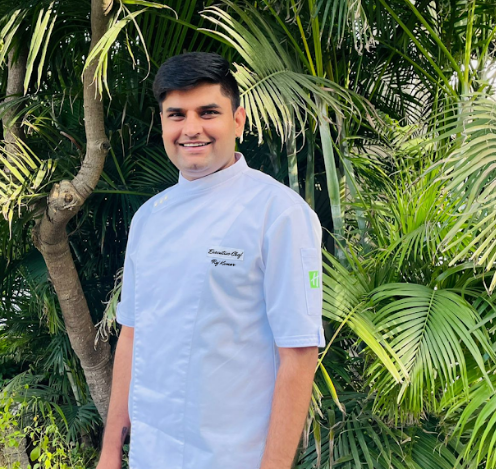 Raj Kumar Comes with more than 13 years of experience in restaurants and luxury hotels.
In his new role, he will be spearheading the culinary operations, guest satisfaction, conceptualizing food festivals. He believes in the fundamentals of seasonality and freshness that make the dish sets apart.
Chef Raj brings with him a wealth of experience in the hospitality arena, having worked with several luxury Brands like TAJ, ITC, Hyatt, Radisson Hotels & Lebua to name a few. Prior to joining Holiday Inn Jaipur City Centre, he was associated with Radisson Blu Ludhiana as Executive Chef.
As Executive Chef, Raj will oversee all of the hotel's culinary operations including its All Day Dining Monarch, Pan-Asian specialty Chao Chinese Bistro, Roadhouse Bar & Grill, and The Ten Kings Bar. He will also oversee the hotel's in-room dining program, banquets, and catering events.
With his wealth of experience and expertise in various properties around the region, he will be fundamental in creating and delivering unforgettable dining experiences at the Holiday Inn Jaipur City Centre.
Read More: Appointments