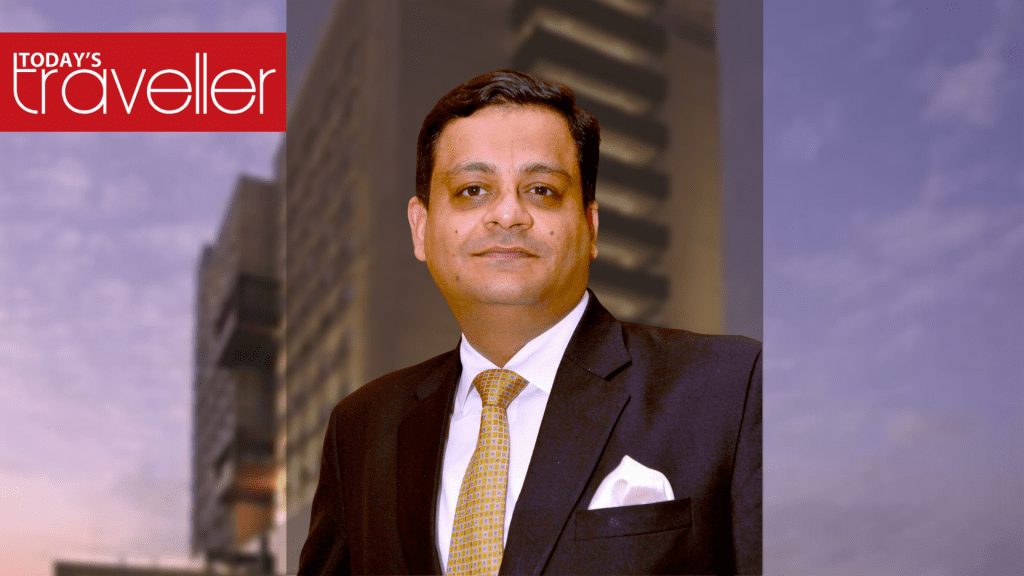 DoubleTree by Hilton Gurgaon announced the appointment of Rajat Tuli as GeneralManager. Prior to this, Tuli was the General Manager at the Taj Hotel & Convention Centre, Agra, where he led the successful conversion of the property to a Taj branded hotel from the Radisson Blu brand.
Tuli brings with him over two decades of industry experience having worked in several well-known brands such as Hilton, Taj, Marriott, ITC, and Radisson amongst others.
From 2008 to 2015 he worked with Hilton India, across a number of hotels. A few notable positions he served were as the Commercial Director, F&B Director and as an Executive Chef. He was also instrumental in assisting with the opening of several Hilton hotels such as Hilton Chennai, Hilton Shillim & Hampton Vadodara through task force assignments.
Tuli has earned several accolades and awards for Commercial and Operational performance and for Service Excellence. Amongst other professional skills, Rajat brings extensive knowledge & experience in hotel operations including pre-opening and conversions, revenue analysis, budgeting and forecasting.
Read More: Appointments