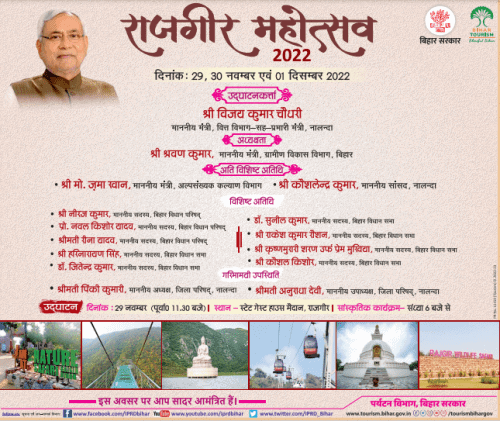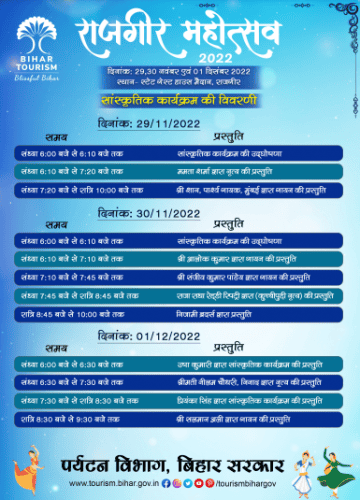 The three-day internationally acclaimed Rajgir Mahotsav was organised by the Department of Tourism, Govt of Bihar from November 29 to 1 December 2022 at the Rajgir International Convention Centre (RICC).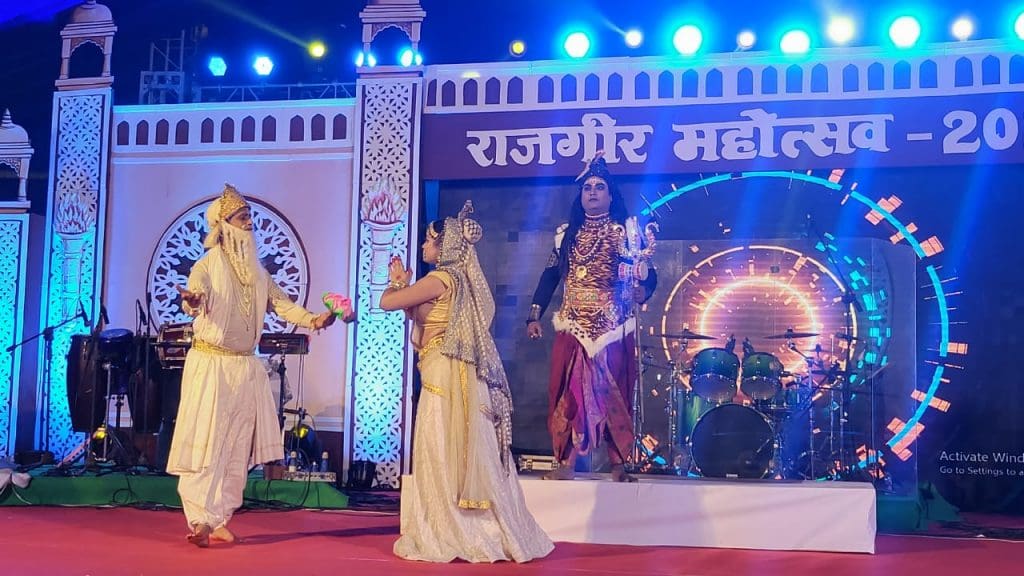 The Mahotsav aims to showcase Bihar's cultural delight, history, religious fervour and artistic prowess, it's also highlighting the heritage of Nalanda & Rajgir.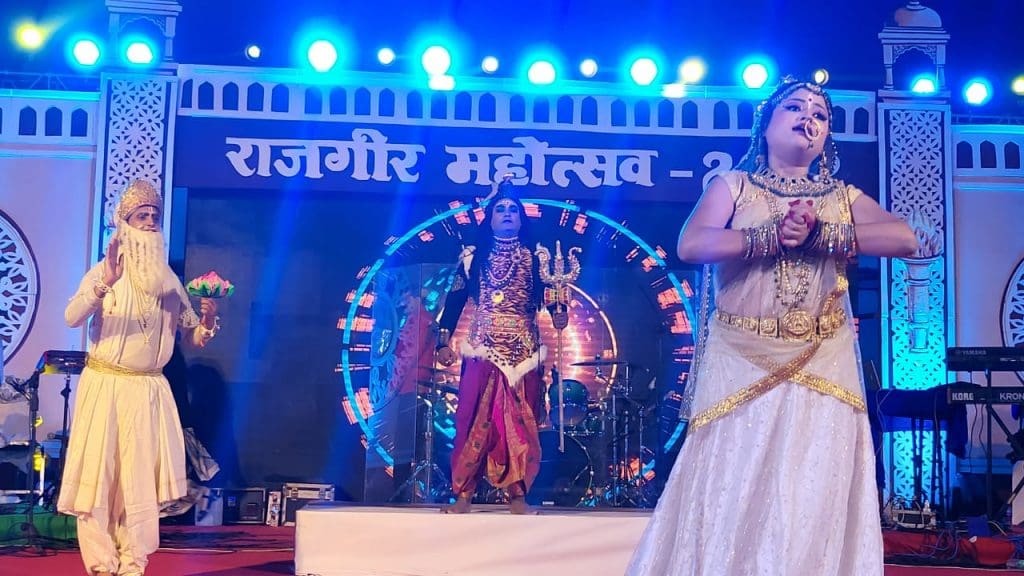 The tradition of celebrating this festival has been around since 1986 and is celebrated to highlight the historically and culturally rich heritage of Nalanda and Rajgir.
Celebrated at the Rajgir Convention Centre, this three-day extravaganza has witnessed the participation of renowned singers and dancers who perform with the same enthusiasm as the audience. National artists like Shaan, Nizami Brothers, Salman Ali to Mamata Sharma, Alok Kumar, Sanjeev Kumar Pandey, Raja Radha Reddy, Usha Kumari, Neelam Choudhary, Priyanka Singh have enhanced the beauty of this festival with their outstanding performances.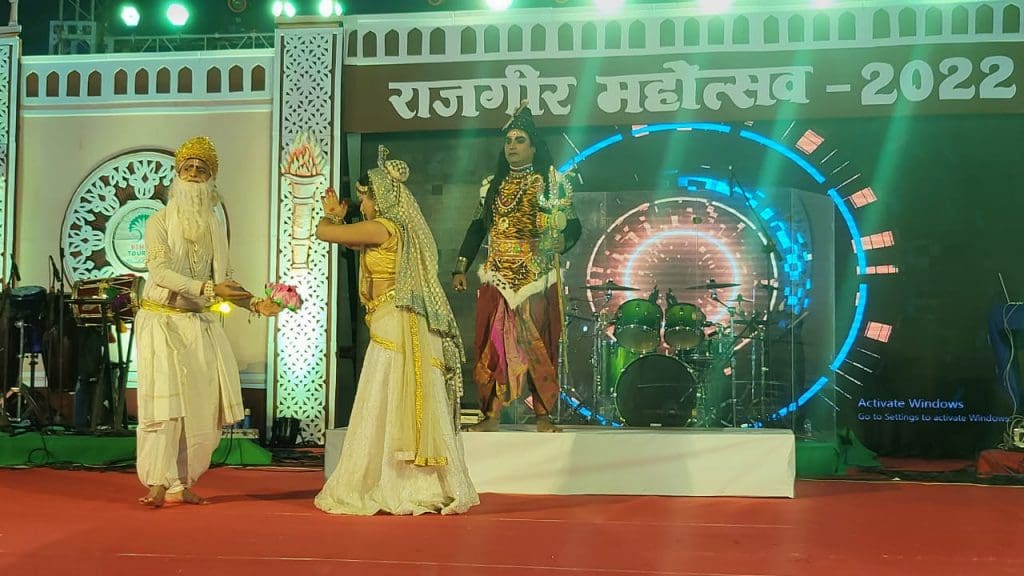 Keeping the tradition and heritage intact, new dimensions are being added to the festival which has helped establish Nalanda and Rajgir on the global tourism pedestal. It features a blend of old and new, classical and modern.
About Rajgir:
Situated in the Nalanda district, Rajgir was the first capital of the ancient kingdom of Magadha, a state that would eventually evolve into the Mauryan Empire. It finds mention in India's renowned literary epic, the Mahabharata, through its king Jarasandha.
The town draws believers from all corners and is a site of great importance for both Jain and Buddhist faiths. It was the birthplace of the 20th Jain Tirthankara Munisuvrata and is closely associated with the Mahavira and Gautama Buddha. Both Mahavira and Buddha taught their beliefs in Rajgir during the 6th and 5th century BC, and the Buddha was offered a forest monastery here by king Bimbisara.
As such, the city of Rajgir became one of the Buddha's most important preaching locations.
The ancient Nalanda university was located in the vicinity of Rajgir, and the contemporary Nalanda University named after it was founded in 2010 nearby. The town is also famed for its natural springs and towering hills that dominate the landscape, When here, head to Ajatshatru Fort, or Jarasandh ka Akhara, which was the site of a battle in the Mahabharata. There is also a Shanti Stupa in the town, which offers peace and tranquillity.
Read more: Latest