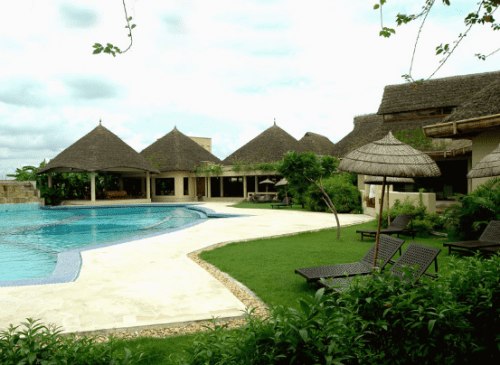 Vedic Village Spa Resort has announced the appointment of Rajib Roy Choudhury as the Senior General Manager.
With over 2 decades of incisive experience in the Hospitality Industry, Rajib Roy Choudhury has previously been associated with the Taj Hotels, Radisson Hotel Group, Cidade de Goa, Chances Casino & Resort, Floatel, The Fern, The Sonnet (member of Preferred Hotels & Resorts) and his last assignment was with The Aananda Imperial by Svenska in Chhattisgarh.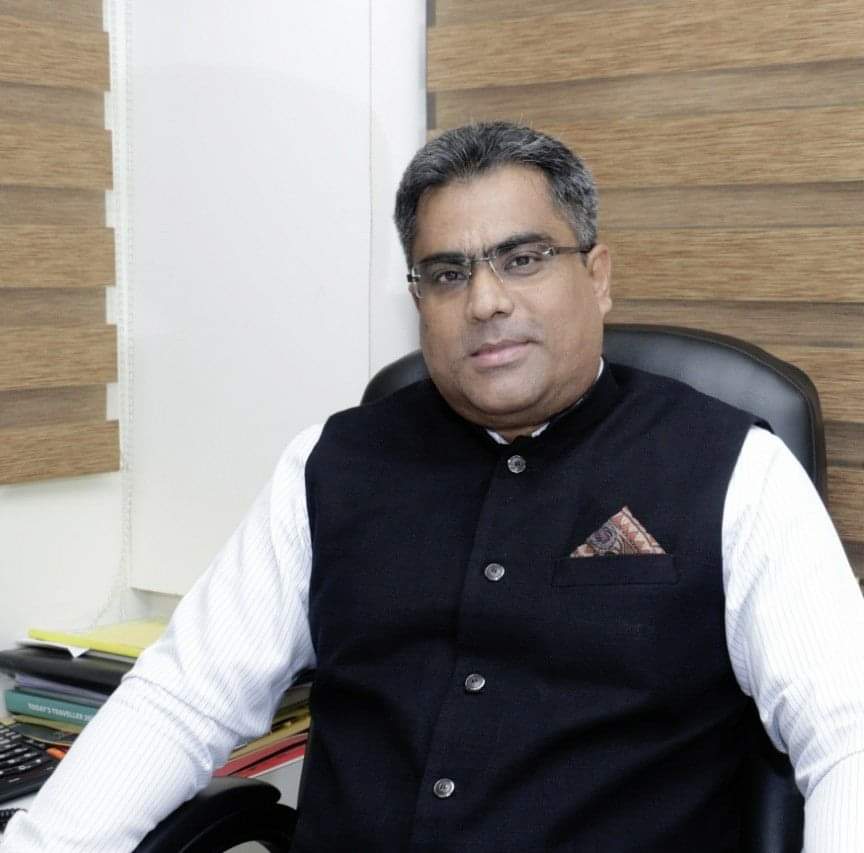 He believes in the philosophy "Tend to the people, and they will tend to the business". He loves to influence change and make a visible difference within an organization and has always been keen on innovation, maintaining a stable and efficient interface with guests to achieve a high level of mutual satisfaction along with proficiency in devising and implementing optimum business strategies, enhancing property infrastructure and new project development.
Rajib Roy Choudhury is an expert in implementing a bottom-line operational framework that provides for sustainable growth well into the future including positive financial results, a competitive market position, value proposition, and balanced interaction with the environment and the local communities.
In his capacity as Senior General Manager, Vedic Village Resort and Spa, he will concentrate on repositioning the property in terms of Wellness, Leisure, and Green Tourism which the resort is ideal for along with establishing Vedic Village as the most sought-after Wedding & Ayurvedic Destination in Eastern India.
Hailing from a strong F&B background, his focus has always been on unique and comfort food with the best in personalized service. At Vedic Village, he plans to develop further the award-winning Food & Beverage offerings, in line with the Nouvelle Concept Cuisines and Themes however keeping intact the soul of the Vedic lineage of Atithi Devo Bhava.
With his vast experience in the hospitality industry and extensive understanding of the trade, Rajib Roy Choudhury will continue to enhance the guest experience at Vedic Village Spa Resort and work on strategies to tide over the shortcomings & difficulties being faced due to the Pandemic and lead the team towards successful sustenance.
An enthusiastic individual with energy, drive, and passion to create excellence and exceed expectations, he is a strong advocate of transparent work culture, his focus is always working towards building a unified team and aligning the leadership team to ensure boosted profitability, efficiency, customer and associate satisfaction.
An alumnus of St Xaviers and IIAS Kolkata, he hails from the beautiful City of Joy Kolkata and is a true foodie and a travel enthusiast having explored several countries and cities across India.
Read More: Appointments