Signum Hotels & Resorts appointed Rajiv Duggal as the Strategic Advisor.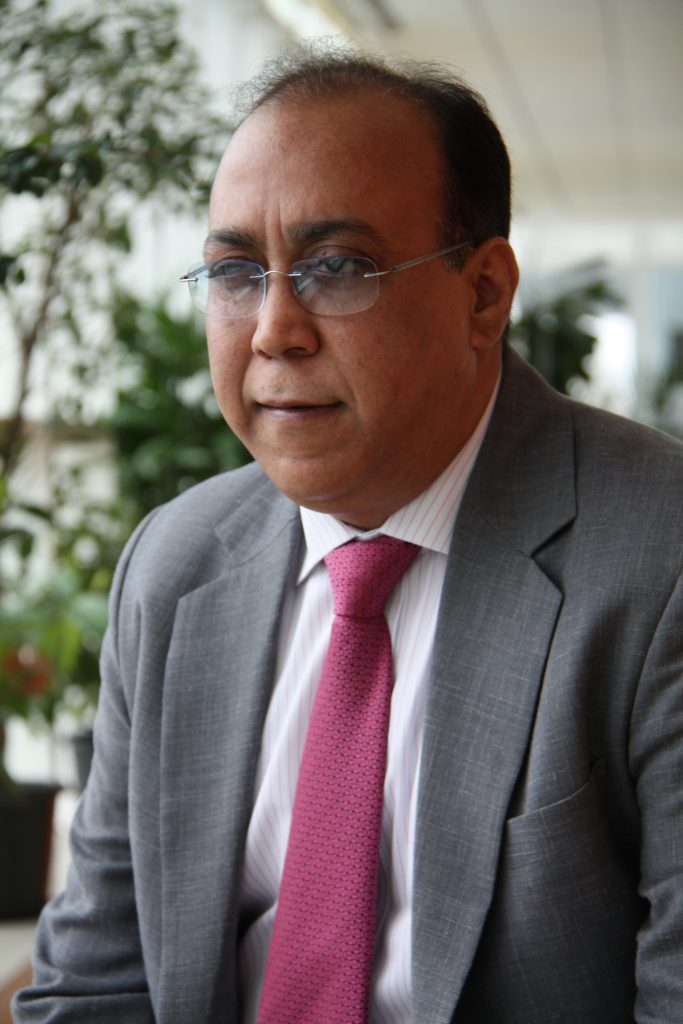 Rajiv Duggal is an accomplished leader and brings three decades of varied experience ranging from Hotels, Travel Organisations , Retail Facility Management , Tourism City Development and recently Cruise Line Company.
People Management; Innovative Marketing; Branding & Advertising; Turn around & Change Management are distinguishing facets of his career.
Rajiv Duggal holds various Key Trade Positions currently including International Advisor – Zanzibar Tourism Promotion Centre (ZTPC); Tourism Council Member – Indian Merchant Chambers (IMC); and Head Tourism – Indian Cruise Line Association (InCLA).
Speaking on the occasion Rajiv Duggal said "It's exciting to be part of a very enthusiastic and focused hospitality company such as SIGNUM Hotel & Resorts spear headed by Mehul Sharma and Team. I truly believe that this young organisation will focus not only on true customer satisfaction but also have a keen eye on stakeholder delight . Time to rebuild hospitality and tourism"
Rajiv Duggal has held various leadership roles during his professional journey. His previous assignments include CEO – Tourism, Essel Group; Strategic Advisor – JALESH Cruises; Chief Executive Officer at Lavasa Corporation Ltd; Managing Director at KUONI Travel Group; Chief Operating Officer at TUI – India; Chief Executive Officer at Select CITYWALK; Chief Executive Officer – India Subcontinent & South East Asia at Destinations of the World (DOTW).
During his professional journey Rajiv Duggal has been bestowed with various Awards and Honors.
Some of them are 2009 Pride of the Industry Award for Retail; 2011 Marketing Professional of the Year; 2012 Honored by the Mayor of Philadelphia by receiving the Official Bell & Seal; 2013 Best Marketing Person in Tourism Award from Sec General of UNWTO at ITB Berlin; 2016 Best Marketing Professional in Travel, India Travel Awards; 2016 Awarded MRICS – Member of the Royal Institute of Chartered Surveyors.
Rajiv Duggal is an alumnus of the Institute of Hotel Management PUSA, New Delhi with 3 year full time diploma in hotel management., and Institute of Hotel Management, Kashmir – 1 Year, Kitchen Chef training certification.
He is an automobile and electronics enthusiast.
Read More: Appointments