Distinguished hotelier Rajiv Kaul stands tall as an inspirational leader on the hospitality stage.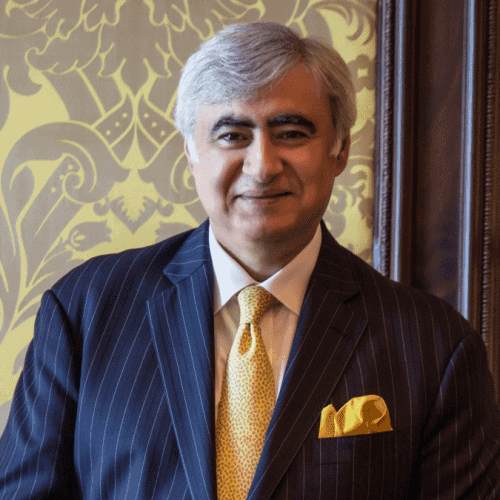 He has worked tirelessly to create successful hotel properties and brands, constantly pushing the boundaries of industry standards and setting new heights for hospitality excellence.
As a leader who has steered reputed luxury brands through the threshold of change, Rajiv Kaul, in a career spanning over four decades, has helmed the operations at some of the most iconic properties of Oberoi, Taj, and Leela groups.
He is credited with transforming the hotel industry, creating first-of-its-kind services and amenities that have set standards around the world. As a passionate advocate for the power of hospitality to improve people's lives, he has been honored with numerous awards from leading industry organizations.
Shares Rajiv Kaul, "I have been fortunate to serve luxury at some of the finest hotels in the country – at Oberoi, Taj, and Leela, which provided me an opportunity to usher higher operational standards of excellence; enhance the global reputation of luxury Indian hospitality; and also mentor generations of hoteliers, many of whom are providing leadership to leading hospitality brands in India."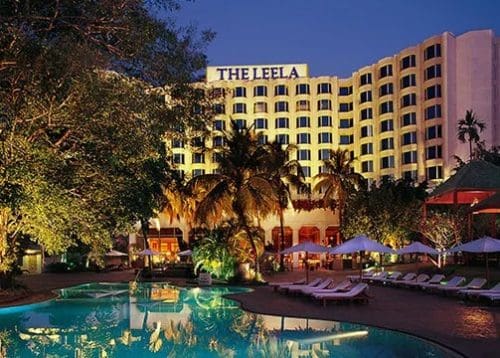 Impact of Pandemic
Ruminating on the lasting impact of the pandemic Rajiv Kaul believes that both big and small players in the ecosystem will have to rapidly keep adapting to the continuous emerging changes, in a fast-evolving marketplace. The speed of response and ability to nimbly implement changes shall determine their level of success, while those who decide to 'wait and watch' are likely to be punished.
He believes that the need for greater simplicity and transparency will bolster innovation and customer centricity and that the market of the future will reward players who offer unique and authentic experiences.
Embracing Technology
Traditionally, hospitality companies have been slow in adapting to technological changes, but the pandemic compelled them to embrace change and accelerate investments in technology. While technology is ubiquitous, it is no replacement for the human touch. However, it is a great enabler and shall continue to impact guest experience- helping us to deliver efficient, personalised, and even anticipatory service.
As far as operations are concerned, Rajiv Kaul says guest centricity and speed of response have become the cornerstone of service excellence. "In our VUCA world, we need to continually experiment with creative high-tech and high-touch solutions in real-time and keep looking for new ways to delight our guests, while accepting that not all we do shall succeed. After all the biggest room in the world, is the room for improvement".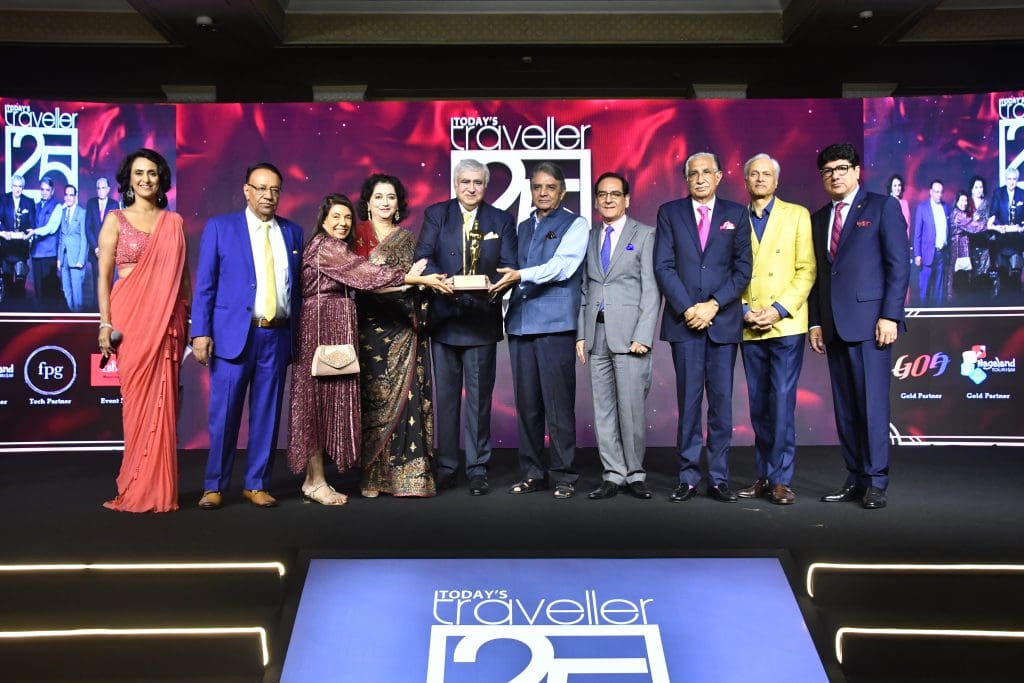 "The greatest successes in life come from taking risks, not avoiding them" is a big part of Rajiv Kaul's philosophy – one of striving for excellence and embracing change.
Future Trends
Rajiv Kaul also takes the opportunity to reflect on the future trends that are going to dominate the hospitality landscape. Travel has matured to the point of being an integral part of our lives. Travel is not just recreation and leisure but is therapy, education, discovery and building cultural bridges.
The good news is that the pent-up demand from all segments, including Millennials and Gen-Z, is not abating. Business travel, thinks Rajiv Kaul, will be driven by technology and influenced by parameters of efficiency, productivity, and cost-effectiveness, while leisure travel will be more "experience-led" and largely be about curiosity, connection, self-expression, and community-building. Investment in hospitality and tourism remains vital as growth is key to meeting future demand.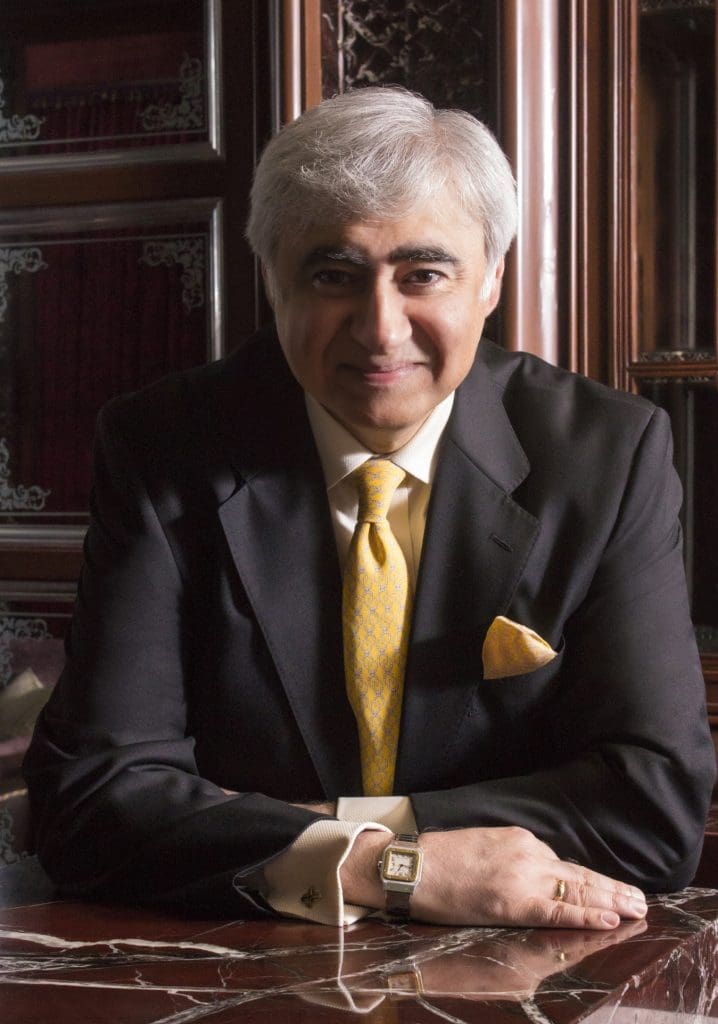 Leaders of Tomorrow
The aftermath of the Covid-19 crisis calls for monumental changes. The easier part of this would be the sundry changes in processes, practices, and protocols. The tougher part would be to adapt to the paradigm shift. But the real key is understanding that in the midst of all these changes, what shall remain unchanged ……and building one's key competence around it. Quality of service and personalised experiences shall remain strong differentiators and those who deliver this better shall be leaders of tomorrow.
"The ability to appreciate the stillness in business is not everyone's cup of tea, but as Gautam Buddha taught us, the most profound learnings of life came to us at very still moments," says Rajiv Kaul while signing off.
Read more: Interviews