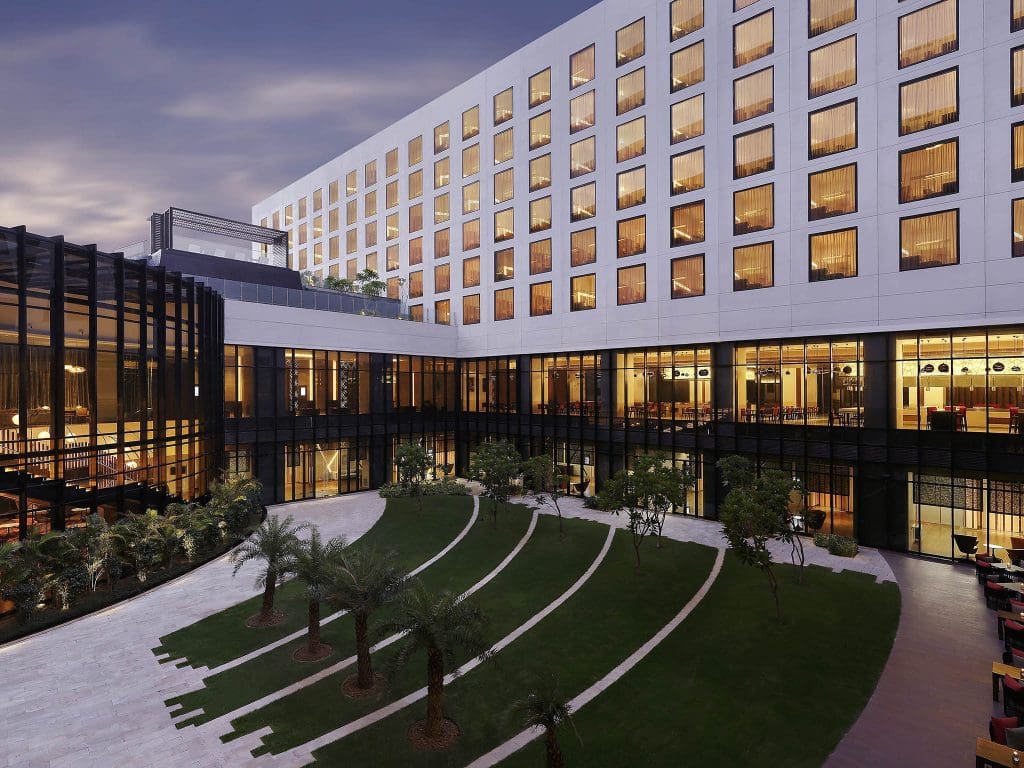 Ram Chatterjee with his professional experience of over 20 years, has made a mark in the global Hospitality, Health, and Wellness industry.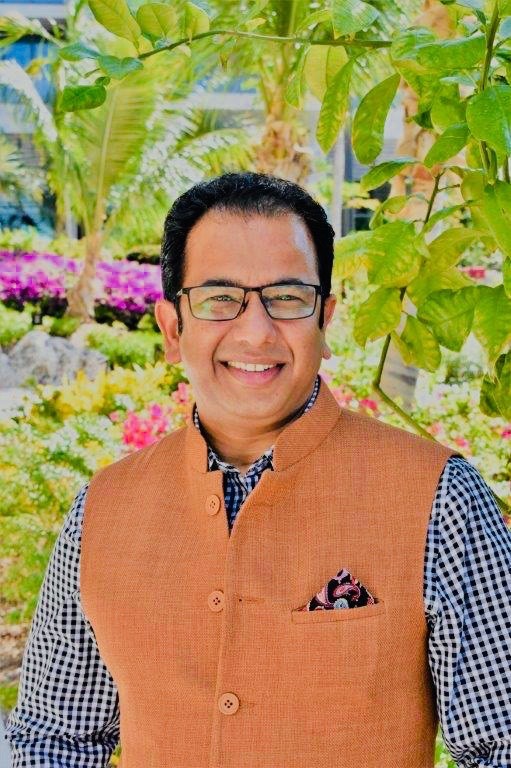 With exposure across India, Azerbaijan, and Grand Cayman Islands, Ram  Chatterjee has worked with leading brands like Taj, ITC, Accor, Hyatt, and Intercontinental.
He is a firm believer in, 'Knowledge is power' and in this pursuit, he is a degree holder in naturopathy, CIDESCO and CIBTAC. He is also a certified yoga teacher, meditator, and a black belt holder in Karate.  He believes that through wellness practices our world can be a better place to live in harmony with nature.
Ram Chatterjee has been assigned with the responsibility to revamp the health experience at the recently reopened Pullman Spa and overhaul the wellness program for guests and employees alike.
Several organizations such as the Indian Achievers award, Rotary club Shantiniketan, Asia Spa, Indian Hospitality Award, to name a few have recognized his contribution towards health and wellness.
Read more: Appointments