The signing of a franchise agreement for a new built Ramada by Wyndham resort at Fagu Shimla with Wyndham Hotels & Resorts was announced by M/S Conifer Resorts, a hotel development company based in Solan, Himachal Pradesh.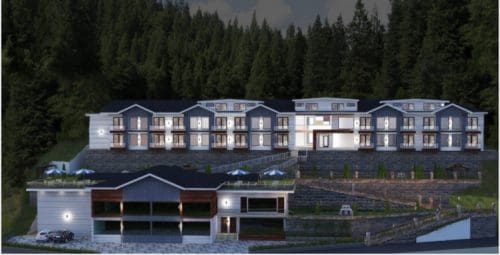 Located in Fagu, about 18 kilometers east of Shimla on the way to Theog, the 58-room resort will enjoy a great view of the lush green valley on all sides. Especially popular among trekkers, Fagu is the starting point of treks to Manali, Shimla and Rewalsar. The cool and pleasant climate, along with stunning natural beauty, makes Fagu a perfect summer getaway.
Once operational, the resort will have all-day dining, lobby lounge, outdoor swimming pool, gym, business centre, Spa and more facilities. Well appointment rooms will feature flat-screen televisions, upgraded bedding, power shower etc.
"It gives us great pleasure to partner with Wyndham Hotels & Resorts and introduce their popular Ramada by Wyndham brand in Shimla and we look forward to working with them to open the hotel soon to welcoming travellers to the area's newest hotel," said Sunintdeep Singh Chadha, the hotel's owner.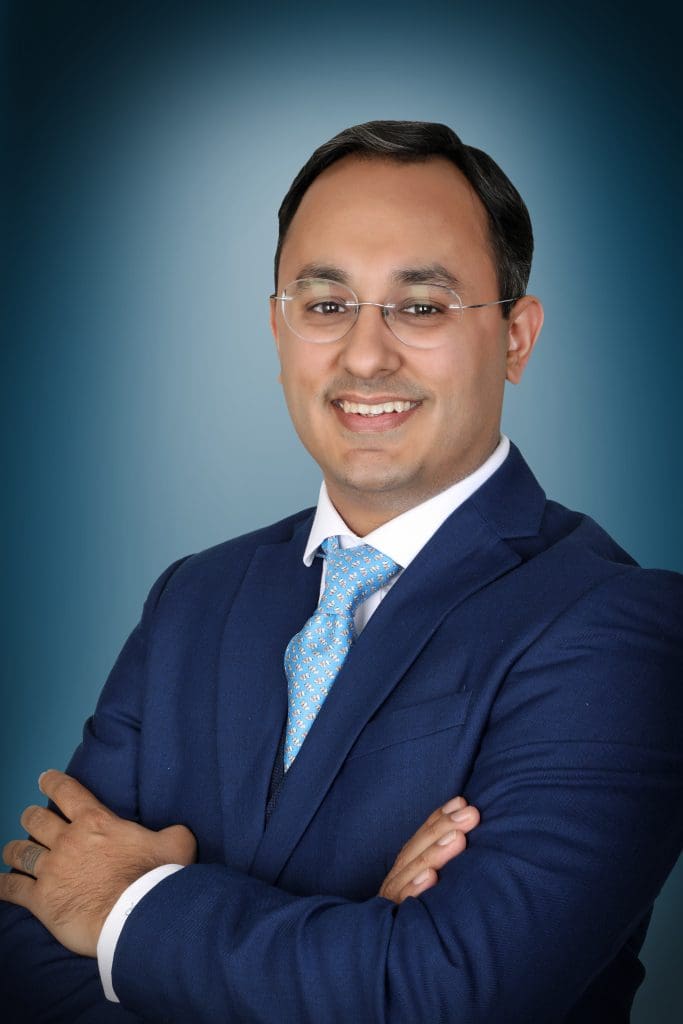 "Shimla is an important State Capital along with being a tourism centre and an educational hub. We are delighted to partner with Conifer Resorts and are looking forward to welcoming guests to this exciting destination that is driving a growing demand," said  Nikhil Sharma, Area Director – Wyndham Hotels & Resorts, Eurasia.
The Ramada by Wyndham Resort Fagu Shimla is scheduled to open by mid 2022 and is expected to add more than 60 jobs to the Shimla community.
Read More: News