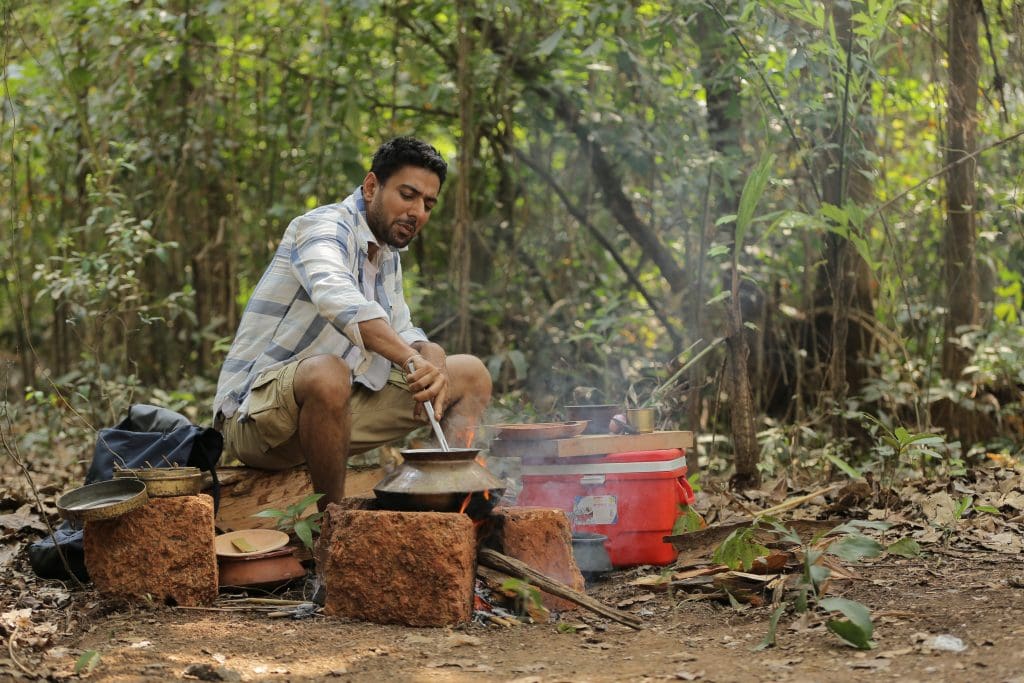 Celebrity Chef Ranveer Brar gets candid about his food philosophy and the importance of being resourceful in the kitchen in a pre-Covid interview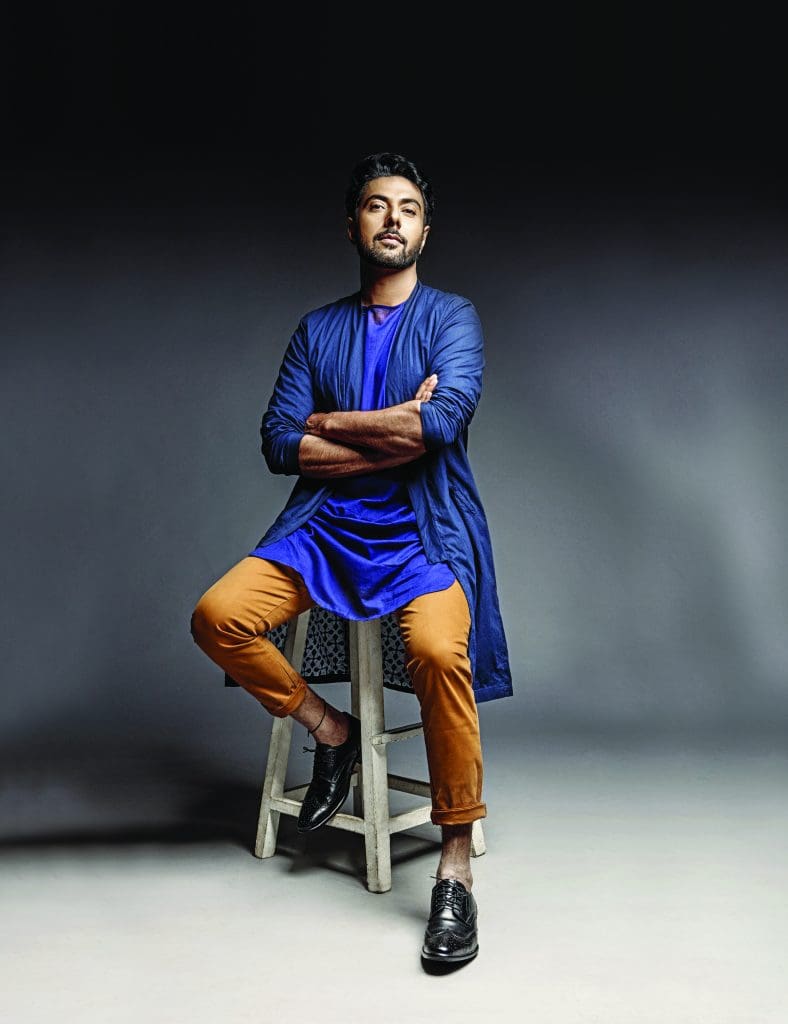 What makes an exceptional cook? Most would say an abiding passion for the job, the ability to go out of one's comfort zone and a perfect sense of balance.
Said the late Leon Lianides, once owner and creative force behind the Coach House restaurant in Manhattan, "If you don't have that love and…appreciation for the ingredients, you are not going to do anything. It's like being a musician. You can teach anybody to play the piano, but there are those special few who really bring out the melody."
Celebrity Chef Ranveer Brar brought out the melody and orchestrated a culinary philosophy that dwelt on an innate passion for food – an emotional connect that translated on the plate. Brar is committed to sustainable food practices and resourcefulness is perceived as a valuable asset in his lexicon, one that opens the door to innovation and creativity.
In an exclusive interaction with Today's Traveller in a pre-Covid interview Ranveer Brar speaks on a variety of issues, including the ever-changing consumer trends in the food industry, his personal culinary philosophy and how an encounter with one Shanti Devi taught him the value of resourcefulness in the kitchen.
TOWARDS A TECHNO-CULINARY FUTURE
Ranveer Brar informs how technology has brought a sea change into the F&B industry and how the advent of state-of-the-art gadgets, access to technological innovations and newer machinery have greatly enhanced the whole cooking process.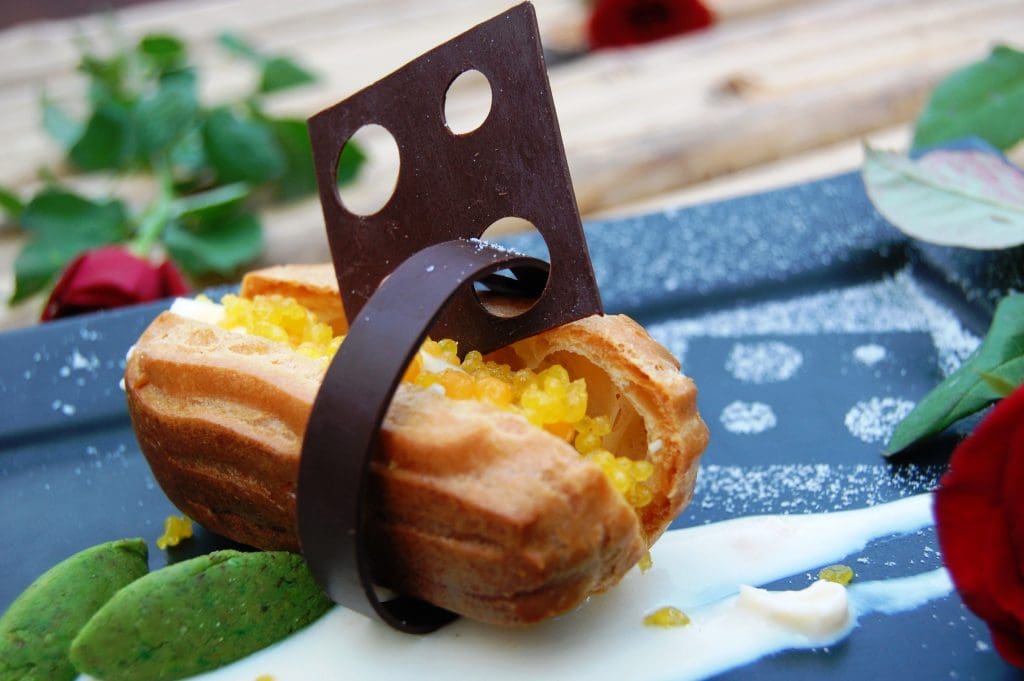 The astute Chef is cognizant of the fact that he is in a space that is overtly competitive, where the chef's credibility is constantly being questioned by well-informed customers and guests. Brar also has the ability to recognise true talent when he sees it. Speaking about some upcoming chefs, he notes, "My bets are on amazing chefs, such as Thomas Zacharias, Amninder Sandhu, Rishim Sachdeva, Akshraj Jodha, and Abhishek Basu, among others."
Food is deeply intertwined with popular consciousness and societal norms and changes in the food scene are symptomatic of the larger changes prevalent in society. Ranveer Brar rightly notes that when it comes to domestic cooking, increasingly, more males are donning the apron. Gone are the days when the kitchen was considered the rightful domain of women.
Use of indigenous ingredients, embracing and promoting local food cultures and food tourism are some of the key trends to be observed in the commercial kitchen. Transition towards older methods of cooking and the use of conventional tools and equipment are also becoming popular. Slow cooker, says Brar, will surely make an impressive comeback.
FOOD PHILOSOPHY
Food is a deeply emotive subject for Brar, who declares, "Food to me is an emotion; it provides a deep connection with memories, especially those related to childhood, travel and so on. One of the main reasons I love travel is because it connects me as much to cultures as it does to cuisines and people. Understanding the culture and history of a place adds that extra dimension to any dish."
This emotional connection with food gets translated on the plate for Brar. He says his style of cooking is deeply experiential in nature. "What I serve on a plate is all my experiences and memories interpreted into a dish, through which I aim to make that connect with the taster and make it a conversation-starter," says Ranveer Brar.
"What I serve on a plate is all my experiences and memories interpreted into a dish, through which I aim to make that connect with the taster and make it a conversation-starter."— Ranveer Brar
SHANTI DEVI'S KITCHEN
Being resourceful and being Indian, says Brar, are two sides of the same coin. During his travels through the length and breadth of the country, he has come across several examples of people being creative and resourceful with their food.
One such person was Shanti Devi, whom Brar met during his travel show, The Great Indian Rasoi. Widowed at a very young age, Devi has been supporting her family by making rotis for the local Anganwadis (daycare centres).
"Her pantry," says Brar, "consisted of less than 10 ingredients, including millets, spices, dairy, sun-dried gwar phali, ker and sangri. Through what I gathered from our mixed-language conversation, she claimed she could whip up as many as 50 dishes from those ingredients!" Devi treated him to some of the simplest yet creative dishes he had ever tasted.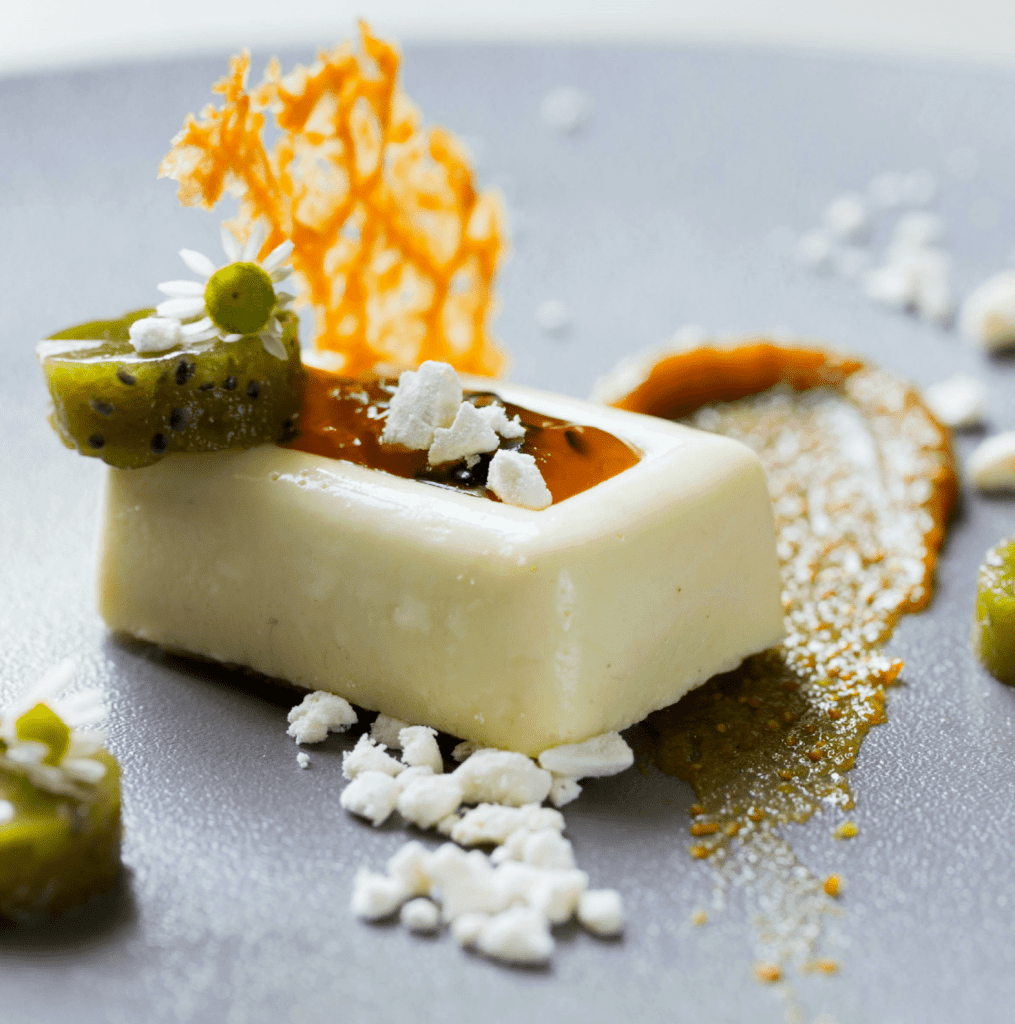 Although Brar, as a Chef, has come across several credible efforts being made in terms of sustainable food practices and resources, it was Devi's village that had devised indigenous and ingenious techniques and methods to co-exist with nature.
The villagers there believe in seasonal eating, sun-drying ingredients for later use and storing food in a home-made, earthen 'fridge'. The Ker-Sangri, Rabodi and Raab, which Devi made for Brar, were lip-smackingly delicious. "Her story was one of the many examples where one's struggles and life events change the course of one's thinking and also gets reflected in your cooking, a philosophy I deeply identify with," says Brar, signing off.
Read more : Food Voyager