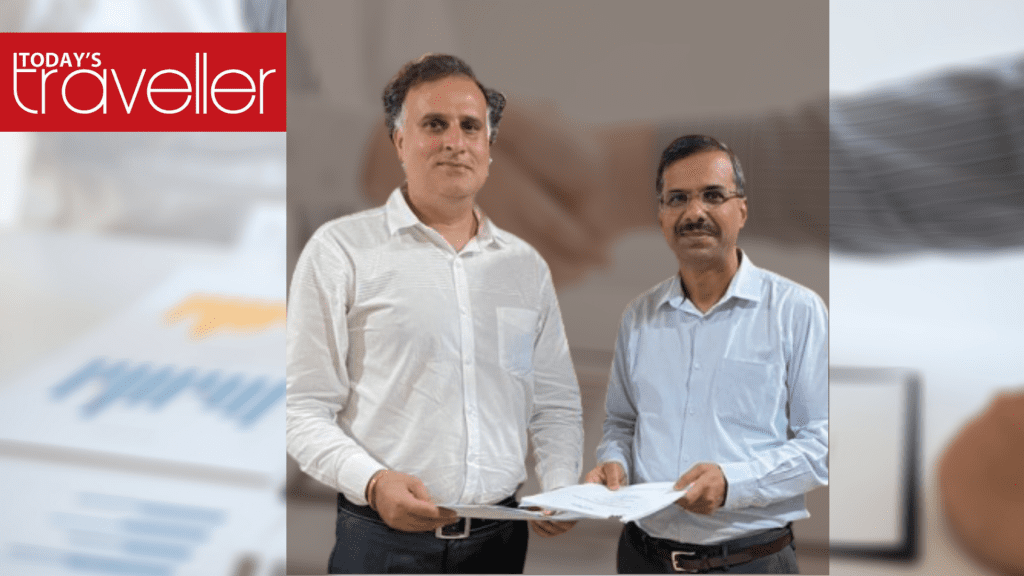 With Rasa Sarovar Premiere, Sarovar Hotels and Resorts continues to expand its leisure portfolio with the signing of its second hotel in Mussoorie – The queen of hill stations.
Rasa Sarovar Premiere, an upscale hotel is nestled in the foothills of the Garhwal Himalayan ranges. The hotel's minimalist exterior and interiors are inspired by its natural surroundings. Guests will enjoy the stunning view of the mountains from the comfort of their cosy rooms. All guestrooms will feature private pools and gardens, along with all modern amenities and facilities.
The hotel will offer an array of dining choices, a state-of-the-art fitness centre, Bar, Spa centre and a conference hall. This hill station is the perfect place to unwind and celebrate your vacation amidst nature and several attractions like museums, adventure parks, art galleries and waterfalls.
Commenting on the development, Anil Madhok, Executive Chairman, Sarovar Hotels & Resorts, said, "RasaSarovar Premiere, Mussoorie will be a beautiful addition to our growing portfolio. It's one of the most visited destinations by nature lovers and adventure enthusiasts and we are delighted to expand our presence in the region. We hope to bring in a new level of comfort and facilities to travellers to this region with our superior accommodation and excellent services."
Read More: News