Le Meridien Hyderabad announced Ravi Bhagat has been promoted as the Front Office Manager.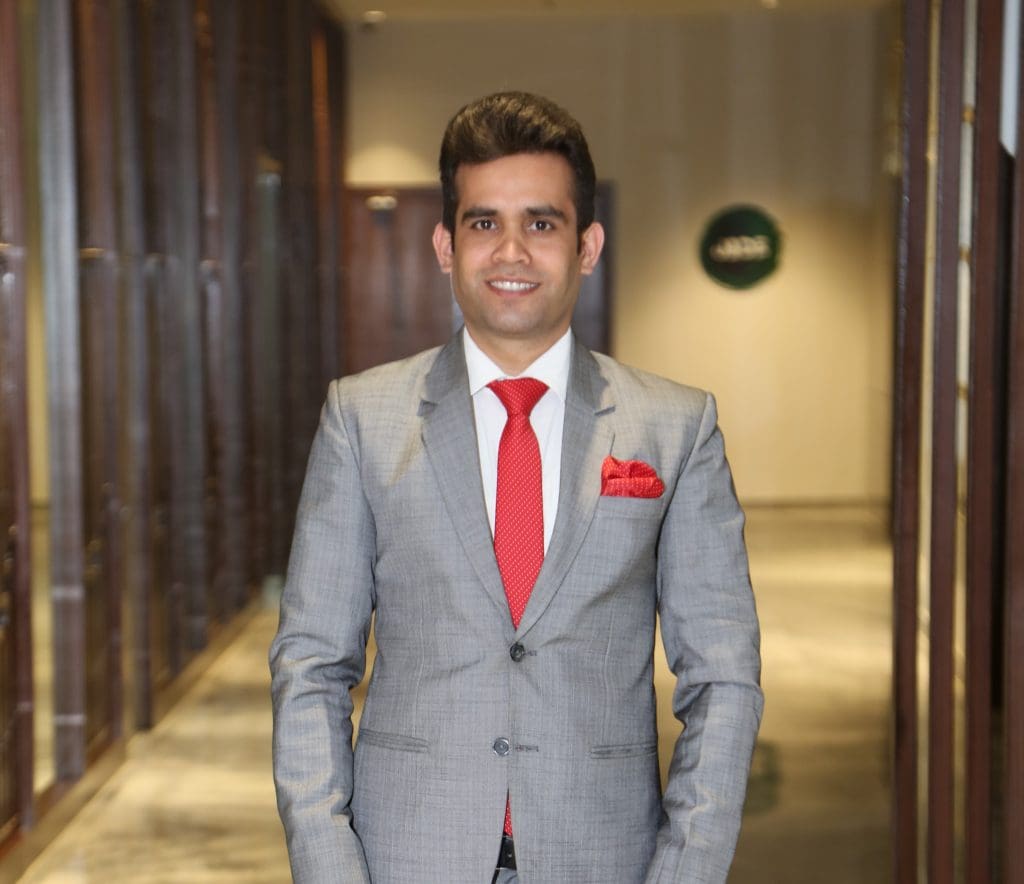 At Le Meridien Hyderabad, Ravi Bhagat will be responsible for overseeing the front office operations, quality services in guest satisfaction while ensuring service standards for business excellence.
He has completed his Bachelor of Science in Hospitality and Hotel Administration from (A&M) Institute of Hotel Management Pathankot (Punjab) He has superb project leadership abilities and personnel management skills with strong expertise in the hospitality sector. With proven problem-solving and analytical thinking skills, he also has a fast learning curve and an ability to adapt to evolving industry trends.
At The Le Meridien Hyderabad, Ravi Bhagat will be responsible for maintaining established quality and service standards and managing the front office to ensure an outstanding experience. He thrives on developing new ideas and concepts, and innovative and creative ways to improve the service standards and values to delight guests.
He is a dedicated professional with the drive and skillset to excel in a fast-paced leadership role enhancing a company's ability to improve customer retention rate and growing revenues.
Ravi Bhagat is a hospitality professional with experience of 8+yrs. Across Brands Such as Fairfield by Marriott, JW Marriott, MHRS, Courtyard by Marriott & Lemon tree Hotels.
Ravi Bhagat started his career in 2013 with Lemon tree hotel Bangalore and moved to Fairfield by Marriott in 2014 (First Fairfield in APEC). Since then he moved within Marriott brands.
Read More: Appointment