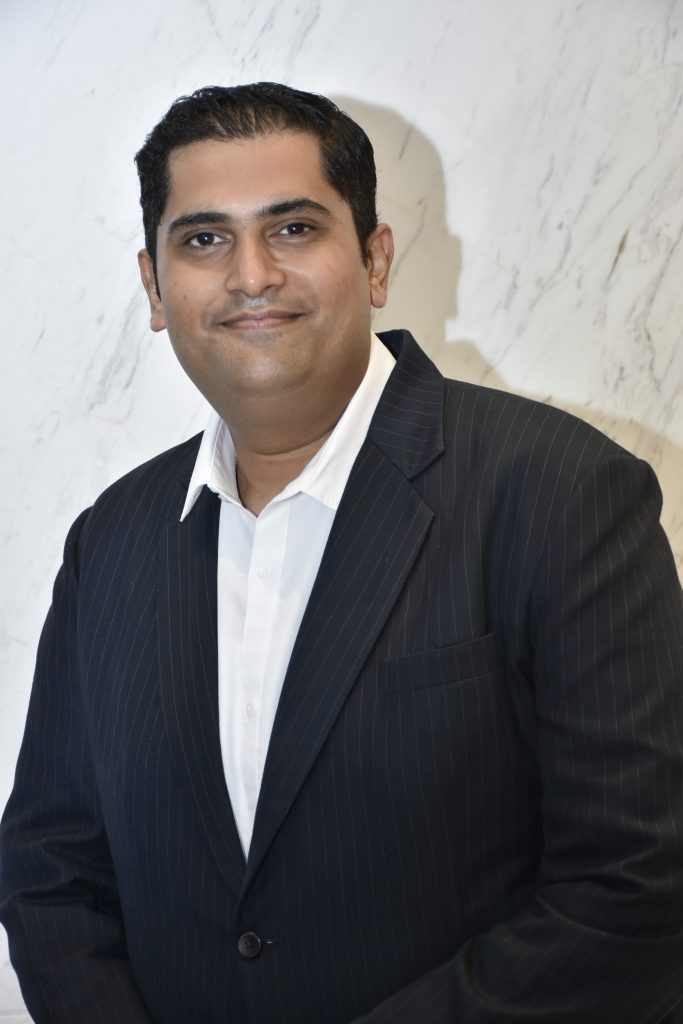 His previous assignment before becoming part of Fairfield by Marriott Mumbai Airport was with The Sarovar Group, Mumbai where he was heading Room Operations. Ravi has previously been associated with brands such as The Hilton Newbury – London, The Fern, The Resort, and Fort JadhavGHAD.
Ravi Mehta has completed his post-graduation in hospitality from Ealing Hammersmith West London College, UK, and has an overall experience of 14 years. His expertise in customer satisfaction and commitment to excellence showcases a leader that blends advanced organizational, technical, and business acumen.
Fairfield by Marriott Mumbai International Airport under the leadership of VP Ajoy Balakrishna and hotel manager Jenvie Peters consists of seasoned professionals including Javedakhtar Sayyad -Executive Chef, Dawood Qureshi, Head of Sales and Marketing, and Pawan Poojari Housekeeping Manager.
Read More: Appointments