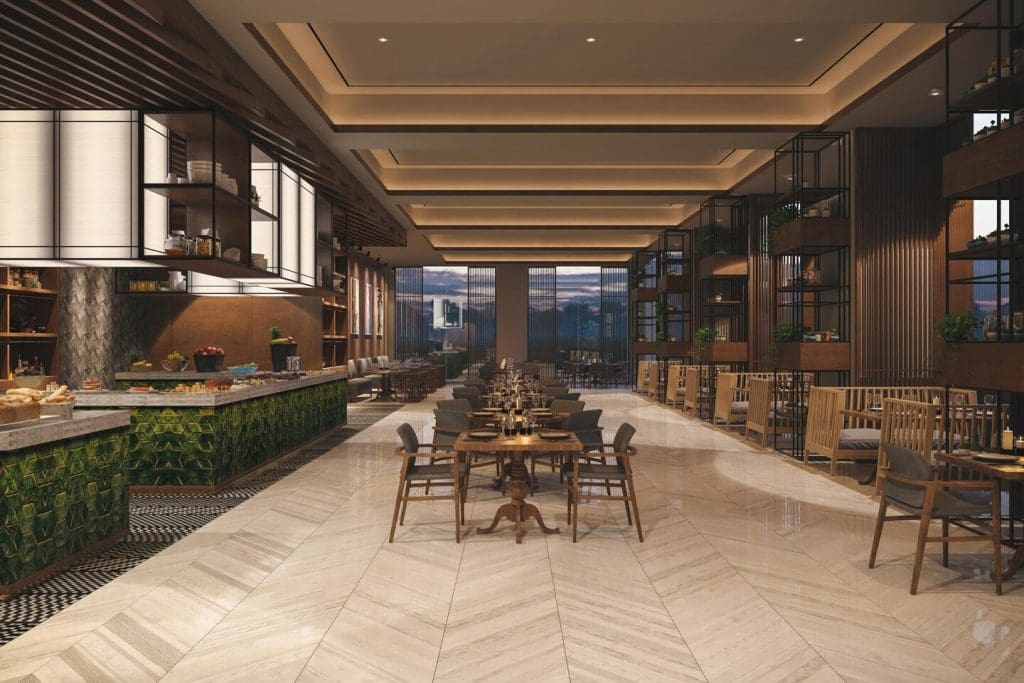 Chef Ravish Mishra brings his extensive knowledge and hands-on experience in international as well as Indian cuisine, as he gets appointed as the Executive Chef of the soon to be launched The Westin Goa.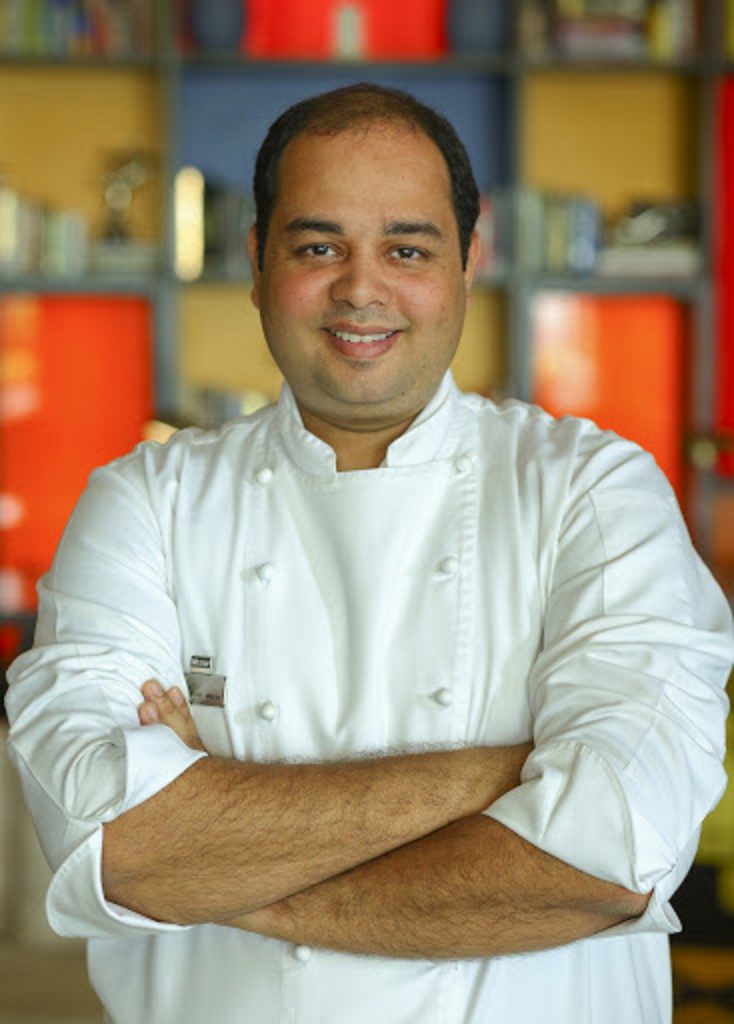 With 15 years of rich experience in the field of food and beverage, Chef Ravish Mishra has been perfecting and excelling in the culinary field since 2008.
He completed his graduation from IHM Hyderabad, post which he joined the prestigious WMI (ITC's Management Training Program).
In his current appointment, he will be primarily responsible for looking after and leading kitchen operations while also mentoring a comprehensive team and managing all the food and beverage outlets on the property.
Over the years, Chef Ravish Mishra has developed his own standard of cuisine with deep commitment to hospitality. From acquiring a deep understanding of traditional and modern aspects of the F&B industry, to experimenting with flavors, he has become a coveted name in the hospitality world.
From customizing and catering to every palate, to understanding the nitty-gritty of various techniques, Chef Ravish expresses his love for food by playing with ingredients from around the world. His signature, however, is introducing new trends and techniques at every kitchen he enters.
In his previous roles, he was associated with pioneer brands of the industry like ITC Hotels, Intercontinental Hotels and Carnival Cruise Lines before joining Marriott. He then completed a three-year stint with the pre-opening team at The Westin Kolkata. In 2018, he made the switch to Marriott Bhopal where he conceptualized many new concepts of dining and cuisines.
In addition to his culinary degree and experience, Chef Ravish Mishra also has a degree in Human Resource Management from the famous Manipal University.
Read More: Appointment