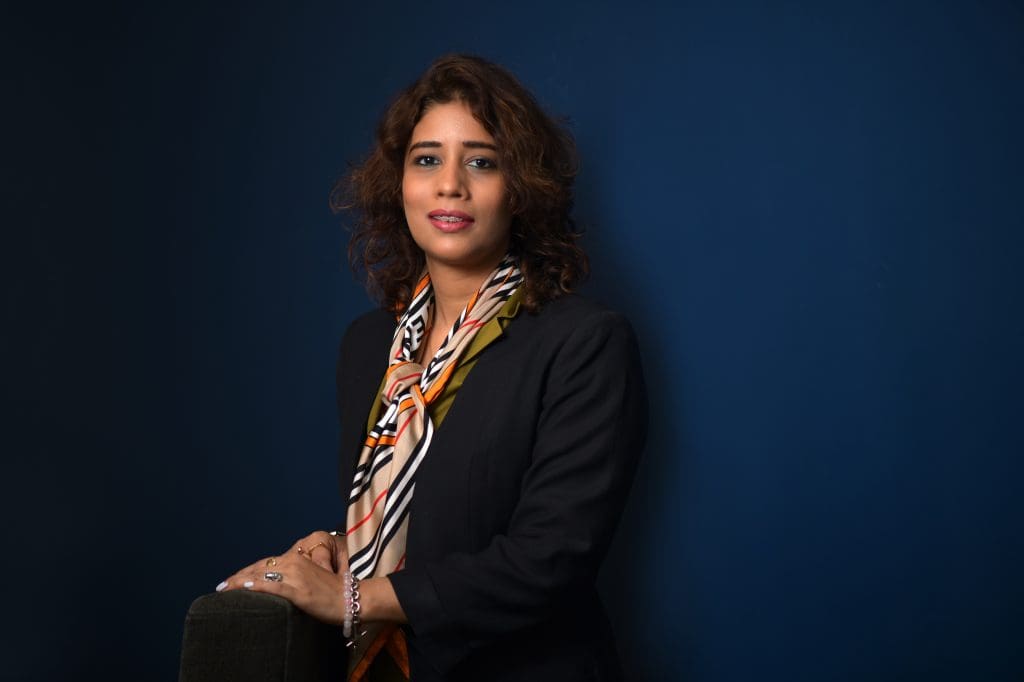 Accor India & South Asia announces the appointment of Reema Diwan as Director Design and Technical Services, effective from 10 March 2021.
With an extensive background in Hospitality design and futuristic technical expertise, Reema will lead the planning, design and construction of projects under Accor and will be responsible for designing high-impact guest experiences.
Reema Diwan has played an important role in crafting immersive experiences for customers and guests alike by reimagining brand landscape for some award-winning hotel projects in the past.
She is a strategic thinker and passionate about storytelling, and design narratives while having the ability to motivate and work within teams.
Her forte is putting together an integrated, 360-degree approach to hospitality and the ability to craft high impact design-led hotels that leave an everlasting guest experience.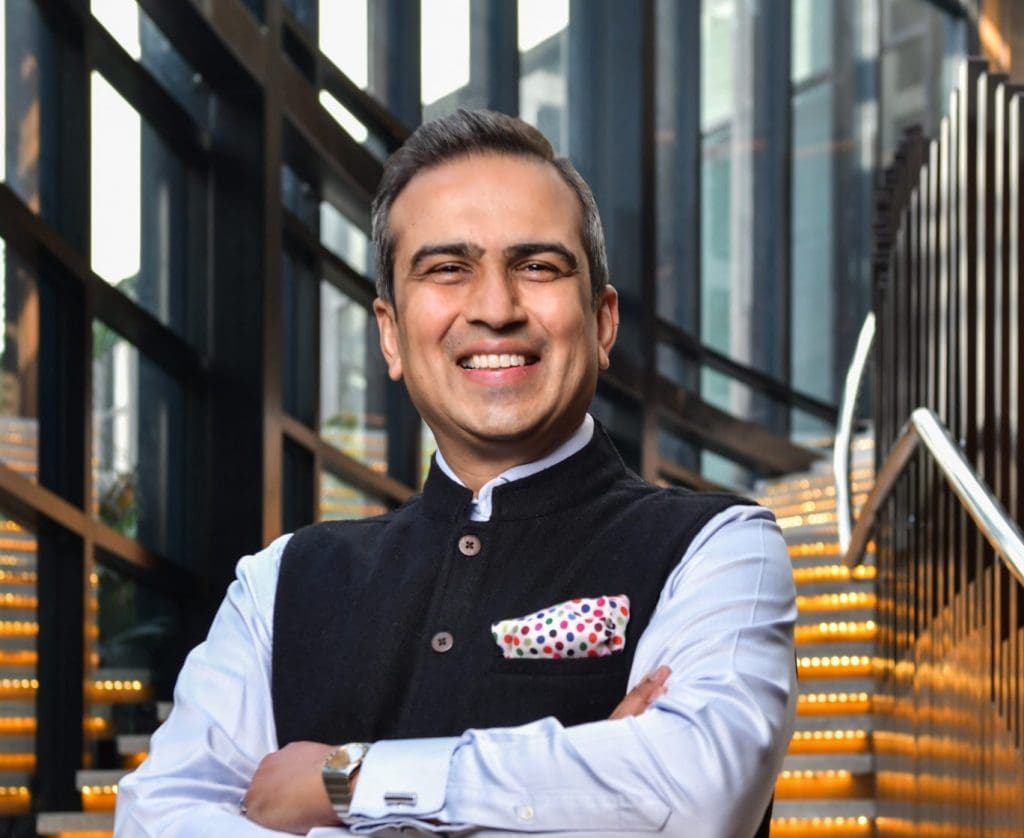 Congratulating Reema Diwan on her appointment, Puneet Dhawan, Senior VP Operations, India and South Asia said "With over 20 years of rich experience in design and previous accomplishments of delivering many award-winning hotels, Reema will drive Accor's commitment to offer the best experience to our guests and owners. Having worked with diversified hospitality brands, she brings strong domain knowledge, and we are confident that her expertise and approach to hospitality along with her enthusiastic outlook towards each project will enhance our positioning in the industry."
On her appointment, Reema Diwan, Director Design and Technical Services, India & South Asia said "Accor is a trusted name with exceptional hotels worldwide and I am truly delighted to join the family. It will be my endeavour to work collaboratively to achieve even higher levels of hospitality by crafting immersive guest experience through brand touchpoints. I look forward to adding design led hotels that express their own unique language and experience under the Accor umbrella."
In the past, Reema has been associated with Starwood Hotels & Resorts and Taj Hotels, Resorts & Palaces, where she was instrumental in crafting brand identity and conceptualizing various brands under the IHCL portfolio. She was the driving force behind several award-winning projects.
Reema holds a degree in design and in her spare time, she likes to travel, innovate and explore emerging trends that form the basis for her design inspiration.
Read More: Appointments