Renest Hotels and Resorts, a boutique hotels and resorts brand, has signed up two new hotels in Dharamshala and Haridwar. These properties are designed for leisure travellers offering plush accommodation in serene locations.

Renest Haridwar is spread over 60,000 square feet with 74 rooms ranging from exquisite balcony rooms, and grand suites to comfortable deluxe rooms.
Located in the picturesque town of Dharamshala, Renest Eliot Exotica offers terrific views of the pristine Dhauladhar Ranges. Equipped with a rooftop swimming pool and a well-endowed spa, Renest has been designed to keep the minutest details of a guest's need in mind.
The hotels will open to guests in July-August 2022.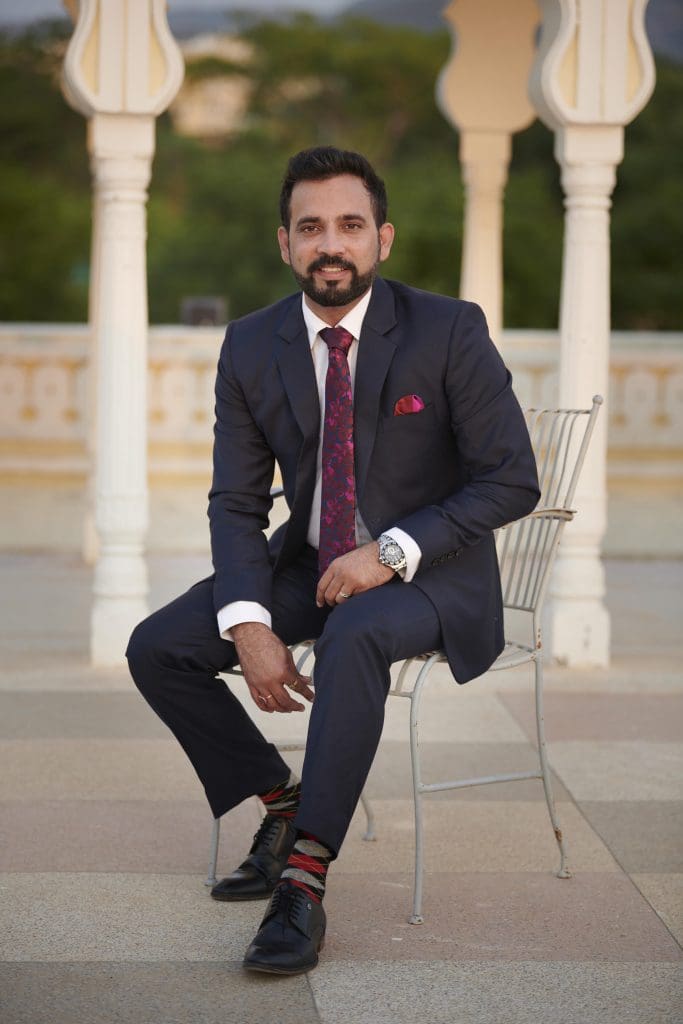 Vishal Lonkar, GM- Brand Development, Renest Hotels & Resorts says, "Both the new properties are part of our targeted expansion plan. Post- COVID, we are seeing a significant surge in domestic tourism, driving significant growth for us."
He added, "We expect growth in the hospitality industry to continue at a fast pace over the next 3-4 years. Our expansion plans are aligned to tap this opportunity."
Renest Hotels and Resorts will continue to look to establish new properties in exotic locations across India to cater to the growing leisure travels.
About Renest Hotels & Resorts
The group is a unique collection of boutique hotels and resorts that offer experiential stays amid nature, in picturesque locations across India. With hotels and resorts in key locations of temple towns Shirdi and Tirupati, popular hill station Manali, and business hubs Jaipur and Gandhidham, Renest strives to deliver memorable stay experiences to all travellers.
Read More: News