Sheraton Grand Chennai Resort & Spa, Mahabalipuram appointed Riddhima Jain as Assistant Marketing Manager.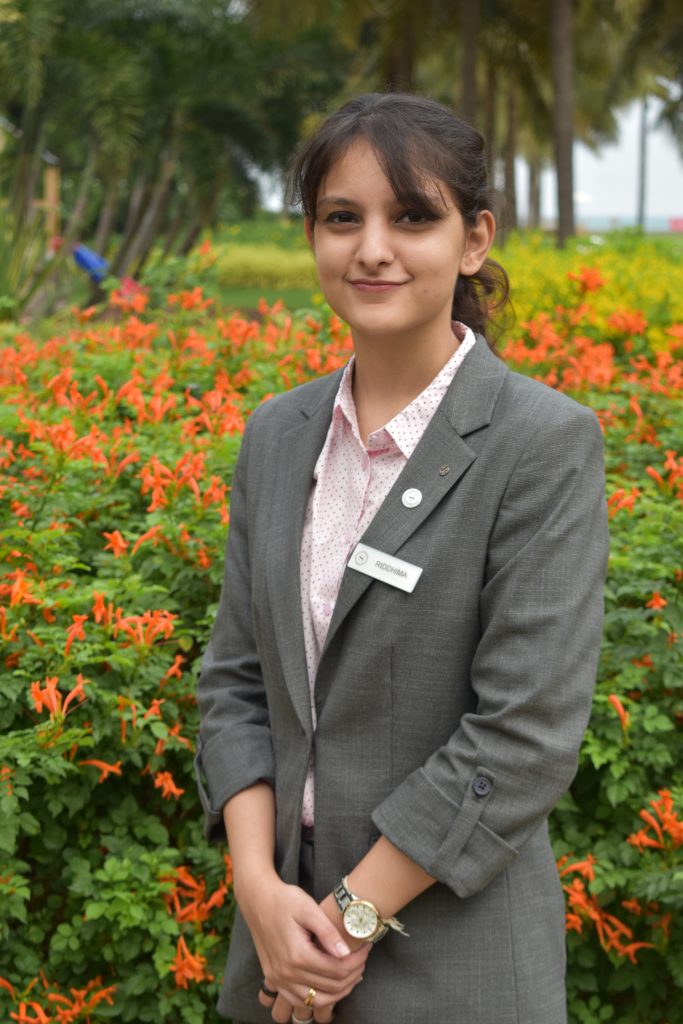 Riddhima Jain comes with a working experience of 3 years in the Digital Marketing field. She started her career with Netrocon Digital in 2020, where she was appointed as a Social Media Executive and later on moved to Smitten Pvt. Ltd as Social Media Consultant and Manager.
She worked with brands and agencies including, The Westin Chennai Velachery which helped her gain experience and knowledge in the hospitality industry as well as better insights of the local market.
In the local market with a tech-savvy Gen Z crowd and management, Riddhima Jain will help drive forward the next phase of impact towards our goals and future to show and create the magical moments of our resort to the world.
"Having an aspiring young talent who represents not only fresh ideas but also has an understanding of the Gen Z traveler, & with her experience in handling hospitality brands as a consultant will only boost the overall Resort positioning, Digital Marketing, and PR activities that we have planned for our resort." Said Gaurav Ganapathy, Director of Sales & Marketing – Sheraton Grand Chennai Resort & Spa, Mahabalipuram.
Read More: Appointments