Hyatt Regency Amritsar announced the appointment of Ridhima Murarka as Assistant Manager, Marketing.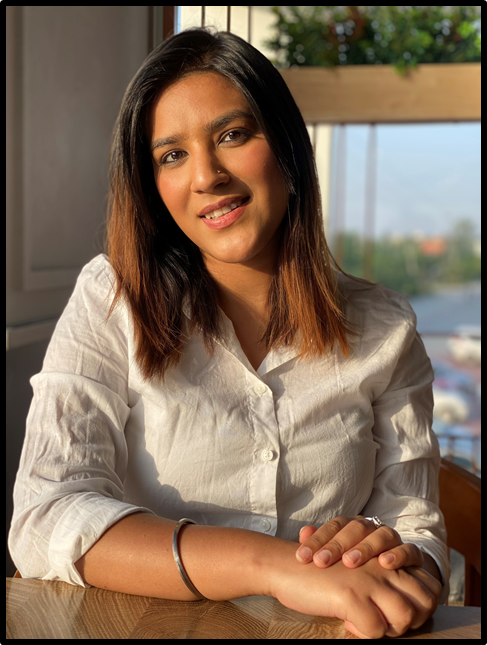 Ridhima Murarka completed her Bachelor's in Computer Applications from Guru Nanak Dev University Amritsar in 2018.
Ridhima started her career with Dilemmas Diluted Amritsar in Oct 2018 as Social Media Intern and was promoted as Social Media Manager for standalone brands such as Clubhouse Amritsar, Fern Residency Amritsar, Divaluxe Lounge, PR Residency, Café Chokolade, Keventers Amritsar, etc.
Further, she worked as Freelance Social Media Manager for various brands like Monkey Shoulder, Taste sutra, Wakao Foods, Unity Group, Vox India, etc.
"With my almost 3 years of experience in marketing, I feel excited to join this industry where I can be a part of Hyatt Regency Amritsar and explore my expertise in positioning the brand. My last role includes handling social media platforms and creating suitable content for various brands instigated proficiency in my understanding in knowing brands closely. I am looking forward to working with Hyatt Group and putting my values to the organisation," says Ridhima Murarka.
General Manager Kamaljit Singh commented on Ridhima's recruitment, "We are excited to have Ridhima in our team and bring a personalised perspective from her journey as a freelancer managing notable standalone brands. I wish Ridhima all the best in her role and have all our support to enhance the hotel positioning in the city for all our guests and segments."
Read More: Appointments