Ridhima Nair has been appointed as the Hotel Manager – Fairfield by Marriott Whitefield, effective March 28, 2022.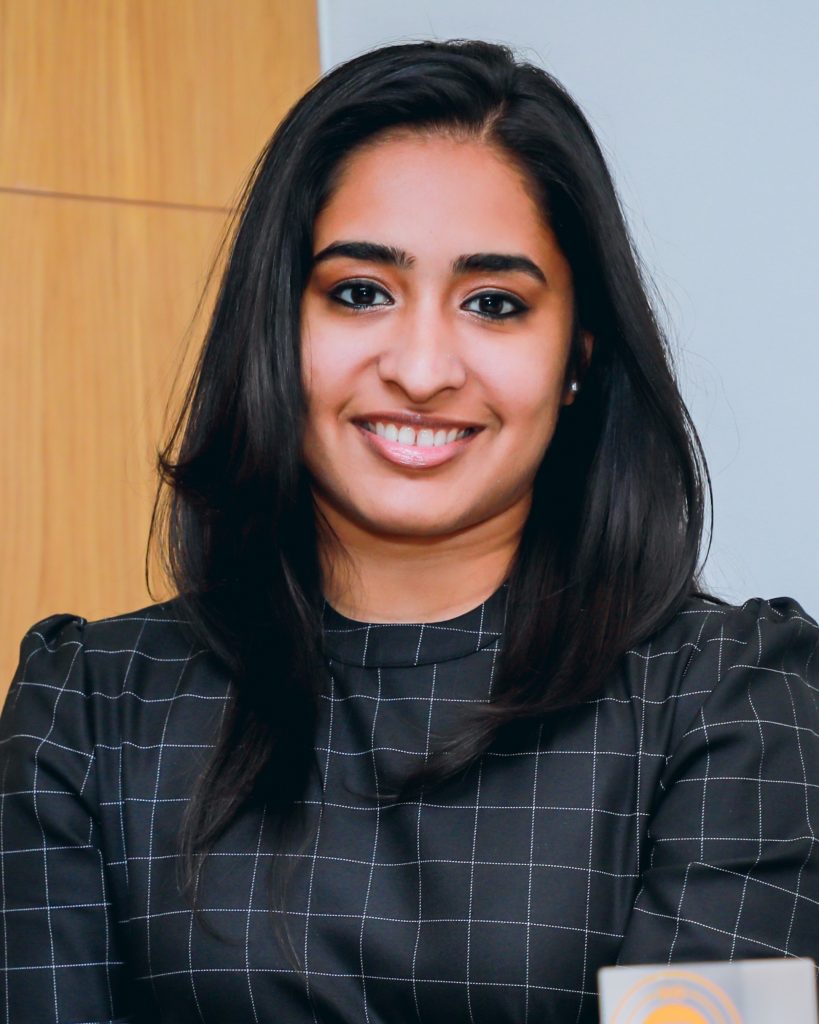 Ridhima began her career in Front Office with IHG and has been part of two accelerated leadership programs during her career of twelve years. She comes with a rich experience in handling operations at hotels while catering to different markets and segments.
Ridhima strongly believes that the success of any organization is a prioritized balance between people, product, and process.
In her free time, she enjoys travelling for adventure, reading short stories and autobiographies. Her hobbies also include gardening and working on DIY projects for home décor.
Read More: Appointments