Fairmont Jaipur announced the appointment of Rinku Rai as the Spa Manager, who will helm the spa and wellness experiences at the Ruhab Spa.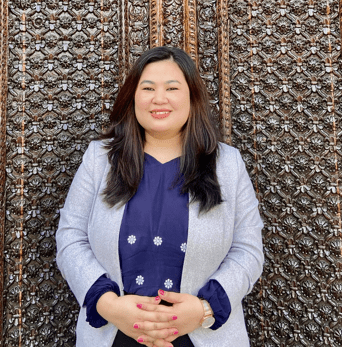 With an enriching experience of 9 years, Rinku has worked with the Four Seasons Hotels across the globe at Lisbon, Johannesburg, Seychelles, and UAE. Rinku will handle the Spa operations and spearhead a talented team of Spa specialists to further strengthen the guest experience.
Rajiv Kapoor, General Manager Fairmont Jaipur, welcomed Rinku and expressed, "We are delighted to have Rinku join our team. With her extensive global understanding of Spa operations, she will be instrumental in ensuring holistic wellness and relaxing experiences for our guests. We hope that we will continue to enhance and innovate at Ruhab to exceed our guest expectations, under her leadership."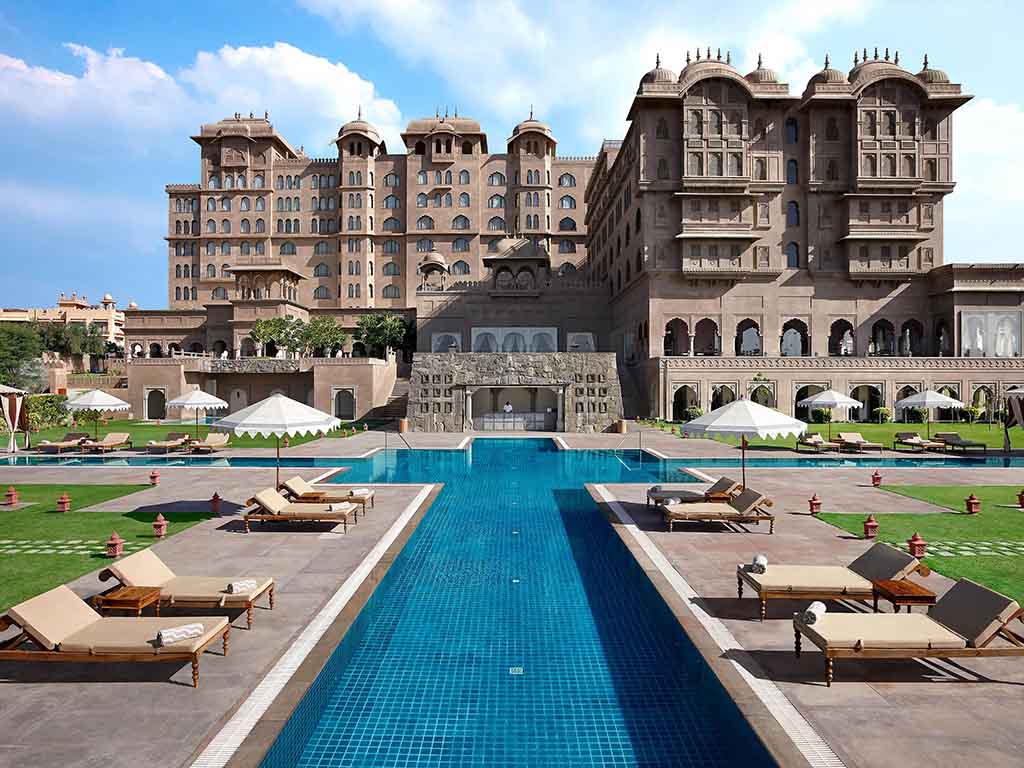 Rinku holds a Spa diploma from Ananda Spa Institute and has undertaken extensive wellness training to understand Ayurvedic treatments. In her past experience, she has received multiple trainings on unique Spa programmes and therapies like lava shell massage, reflexology, hot stone treatment to name a few. With her unique on-ground experience, she is a perfect fit to lead the spa offering at the only Fairmont hotel in India.
Read More: Appointments