The Westin Pune Koregaon Park announced the appointment of Rishi Mehra as Director of Food & Beverage, who will be responsible for managing all aspects of food and beverage hereon, ensuring the food philosophy of Westin is reflected through the restaurants & banquets.
He will be using his expertise to nurture a business environment, analyze and suggest trends within the hospitality industry that will consistently deliver positive results whilst improving guest satisfaction and profitability.
Rishi Mehra is a customer-centric & performance-driven Food and Beverage professional with more than 17 years of Food and Beverage experience, specializing in full-service hospitality operations. He would utilize his extensive hospitality background in providing hands-on leadership to achieve solid business results. He envisions addressing guest needs and concerns to continuously improve service standards, quality and profitability.
Rishi started his career with Taj Group of Hotels in the year 2004. Prior to joining The Westin Pune Koregaon Park, he was the Director of Food and Beverage at The Leela Palace New Delhi and was responsible for managing the overall functioning and profitability of their signature F&B outlets and Banquets.
A few of his noteworthy contributions of working in the hospitality industry include the successful launch of "Signatures by The Leela" concept for home deliveries, achieving benchmarking scores in Guest Satisfaction Scale, and introducing new ideas for F&B promotions.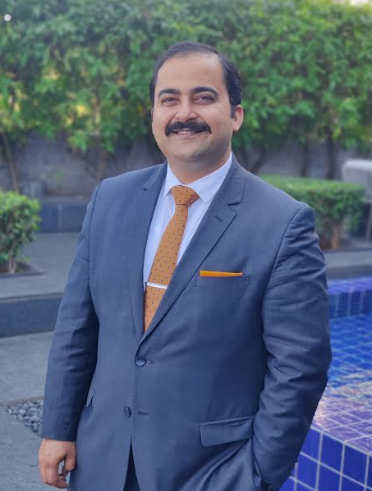 Commenting on his appointment, Rishi Mehra, Director, F&B, The Westin Pune Koregaon Park, said, "I am delighted and honored to have been appointed as the Director of Food and Beverage at The Westin Pune Koregaon Park. In fulfillment of my responsibilities, I anticipate playing a significant role in bringing the team's best foot forward, while ensuring high service standards, resulting in customer delight and optimal resource utilization for maximum service quality."
Read More: Appointments